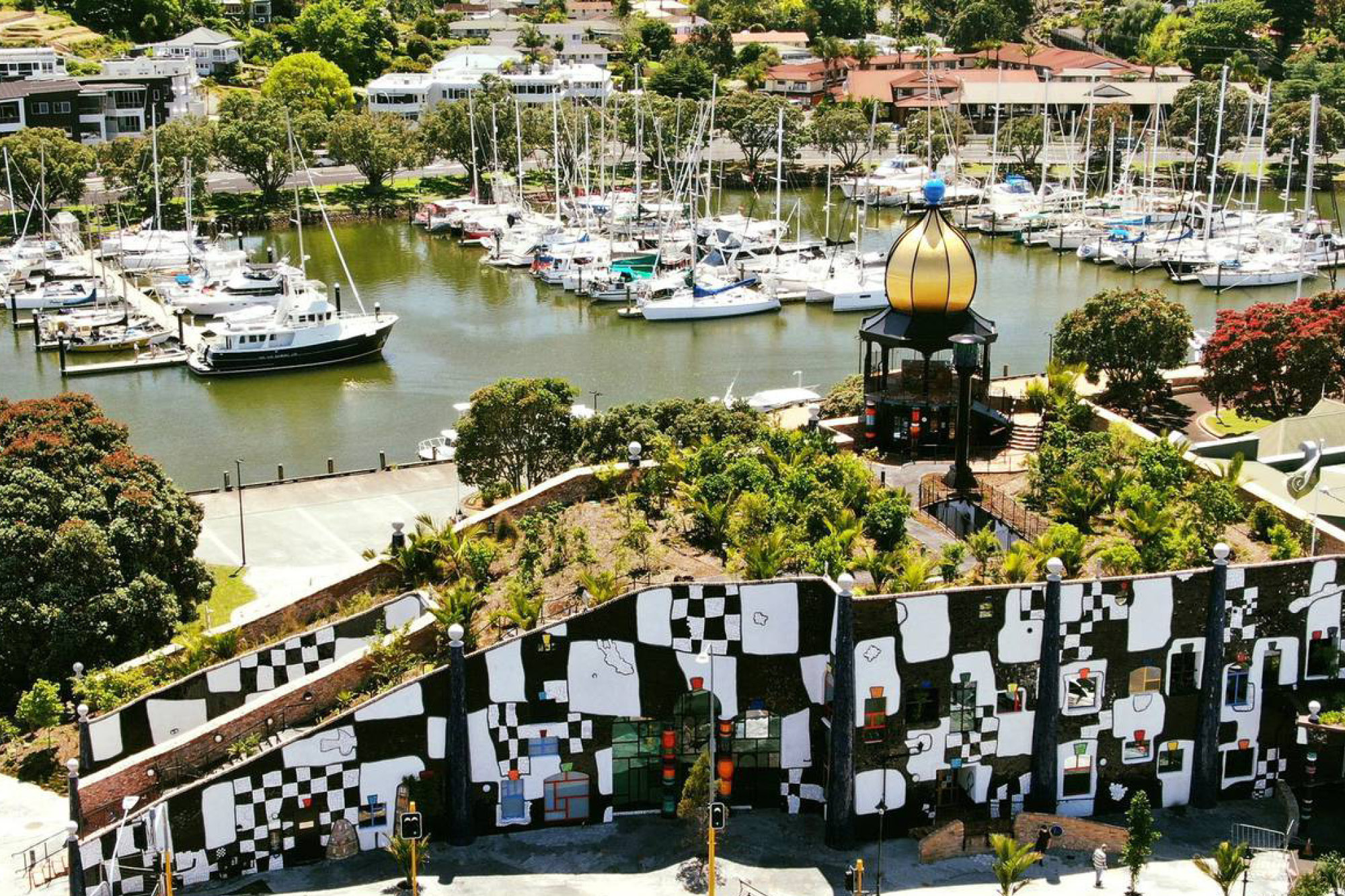 Economic drawcard
The Hundertwasser Art Centre opened its doors, for the first time, in February this year. Since its opening in late February the Art Centre has already welcomed over 40,000 visitors, with over 70% of visitors from outside the Northland region. Most of these visitors further contribute to the local economy, staying overnight and visiting other local attractions.


The Hundertwasser Gallery's contribution to the Northland economy is the result of over 20 years of fundraising, complex negotiations and challenging building delays.


Collaboration key to Hundertwasser success
Richard's Partners were engaged in 2019 to create and deliver the brand strategy, website and support communications for the Hundertwasser Art Centre. Having advised a long list of regional authorities and been instrumental in Te Papa's naming Brian Richards, and his team undoubtedly had the pedigree to ensure the gallery would be a memorable and lasting success.

Richard's Partners cleverly wove the needs of Iwi, Whangarei District Council, a collective of contemporary Māori artists and The Hundertwasser Foundation based in Vienna to ensure the Art Centre pays homage to Hundertwasser's initial vision while meeting the needs of the Northland region.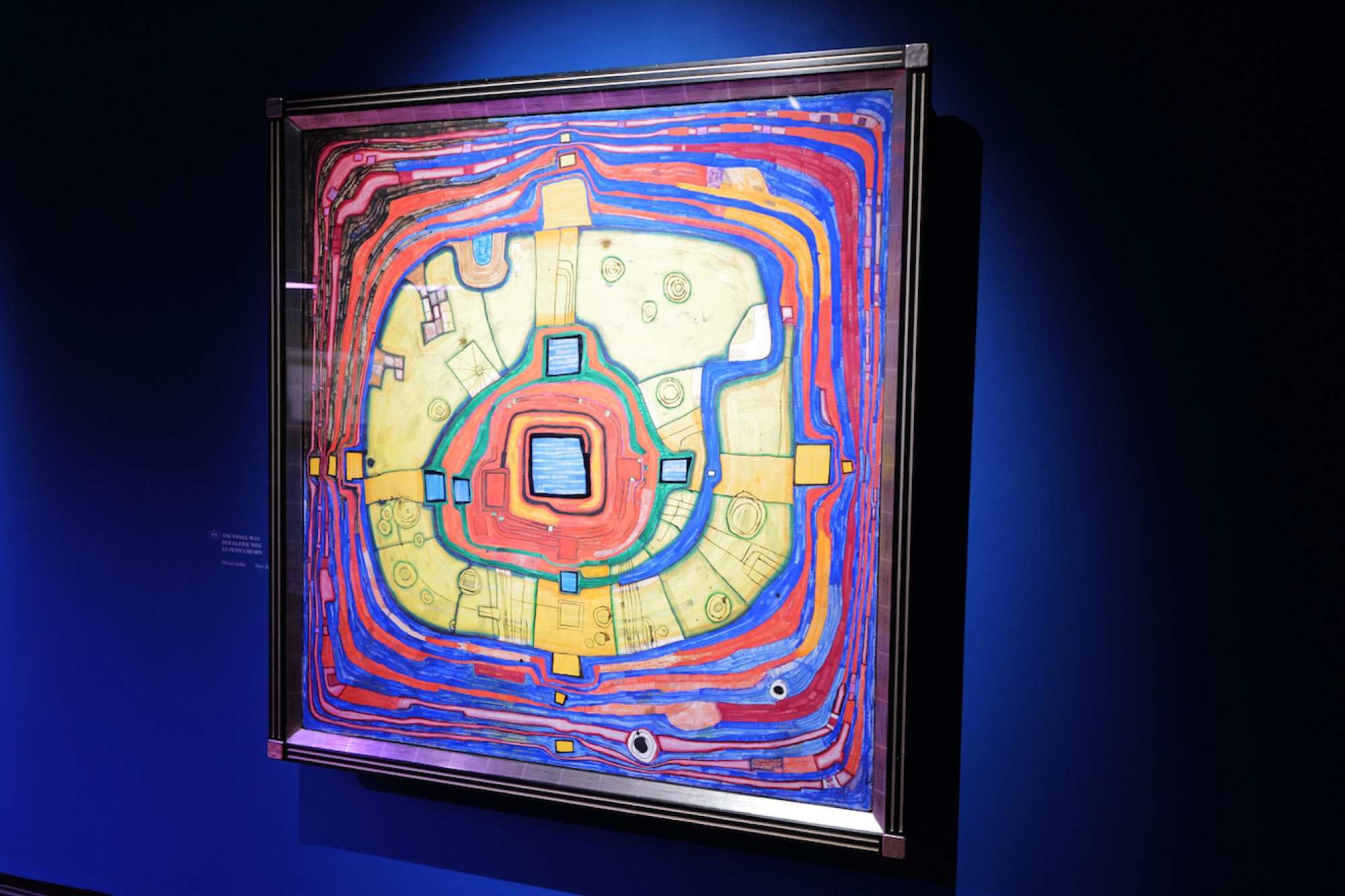 Hundertwasser Art Centre and Richard's Partners developed the brand's strategy, website and supporting communications to capture the complete visitor experience, a major undertaking. The branding brought together The Hundertwasser Art Centre, Wairau Māori Art Gallery and Whangārei Art Museum under one identifiable and cohesive umbrella, while still recognising each as a separate entity.


The successful collaboration between the large number of entities hinged on a determined and hard working Chief Executive Kathleen Drumm. Kathleen and her team had a combined vision of "a premium new cultural destination, combining an art and nature experience unlike anything else in the southern hemisphere."

Just like Hundertwasser's famous aversion to straight lines, the project was not always a linear one.


But, with over 99% of visitors believing the Art Centre will have a positive cultural and economic impact on Whangārei, it is undoubtedly worth it.