When Skyzer approached Richards Partners we knew they understood the importance of beauty alongside functionality. Skyzer, a leading provider of EFTPOS terminals and software, were looking to provide a playful approach on functionality and beauty, bringing both to the most painful part of our consumerist world - purchasing.

A playful take on functionality and beauty.


While these playful designs and bold focus on colour may seem heavily skewed towards beauty, functionality is effortlessly embedded. Skyzer has been servicing New Zealand merchants for over 14 years, providing reliable and trustworthy payment solutions and kiosks with cutting edge software. Merchants know Skyzer appreciates customer experience. Their kiosks are intuitive and user friendly, incorporating technology that can be relied upon time and time again. A focus on quality and reliability ensures Skyzer isn't just a pretty face; a pitfall of many products.




Payment is universally a pain point. Skyzer was looking for a way to make the consumer payment experience an engaging, interesting and aesthetic one, as a last point of contact with consumers. Richards Partners collaborated with Skyzer to create playful designing a colourful branding and a quirky eye-catching campaign. The playful yet functional nature of Skyzer's payment draws inspiration from iconic design brands such as Mary Quant and Alessi.

Mary Quant and Alessi both have a rich legacy of elevating mundane everyday items to iconic, timeless, playful and often collectable items. Skyzer's payment terminal mimics the playful quality of these everyday objects in order to equip their merchants with the tools to enhance the customers' experience of their brand.


Elevating mundane, everyday items to iconic.
Here at Richards Partners we're hoping to refocus the 21st century on functionality and beauty. We're hopeful that the coming years will see a cultural shift, once again, to colour, design and functionality.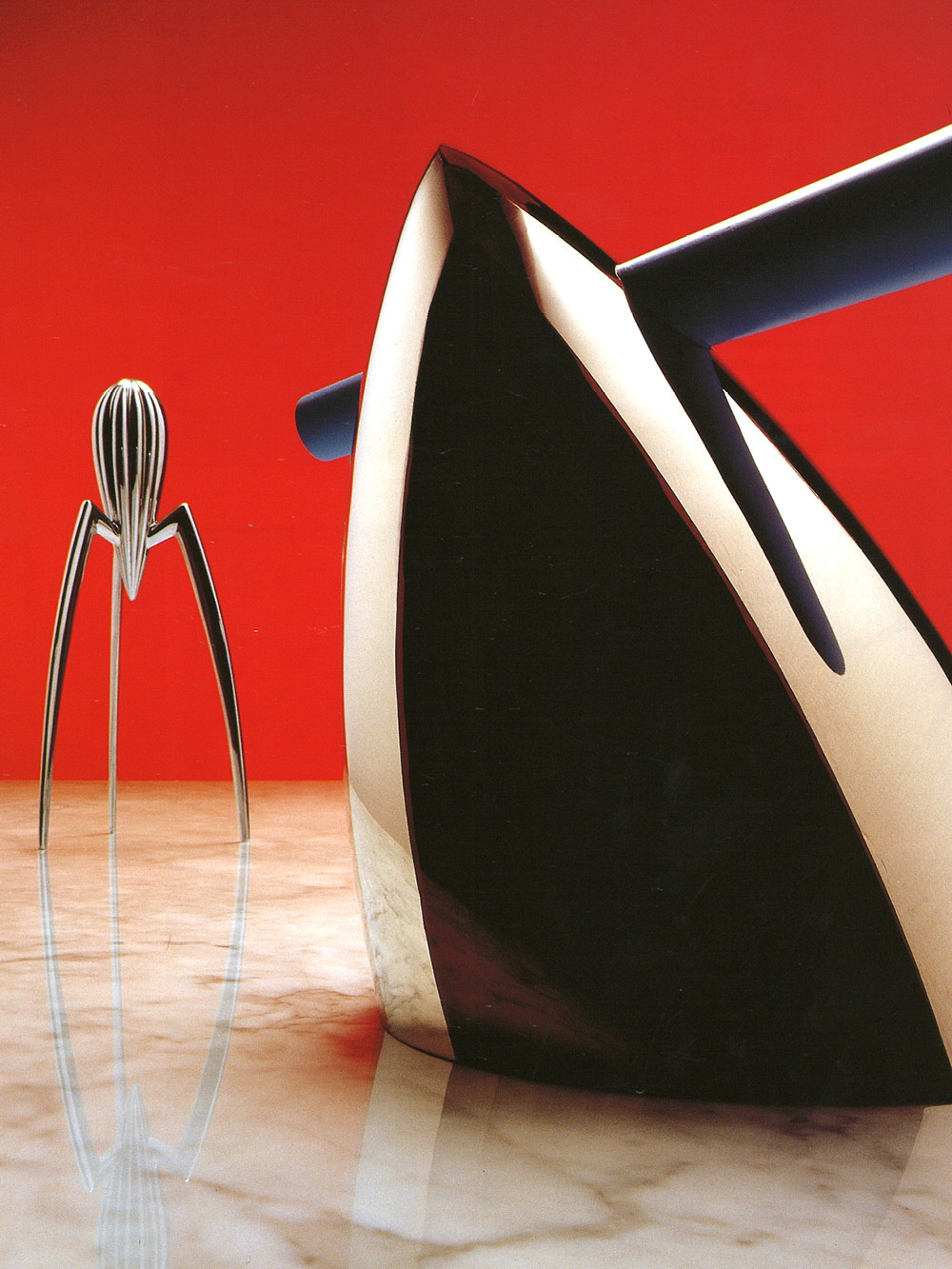 Skyzer's new customisable kiosks are the perfect in-store addition to merchants who are looking to curate a seamless customer experience; a consumer experience that is interactive, playful, intuitive and fuss-free.