The answer is as complex as the issue itself. It's a matter of public perception for some, for others a matter of principle. Others might see the opportunity of aligning the values of their brand with the values of their consumers.

Brand activism and balancing consumer perceptions present the perfect storm for intelligent marketers, if only they had the courage. They need the finger on the pulse of their core consumers now more than ever as the stakes are high for a relationship between consumer and brand.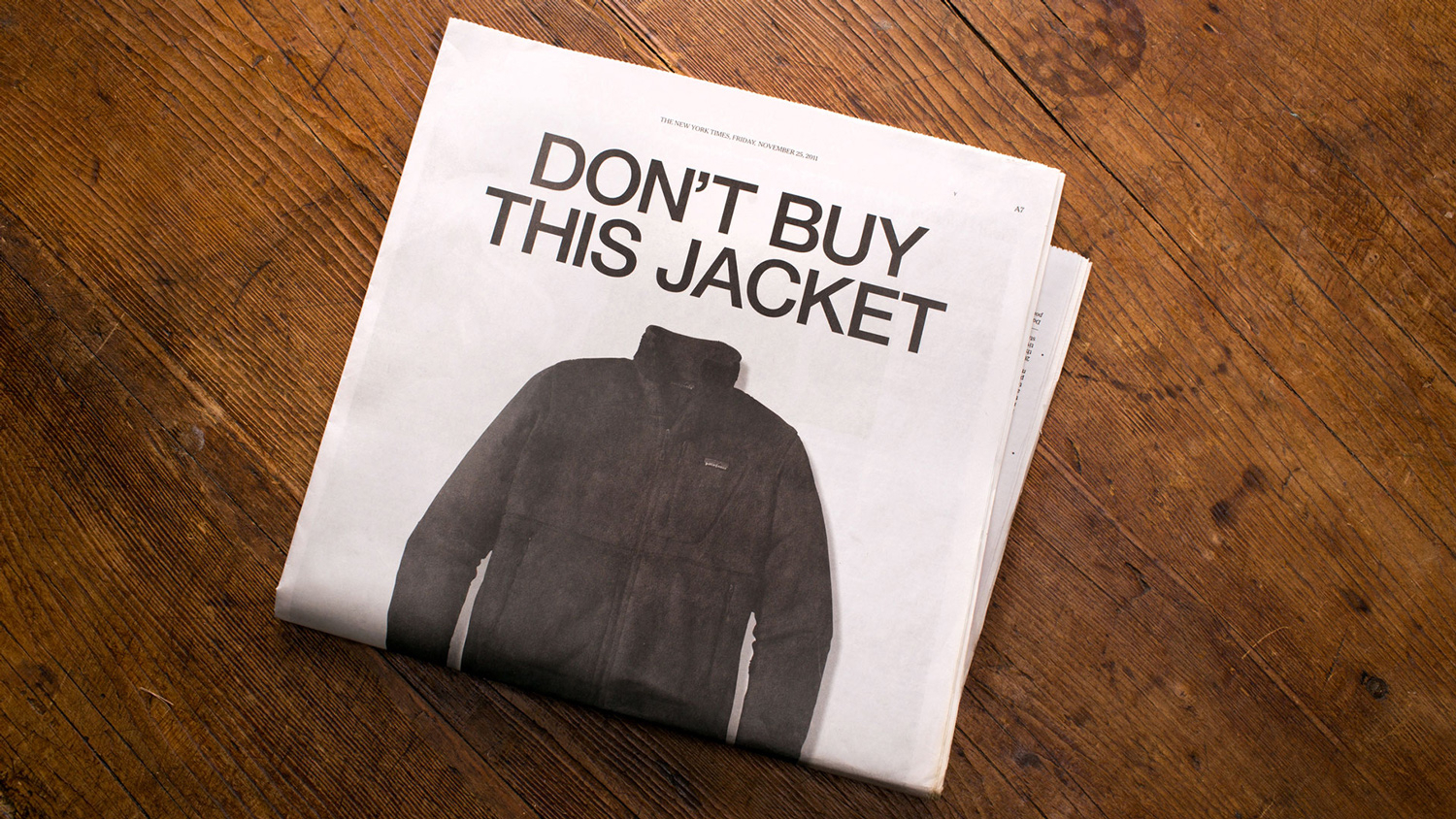 Brand relevance

If the brand is irrelevant in our lives, it is certainly on the decline. Many must work harder than others to remain relevant. Google, Facebook, Apple, Amazon and the like—which we interact with almost hourly—shows how easily relevance is created through frequent use. Others must work harder to remain in our minds.
A brand should only take a stand when their values are clearly defined. No company and its brand consciously want to become irrelevant or out of touch. But in that rush to relevancy, there are key questions which need to be answered.

Does the brand have a right to weigh in on a specific societal issue?
Yes, the bank has the right to cultivate a conversation around financial convenience and risk with an aspirational story. The creative challenge is: how might they do this in a sensitive way and avoid tokenism in a multicultural setting?
Has the company unpacked its core values and articulated them well?
Brands have personalities like people; they hold values. We find many we engage with have not done the work to define what their "North Star" is. Without this, they risk sailing into consumer activist waters without a compass.

Brand activism, simply put, is when a brand decides to take a definitive stance on a societal issue and bring it front and centre into its messaging and value proposition.
It is part art, part science, and part sociology. When done right, it aligns the brand and company's values alongside the values of its customers. Done wrong it looks clumsy, contrived, disconnected and, at its worst, tokenistic.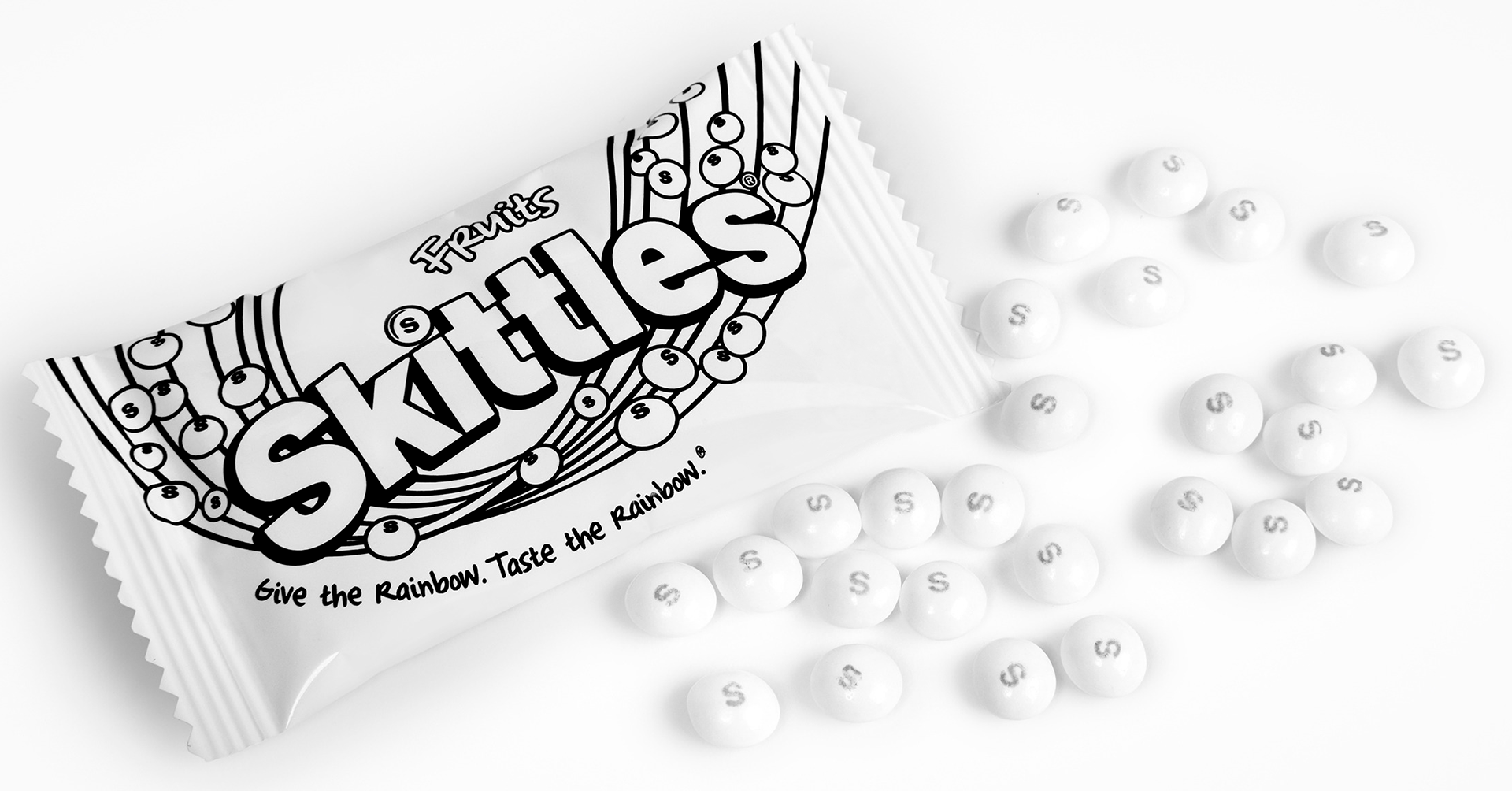 The world is on pause
Given recent events in a post-pandemic period of uncertainty, the world is debating with itself. Individuals are questioning traditional institutions such as government and media and an air of uncertainty remains constant. In this environment, brands have an opportunity to become more vocal around such issues. They need to know what their consumers will be thinking about over the next five years at minimum. The opportunity is significant, as brands look to fill the trust gap left by government and media. Brand activism will become a cornerstone of how some of the finest brands are built and maintained in the future.
Finding a cause you believe in
The "fear factor" frightens most brands off in becoming cause-related. Many advertisers engage consumers in a way that interests and involves them, but they fall short of getting them invested to the point where consumers will advocate on their behalf and act as "activists" in their favour. Consumer activists will force brands to ask themselves, "what do we really stand for?"

The biggest pitfall for a brand when dealing in a low-trust environment is to act inauthentically, or in a contrived opportunistic way. When responsibility has never been more paramount, the brand needs to express and articulate its values clearly. Without this, it risks leaving its intentions open to interpretation.
The challenge for the marketing industry
Few brands have been able to successfully "stand for something" because it takes a community to pull this off and stay in line with its brand values. When done authentically, it resonates. The marketing industry, in my view, hasn't got this far yet and needs to be working more directly with clients, not trying to win creative awards.

These societal trends each bring with them great opportunities. They require companies and their agencies to evolve priorities, re-evaluate staff/agency mix, and take measured risks. This may not be as sexy as developing virtual reality content or taking trips to the moon, but in the next five years or so, it is how well we operationalise against these trends that will benefit marketers most in the future.
Brands having the courage of their convictions
United Colours of Benetton's ideas were years ahead of their time in taking brand communication to a more meaningful level. They did not create their advertisements in order to provoke, but to make people talk and to develop citizen consciousness.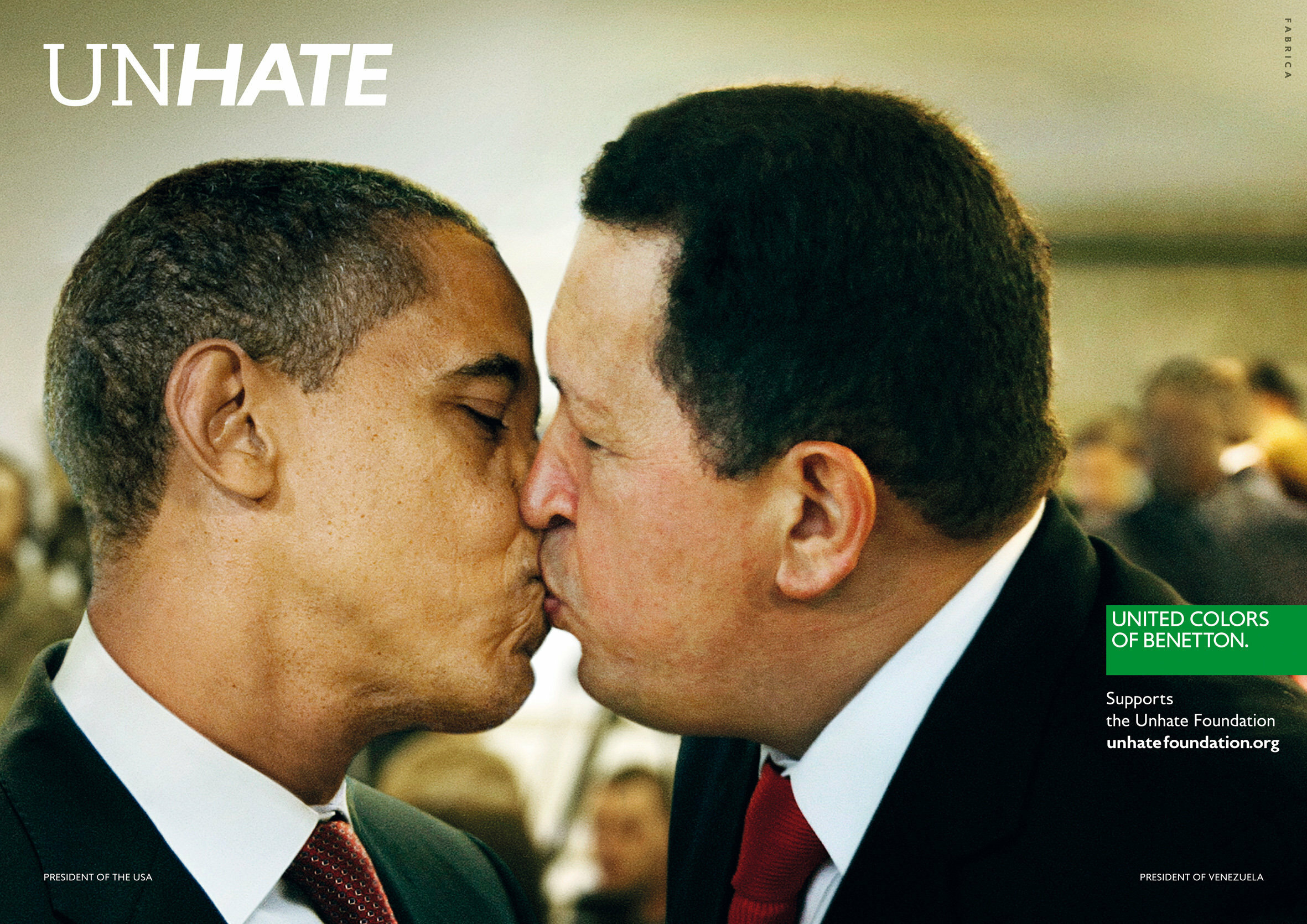 It must be acknowledged that such campaigns do wonders for the company: a political alignment with consumers is much stronger than a strictly aesthetic one. Nevertheless, given that such projects have enormous visibility, there is logic, merit and risk in such highly-politicized brand campaigning. When done well, I believe this is a classic win-win situation.

Melbourne's Metro campaign Dumb Ways to Die—whilst full of irreverence—has been a phenomenal success since 2012. Touching on sensitive social issues, the campaign went viral, becoming the internet's most shared video in 2012. Radio advertising also played a role in spreading the message, which resonated so well that radio stations started playing the song for free.

Building materials company 84 Lumber sponsors legal immigration and used the Super Bowl as a platform to dive headfirst into the immigration debate raging across the U.S. The video shows a mother and daughter arriving at the border after a long journey, only to be blocked by a wall. The little girl, who had been collecting scraps of fabric throughout the ad, reveals a handmade American flag. Then they find a large door in the wall and walk through, a welcome from a company who are large employers and champions of immigrant families.

Dove's campaign, You're more beautiful than you think
Ethics, Aesthetics and Functionality
There are three special ingredients which help to shape a distinctive brand story. Aesthetics and functionality have always been first off the rank. Ethics, however, has trailed behind for decades. But brands are now being put under the microscope and scrutinised like never before. The ethical race is on in virtually every category from food to fashion. This is the new frontier for brands. Those that see the opportunity to do good and act on it with sincerity will prosper.