Today on the Grey Matters podcast, Brian and Scott discuss Ethics, Aesthetics, and Functionality, and how these three crucial components create a total brand experience. We'll be shouting out some trailblazing New Zealand brands who are nailing these remarkably well, garnering national and international attention and acclaim, and talking about the lessons we can all learn from their successes.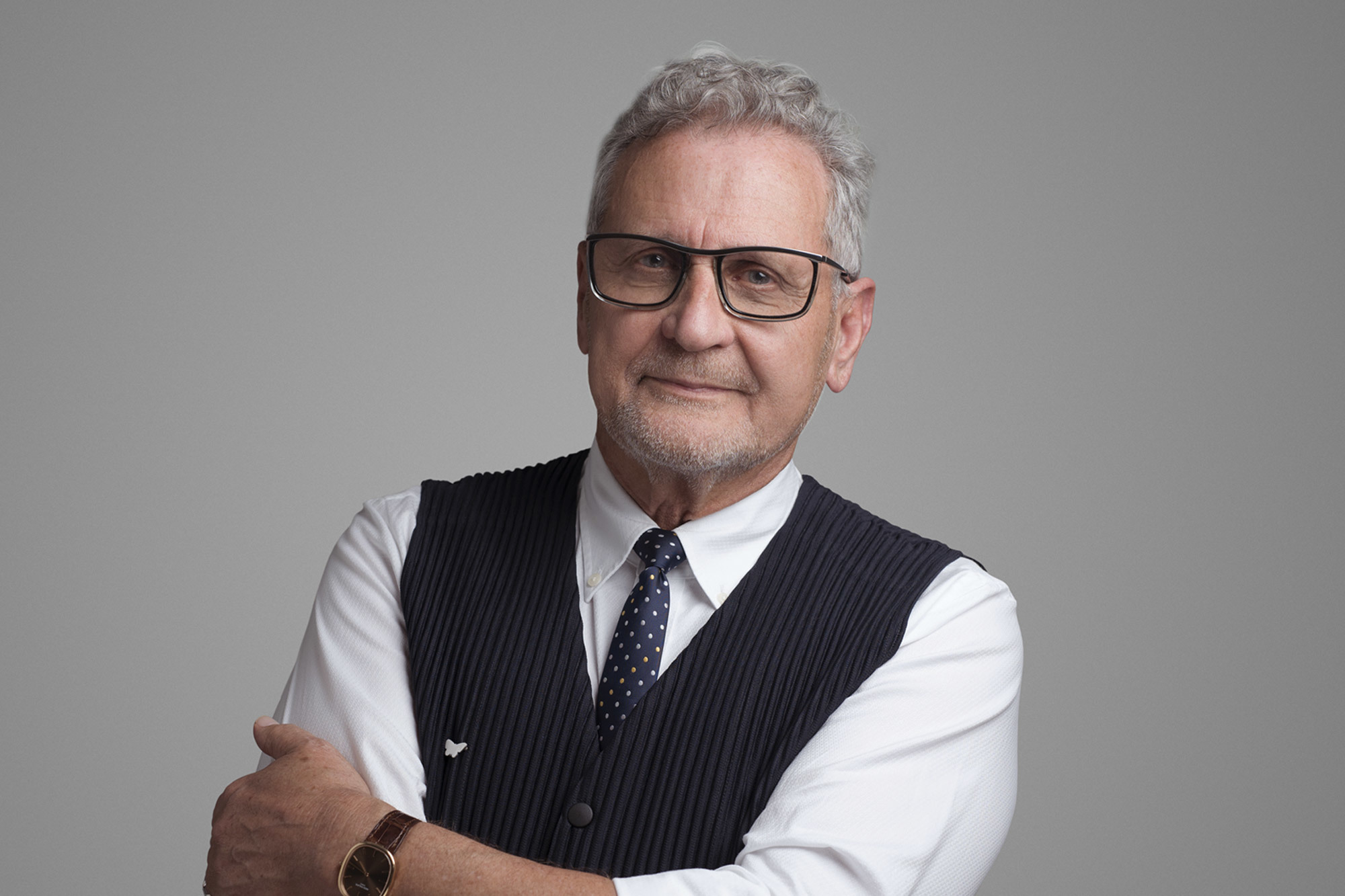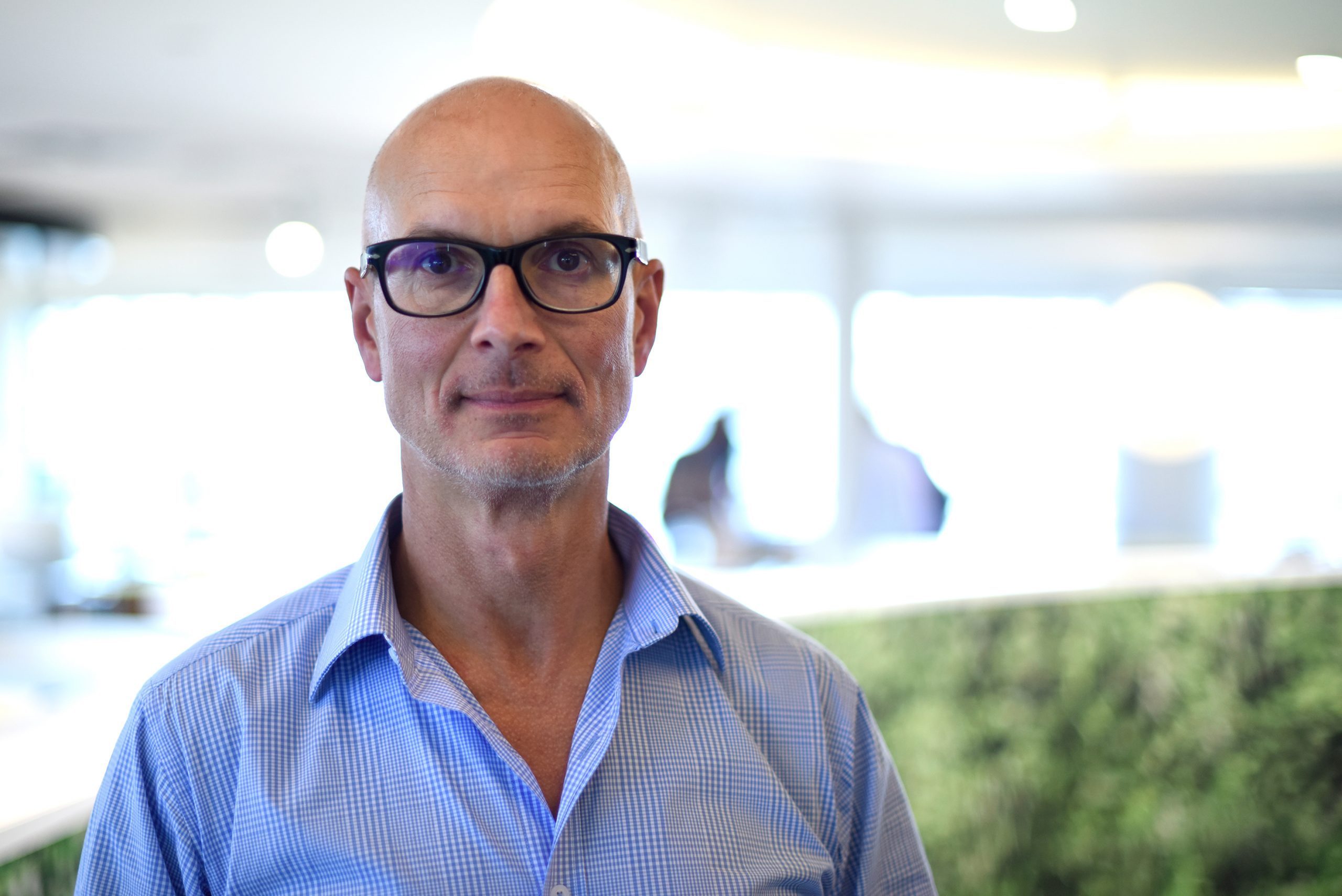 Episode 4 Summary
In episode 4, we explore how ethics, aesthetics and functionality interact with each other to create the experience of a brand. Good businesses do two out of three of these well. To elevate your offering, every aspect of your service, product, supply chain, messaging, and visual identity must be carefully considered, and thoughtfully designed. How does your brand perform in terms of:
Ethics
Is your product sustainable?
Is your supply chain equitable for every producer, supplier, and manufacturer involved?
Do you have any certification to verify the truth behind your messages around sustainability?
Aesthetics
Does your product look and feel beautiful?
What kind of reaction—emotional, instinctual, visceral—does your product elicit from your customers?
How does your product compare to competitors in the market?
Functionality
Does your product excel in the category? How do the materials, design or manufacturing process contribute to this?
Is your product or service intuitive? Does it require a lot of explanation?
How can the ethics and aesthetics behind your product contribute to your products' functionality?