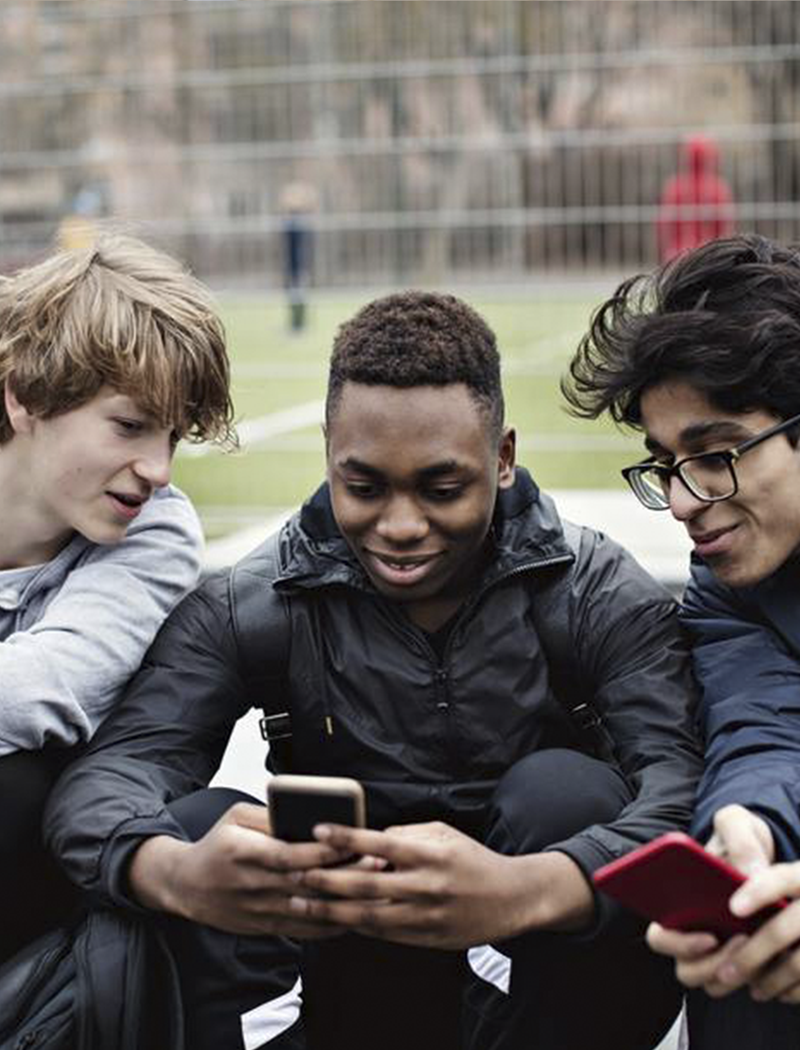 The monosyllabic platform of text talk now sees most of our youth walking away from Facebook, favouring the meteoric use of Tik Tok, the Chinese video sharing app, which is even more cryptic in its messaging. Politicians use Twitter like pistols at dawn, with inane rhetoric they hope will destroy their opponent's reputation in a single sentence.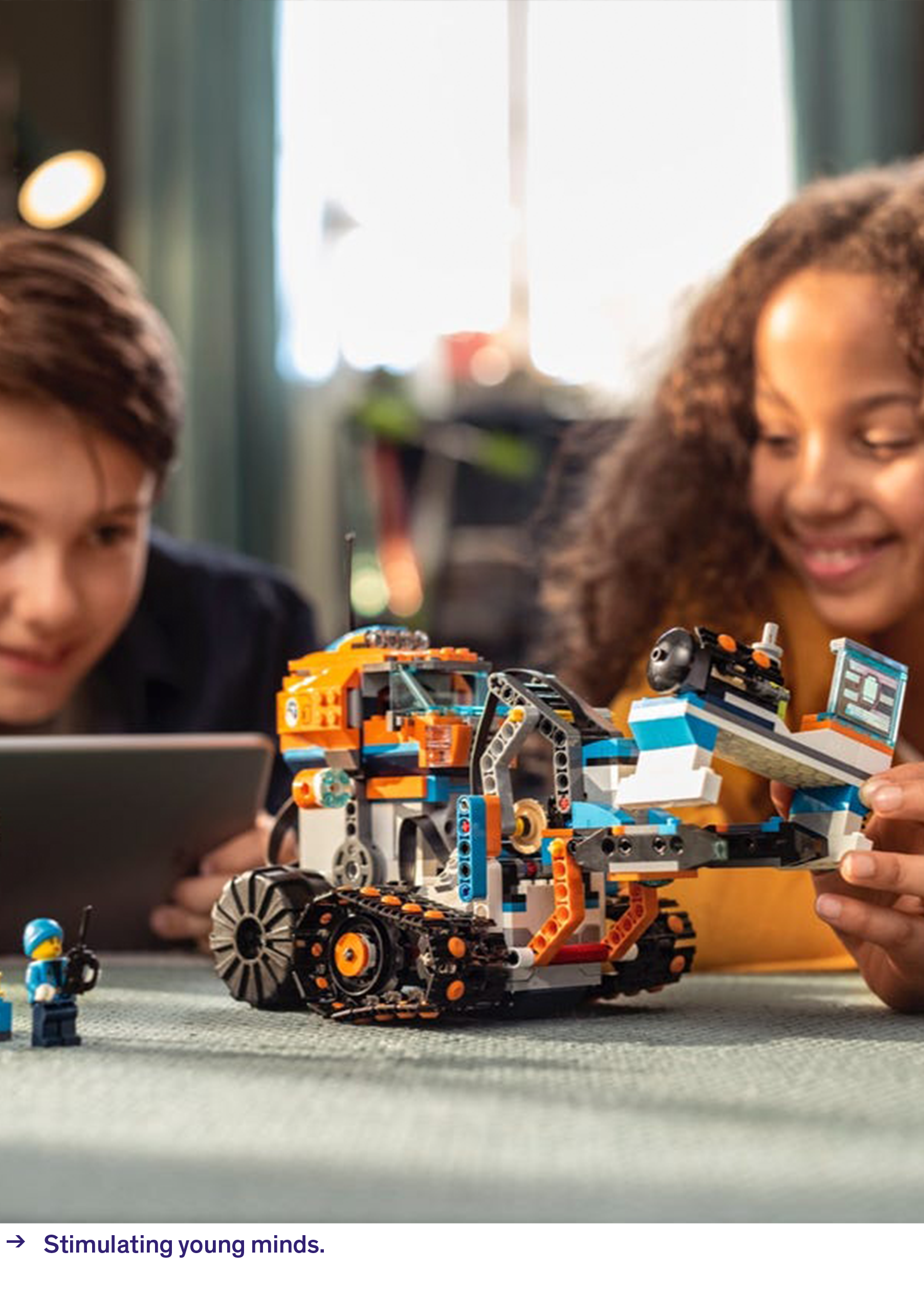 There seems to be few things we can agree on across the political divide. It is a chilling thought that younger people's exasperation will drive a damaging societal wedge between generations and deliver hybrid politics, where we continually manufacture consent and not really deal with the big issues of health, education, economy, and wellbeing in a united way. Wellbeing requires an economic base; education will define the economy in 30 years' time, and short termism politics will deepen the divide.
UNESCO states that "Tolerance is harmony in difference." The world is a true melting pot of cultures, customs, and beliefs, and we are now more than ever learning to understand and tolerate how others see the world. Tolerance is the most important strategy in avoiding conflict and prejudice.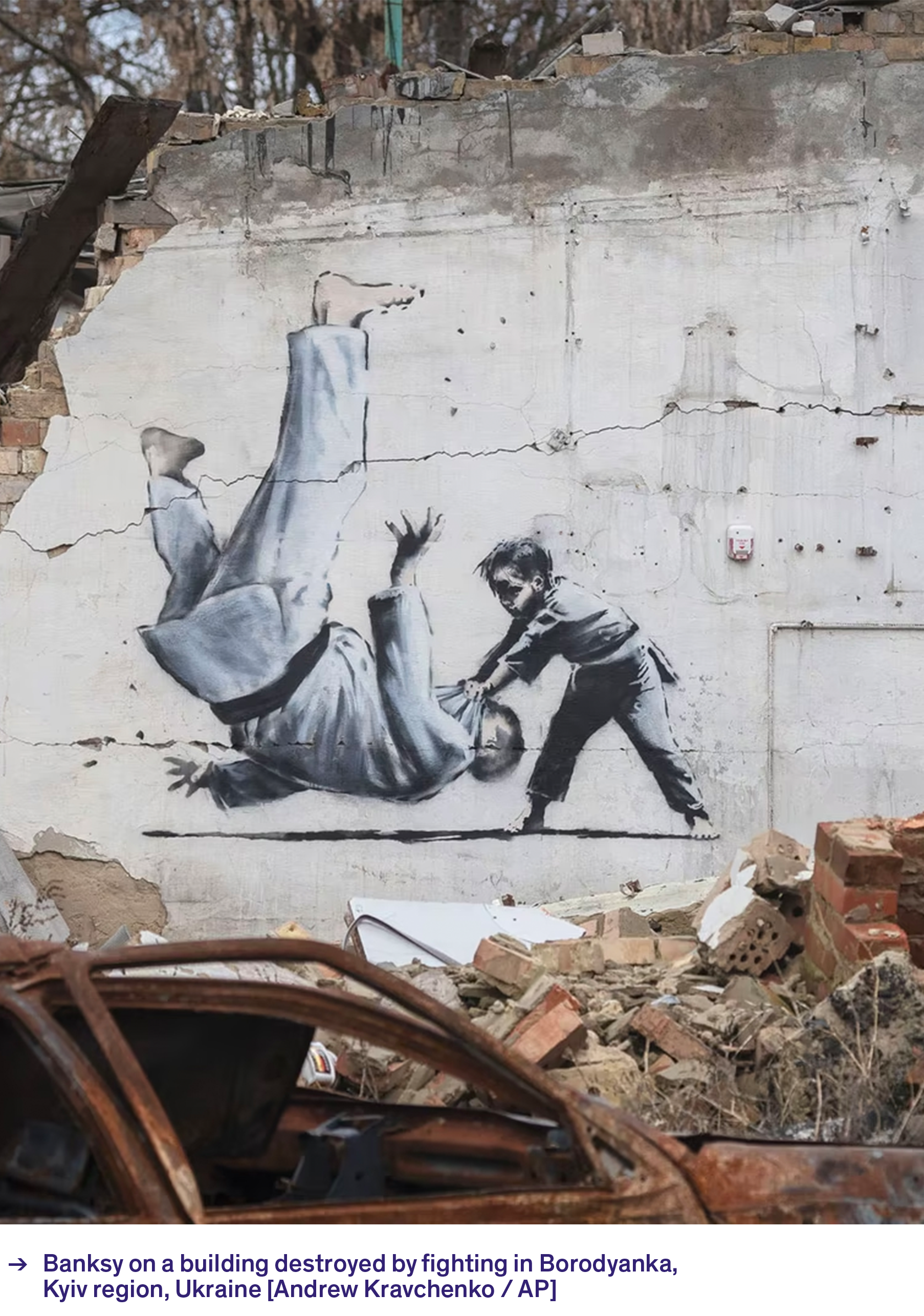 An unhealthy country is a divided one, both economically and socially. It led those soldiers into the trenches in 1914, and sadly, the cross-border wars continue in the Ukraine and elsewhere even now.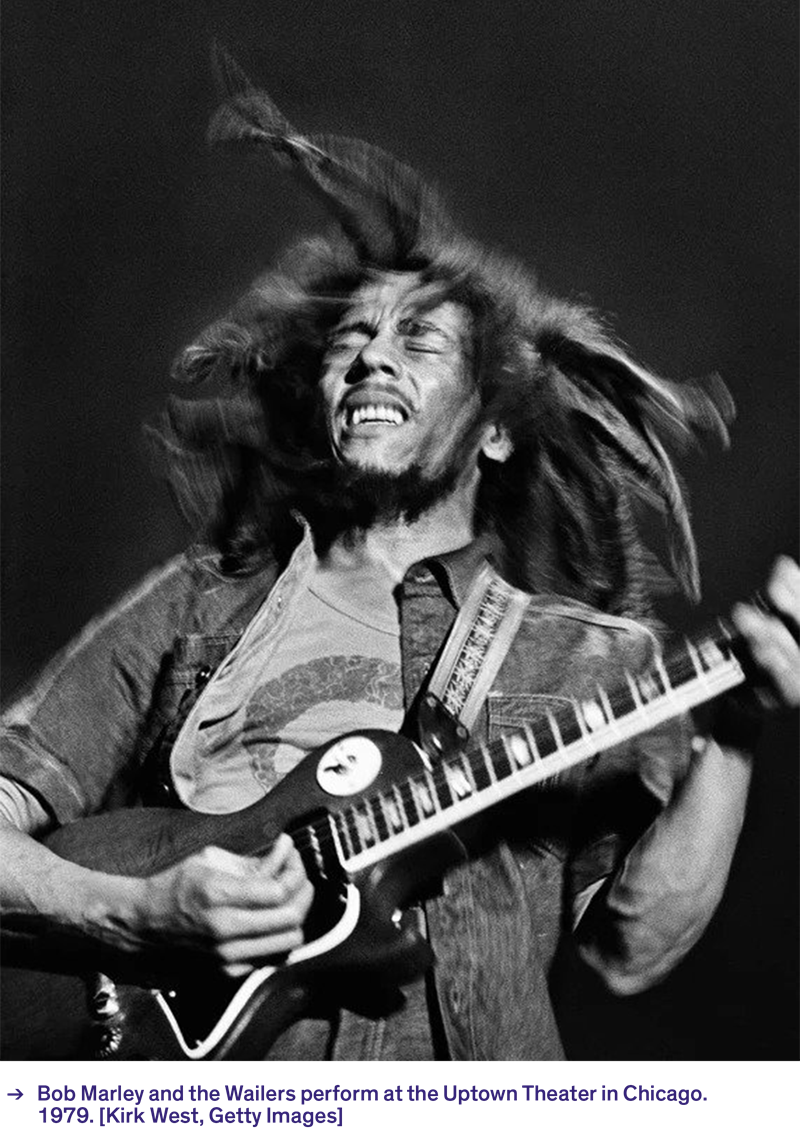 Bob Marley's wonderful song of unity "let's get together and feel alright" may have been written in a haze of weed, but nevertheless, its lyrics are so wonderfully relevant to this month of December, all over the Christian and non-Christian world. Marley was vocal about poverty, oppression, violence, and injustice, but never angry. He is quoted as saying, "One good thing about music, when it hits you, you feel no pain.''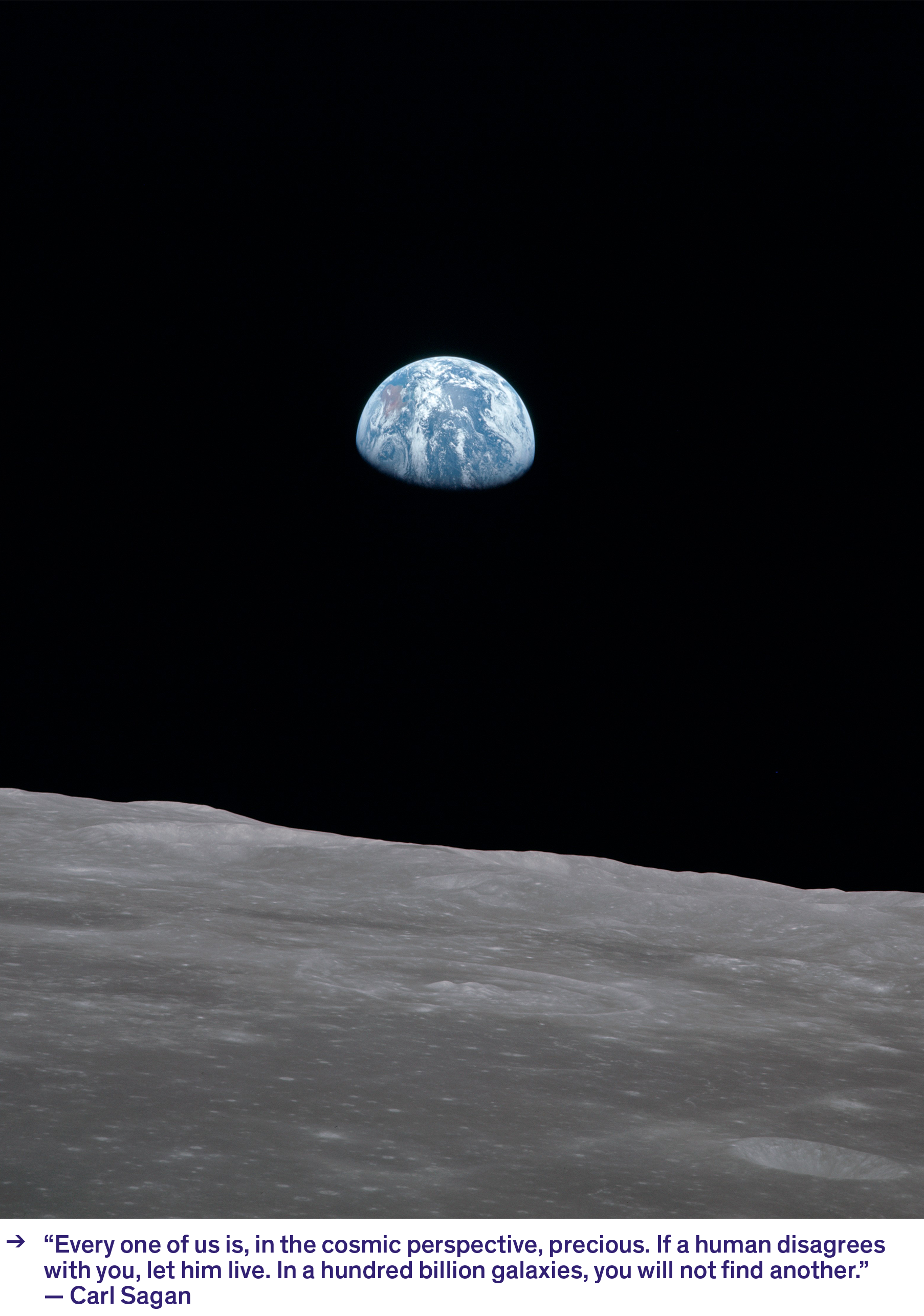 I imagine you have all had a challenging year of some kind as an individual, a family or a business. Few have escaped the vagaries of world pandemics and politics. This is a time to think of others and try to include them with heartfelt consideration. The timeless Christmas story is about inclusion and a reminder that family is important to all of us, putting people first.
Our World needs another Christmas Truce