Maintaining consistency is a major challenge for most organisations. One of the few things worse than no promise, is a broken one. The essence must be credible, or the brand will be rejected. It's okay for the brand essence to be aspirational, but only if your audience believes you can deliver on that promise. It must also be scalable and work for brand extensions as the organisation grows and becomes more diverse.

One of the few things worse than no promise, is a broken one

Defining, promising, and delivering a unique brand experience consistently is a 3-to-5-year scenario. You will intrigue the audience initially, however, loyalty will only result from having a series of consistent singular and favourable brand experiences. The goal is loyalty, where people will want to repeat the brand experience and recommend it to others. Brand loyalty drives up to 70% of all purchase decisions and loyal customers, on average, are willing to pay a 20% premium for their brand of choice.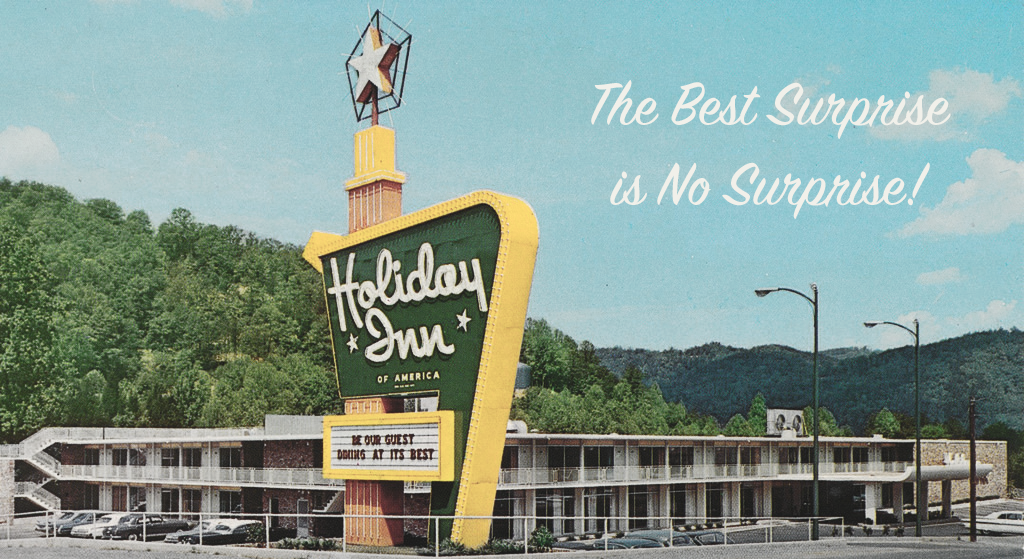 Branding generates long-term results but requires commitment to a long-term strategy. Success is measured in decades. A strong brand is an ideal partner for co-branding opportunities in fledging enterprises, as complementary products and services want to link their association. Owning a position in the minds of the audience often discourages competitors from head-on competition.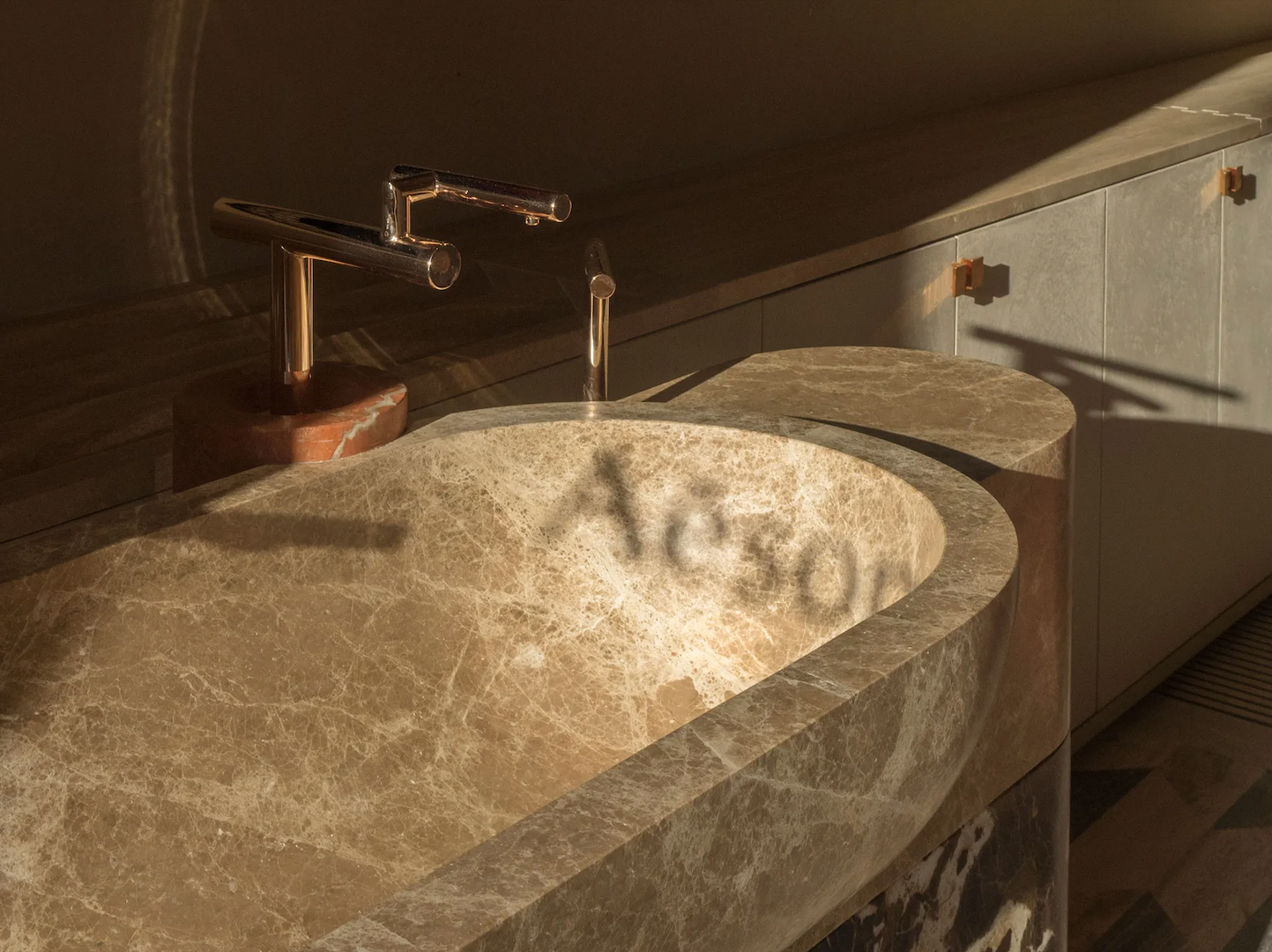 Aesop has a B-Corporation certification. They take a thoughtful approach to cosmetics and use a range of kind-to-skin ingredients to create their beautiful range of cruelty-free items. Aesop's main target customers are intelligent, independent, educated, travelled and well-read. Aesop is an industry leader in terms of corporate ethics, commitment to excellence, design, and product quality, however their greatest asset is the unity of concept and value. When you purchase Aesop you will be advised by well trained, courteous staff who are gracious, well informed and worldly. Unlike many of their imitators, the brand essence is delivered all the way through to the shelf in one's home and the first-use experience.
"No act of kindness, no matter how small, is ever wasted."
— 'The Lion and the Mouse' Aesop's Fables