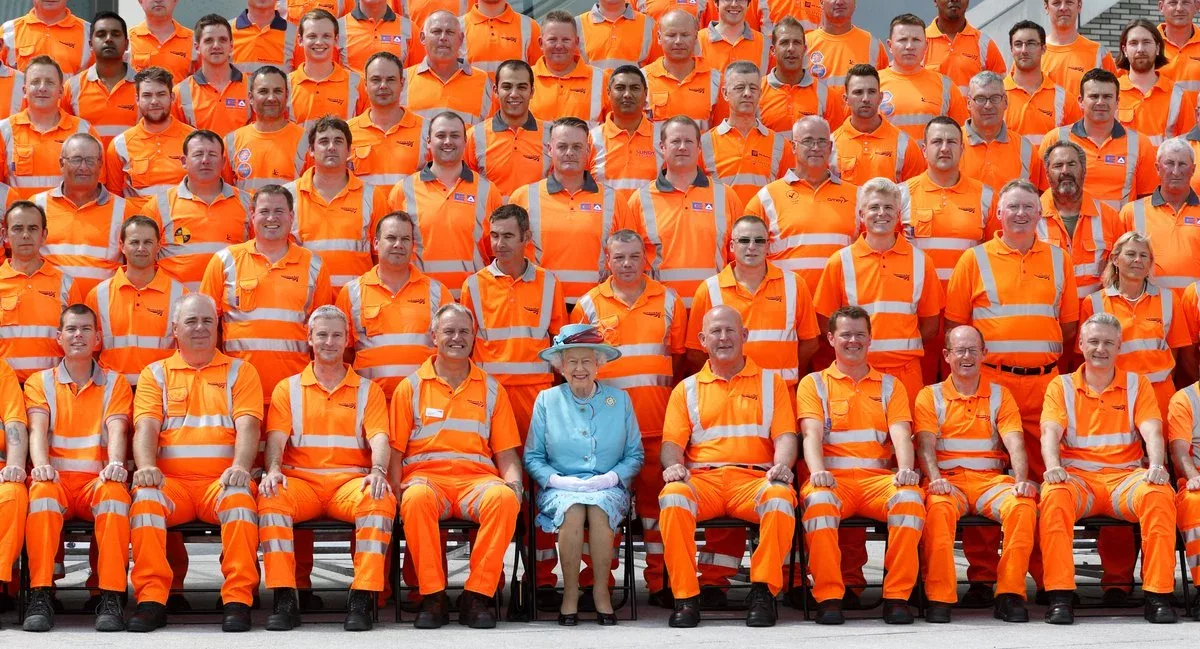 The palace will rapidly undergo a Millennial-scale identity crisis. The Queen, proudly head of the British Commonwealth, had, for so many years, been a steady and constant presence straddling two remarkable centuries; WWII, the Troubles, 13 prime ministers, a global pandemic, the Cold War, UK's entry and subsequent exit of the EEC/EU.


The palace will rapidly undergo a millennial-scale identity crisis.

Balmoral will need to carefully consider the King's place within this legacy. It is quite realistic that he will not inherit the "national treasure" status of his mother. What is certain is that he will inherit the grumblings of a republicanist movement, the questioning of the monarchy's place within the 21st century, and a mounting appetite for change.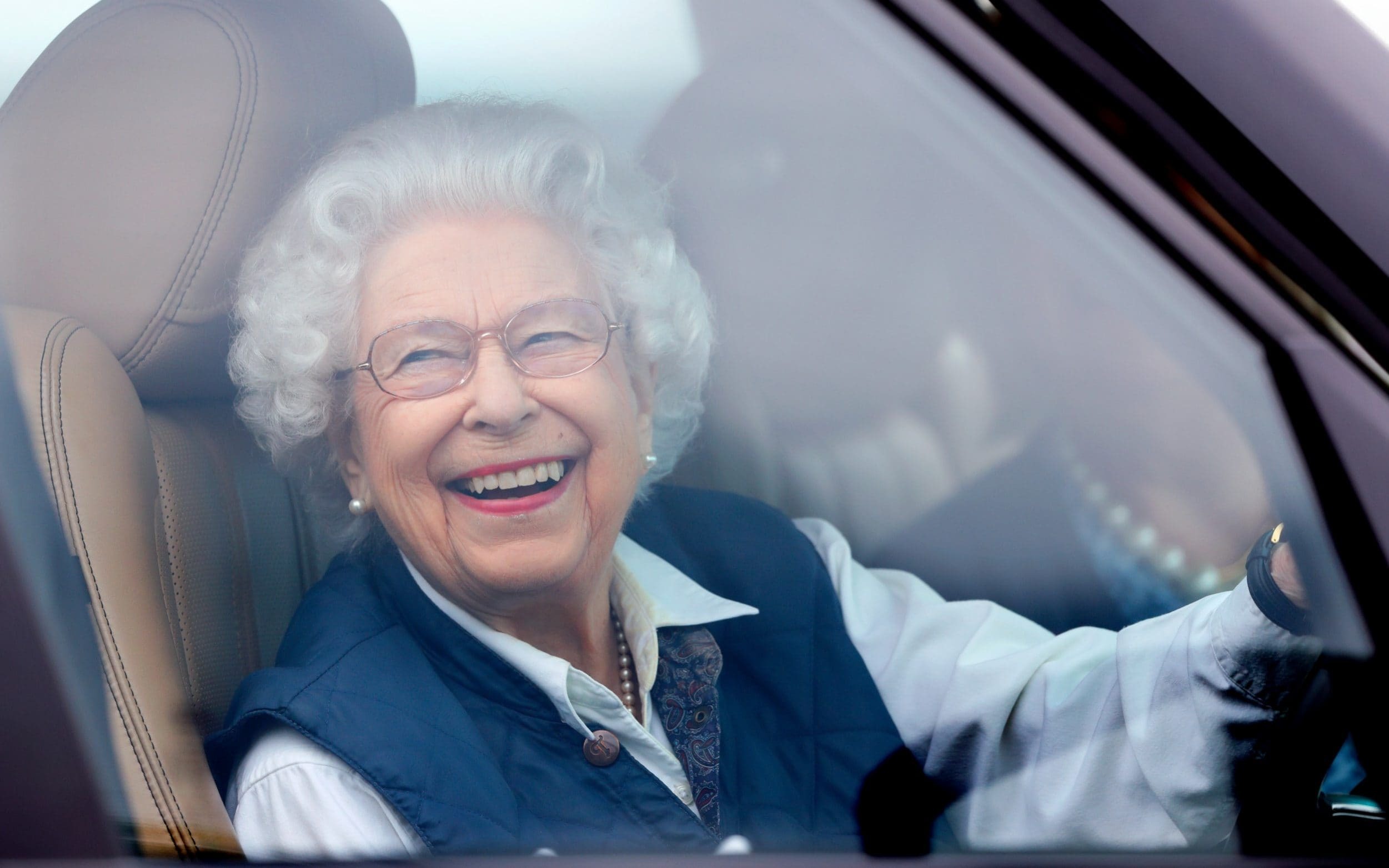 Queen Elizabeth II—in Zeitgeist terms—had a 'personal brand'. A fondness for head scarves tied neatly below ones chin, colour-blocked handbags, hats, and suits, literally the Queen's English, unshakable public service, and a remarkable aversion to discussing family matters. She, as a person, was cherished by so many, even those who—in principle—disagree with monarchies. She was the motherly and dependable face of Britain, the Michael Jordan to Nike, the Steve Jobs to Apple.


How is the Queen separate and different from the monarchy?


The British monarchy and its advisors must carefully consider the personal brand of King Charles. Displeasure will fuel a republican fire. Those opposed to the monarchy, but quietly tolerated the charm of the Queen, will speak louder and louder.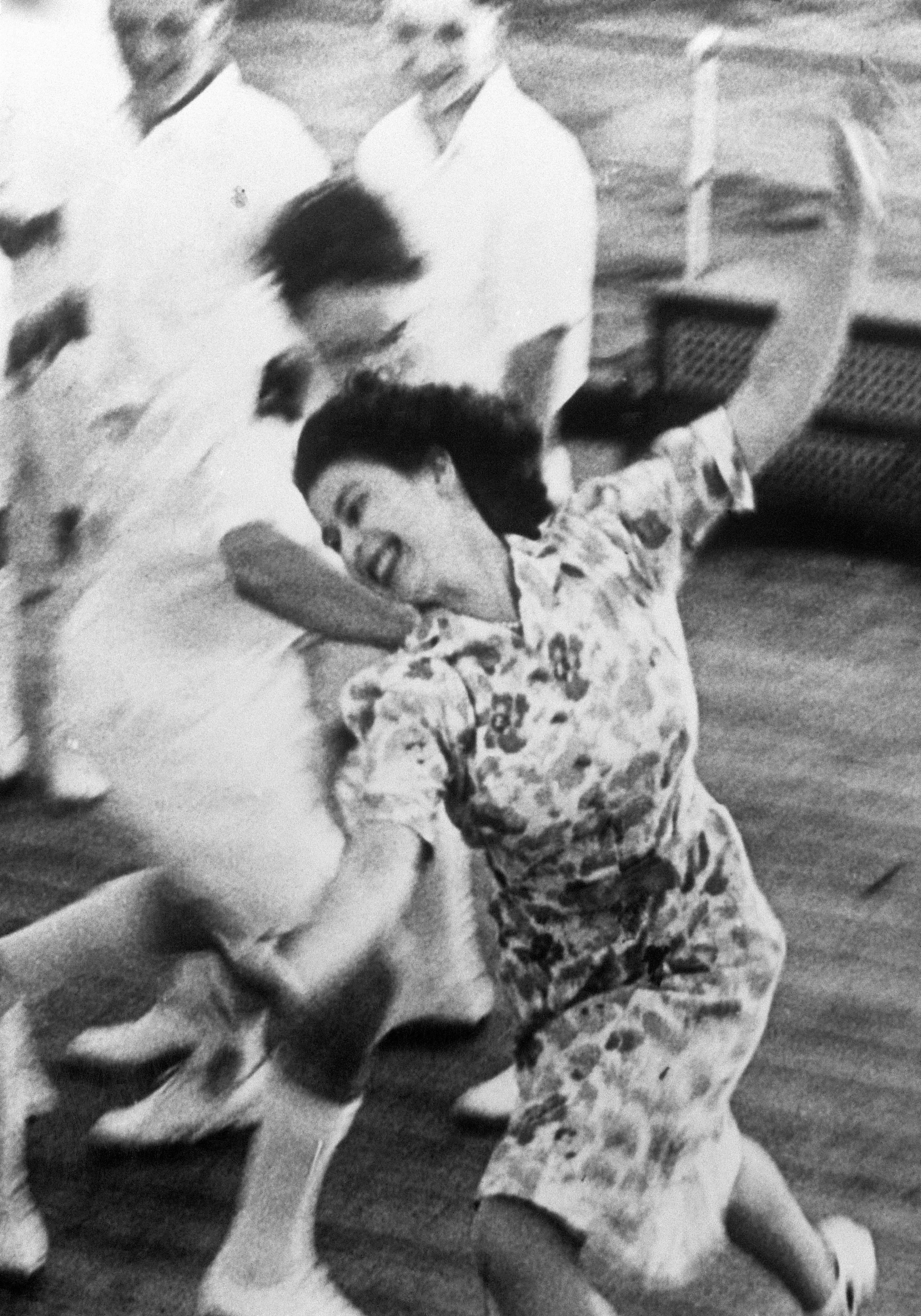 The British Monarchy—as an institution and as a brand—has lost their figurehead. And now, the monarchy might just be readying for the fight of their lives. But, that is all to come. Today, people, nations, and a family mourn arguably one of the most prominent figures of the last two centuries. She will no longer step onto her balcony, she has waved her final wave.