Tampopo takes this critique very well. She immediately sets out to learn what it really takes to make a good bowl of noodles, with Goro by her side. And so we go on a journey — through a film bubbling with social commentary — as we watch Tampopo and Goro gather feedback from everywhere they can get it. They visit other noodle joints, talk to various experts, observe her customers' eating habits right down to the last drop of broth left in their bowls... they even form a small group of taste-testers who help them craft their recipe. As viewers, we're exposed to the intricacies of the relationship a master has with her craft, and as eaters, we're left pretty hungry by the end of the film.
I won't go any further, as you might like to watch it for yourself. Though I will draw some parallels between Tampopo and the brand landscape. Because the process of creating the perfect bowl of ramen is actually a lot like designing for brands.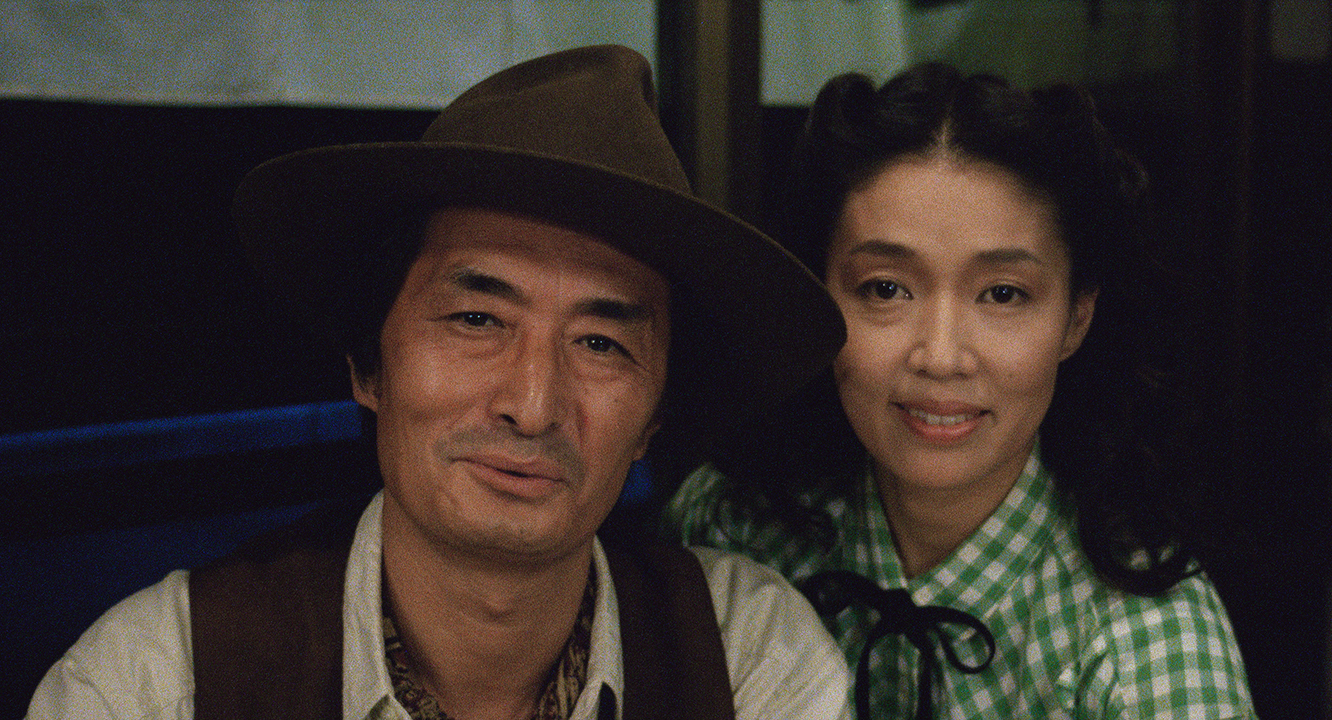 Tampopo and Goro's working relationship soon becomes one to be admired. They are equal, working towards the same goal. We might like to think that they resemble something of a designer-client collaboration. She creates the noodles, he provides the constructive criticism: they investigate. Goro is no cook, but he knows a good noodle, and Tampopo brings with her years of expertise, technical skill and knowledge. They might get on each others nerves at times, but anything worth pursuing has its hardships. Together they work to create a better solution — putting equal parts of themselves into it.
And of course it's the inquiry and feedback which salts the broth. No matter how much of an expert Tampopo is, or how much experience Goro has with eating noodles, they will never possess the knowledge of the collective whole that is a user base. It might be easy to assume that after years of experience, Tampopo and Goro are qualified to make decisions based solely on intuition and expertise. But the truth is, nothing can enrich the flavour like the opinions of audience members themselves.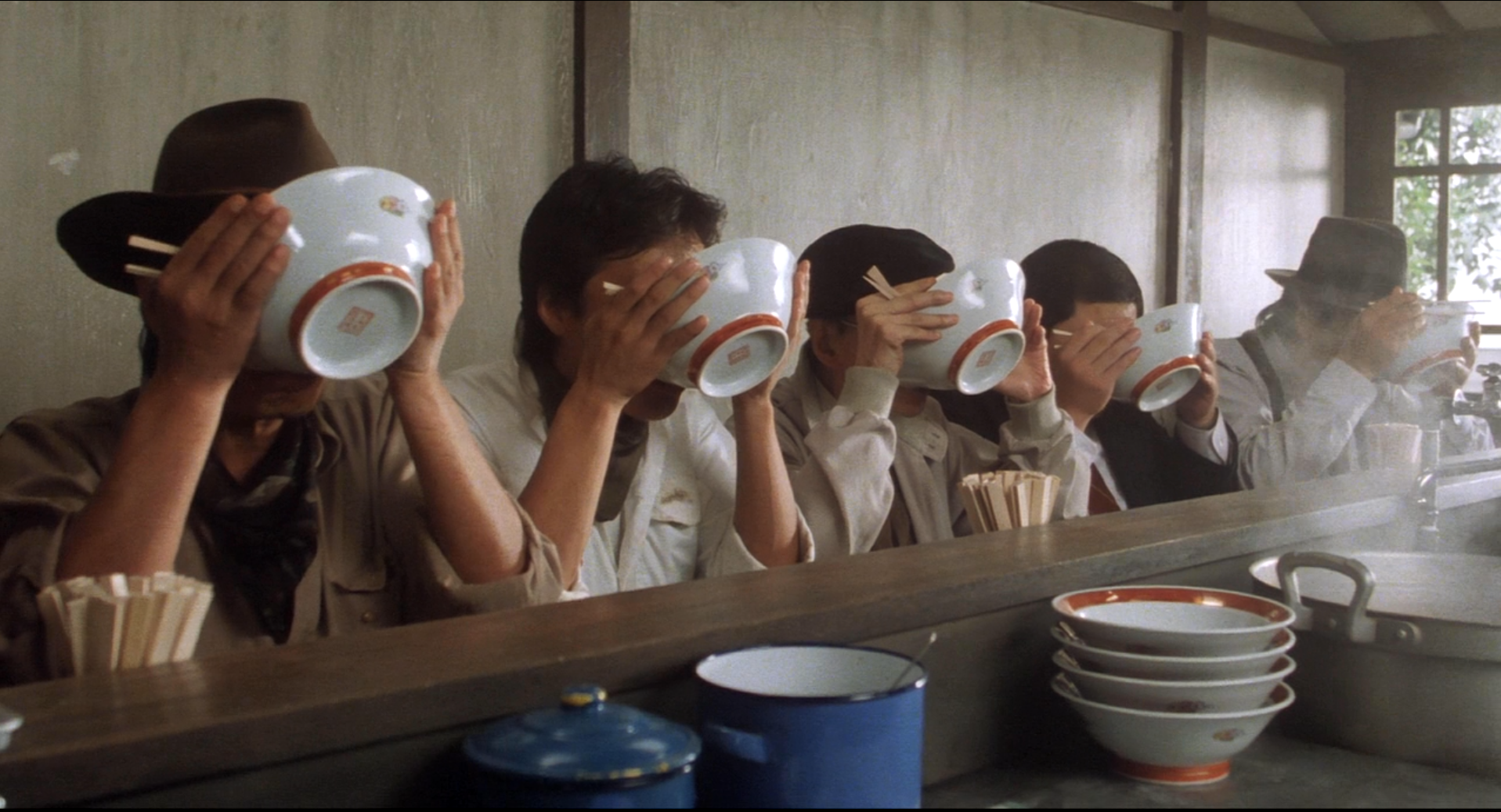 Together, Tampopo and Goro cook us up a sweet metaphor for a well-researched, user-tested, honest, collaborative outcome.
And what's the secret ingredient here? Humility.
Without humility, Tampopo would have disregarded Goro's feedback in the first place. Because why would she listen to this cowboy-off-the-street's ideas if she believed hers were the most qualified? Why would she test her recipe on others if her taste test was all that mattered? Why would she visit her competitors' noodle joints, if she already knew everything there is to know about making ramen?
The same goes for designing for brands. It's the research, strategy, inquiry and learning that give it substance, that make it whole. And without it, you'll get as far as Tampopo's original noodle recipe — with sincerity, but lacking in profundity.

A great example of a brand who reinvented itself like Tampopo's ramen, is Lego. It's hard to believe today, but just twelve years ago Lego was facing near-bankruptcy. Despite a relatively smooth climb to success from their beginnings in the 1930s to the mid 90s, Lego faced its first deficit in 2003.
The same goes for designing a brand. It's the research, strategy, inquiry and learning that give it substance, that make it whole. And without it, you'll get as far as Tampopo's original noodle recipe — with sincerity, but lacking in profundity.
"We went totally astray as a company, and I think if we'd had more focus on the consumer, and had listened to them, we would have seen the warning signs earlier than we did," says Conny Kalcher, Vice President of Marketing at Lego.
So Lego rebuilt itself, from the ground up, to become a much more consumer-focused brand. And in the last 10 years, Lego has really been opening its ears to its fans, with initiatives such as The Lego Ideas platform.
"...you have to keep demonstrating that you are listening," says Kalcher. "Never become too big or too arrogant, because the moment you do, the consumer moves away from you."
With Lego Ideas, fans can put forward their own designs for the development of a new Lego set. If their idea receives support from other members of the online community, the company endeavours to translate their ideas into a real-life Lego product. Initiatives such as these have not only allowed Lego to actively listen to its customers, but have enabled a pure, honest, collaborative process between the brand and its fans of all ages, all over the world.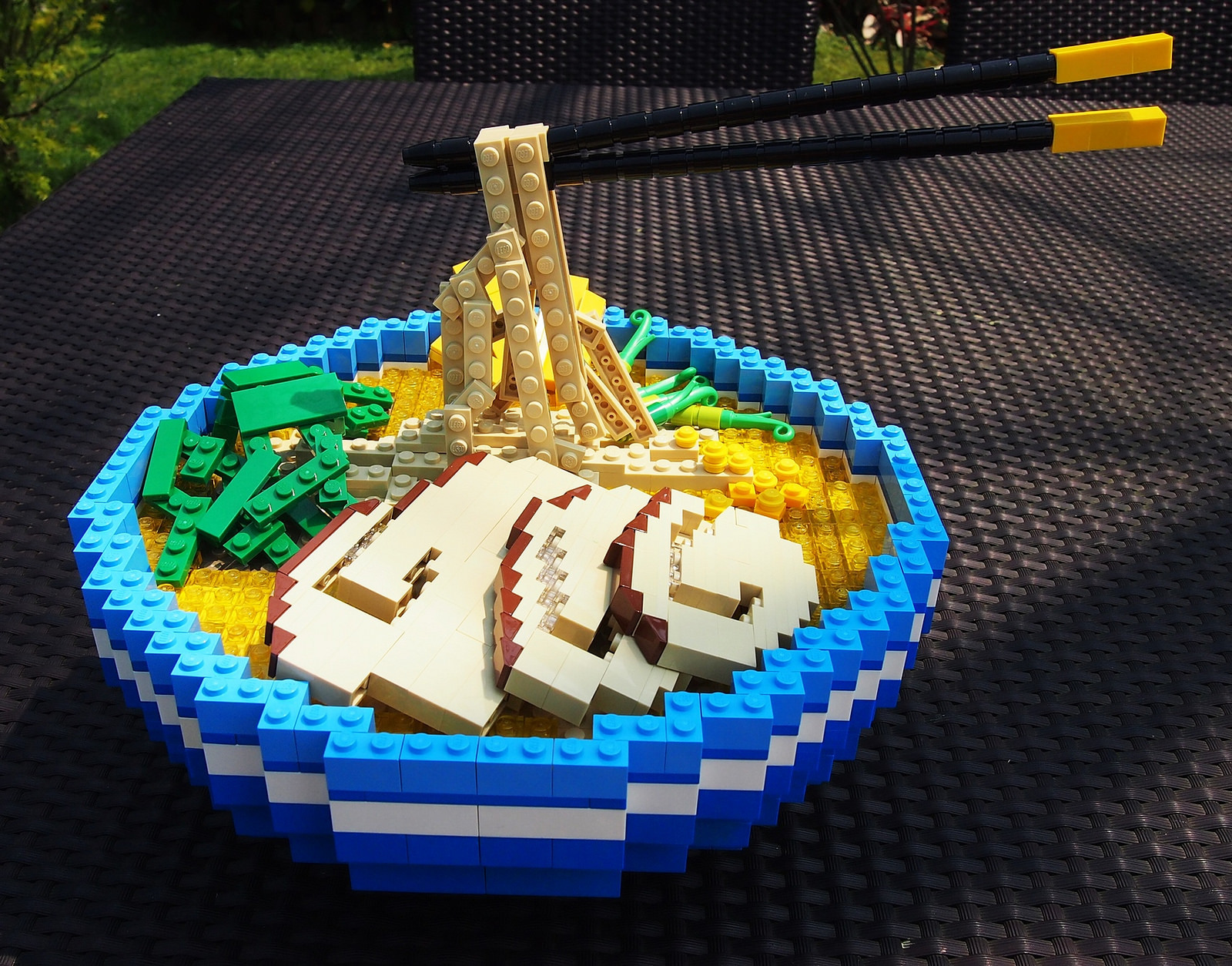 A good piece of design does not look to reflect the designer or the company, a good piece of design looks to reflect its audience.


Later on in Tampopo, we find the protagonist at another ramen joint counter. This time, she's sitting customer-side. After her meal, she looks up at the cook and gives her feedback—it isn't very good. This cook's response is defensive, perhaps even somewhat aggressive, and as he clings on to his 20+ years of experience, he tells her that as an amateur she knows nothing.
Big egos have small ears.
Too often, we forget that the person sitting on the other side of the counter is no amateur. They are in fact, the most qualified. And after all, what good is a bowl of ramen that only satisfies the cook?
Food for thought.