Closing the Customer Experience Gap
We now believe through real observation that the roadmap to customer experience growth is based on clarity of brand promise, empowerment of employees and customers, the ability to create lasting memories, and exceptional delivery. To be a truly customer-centric organisation, a business must consider how experiences align (or don't) with the promises made to consumers. The difference between an organisation's brand promise and the actual customer experience delivered is the experience gap.

Understanding What's Important
Our own innovation studio has found that all too often companies are focused more on eliminating pain points, rather than creating and delivering positive experiences that can build long-lasting relationships. They think resolving problems quickly is the most important satisfaction metric.
The Job Is Never Done
For the first time, there is statistical proof of the ultimate cost of sub-optimal customer experiences — as well as the money being left on the table if you don't meet or exceed your customers' expectations. With most organizations looking for ways to improve efficiency ratios, improving the customer experience can reduce the cost of customer acquisition, improve the return on investment for customer engagement and reduce attrition.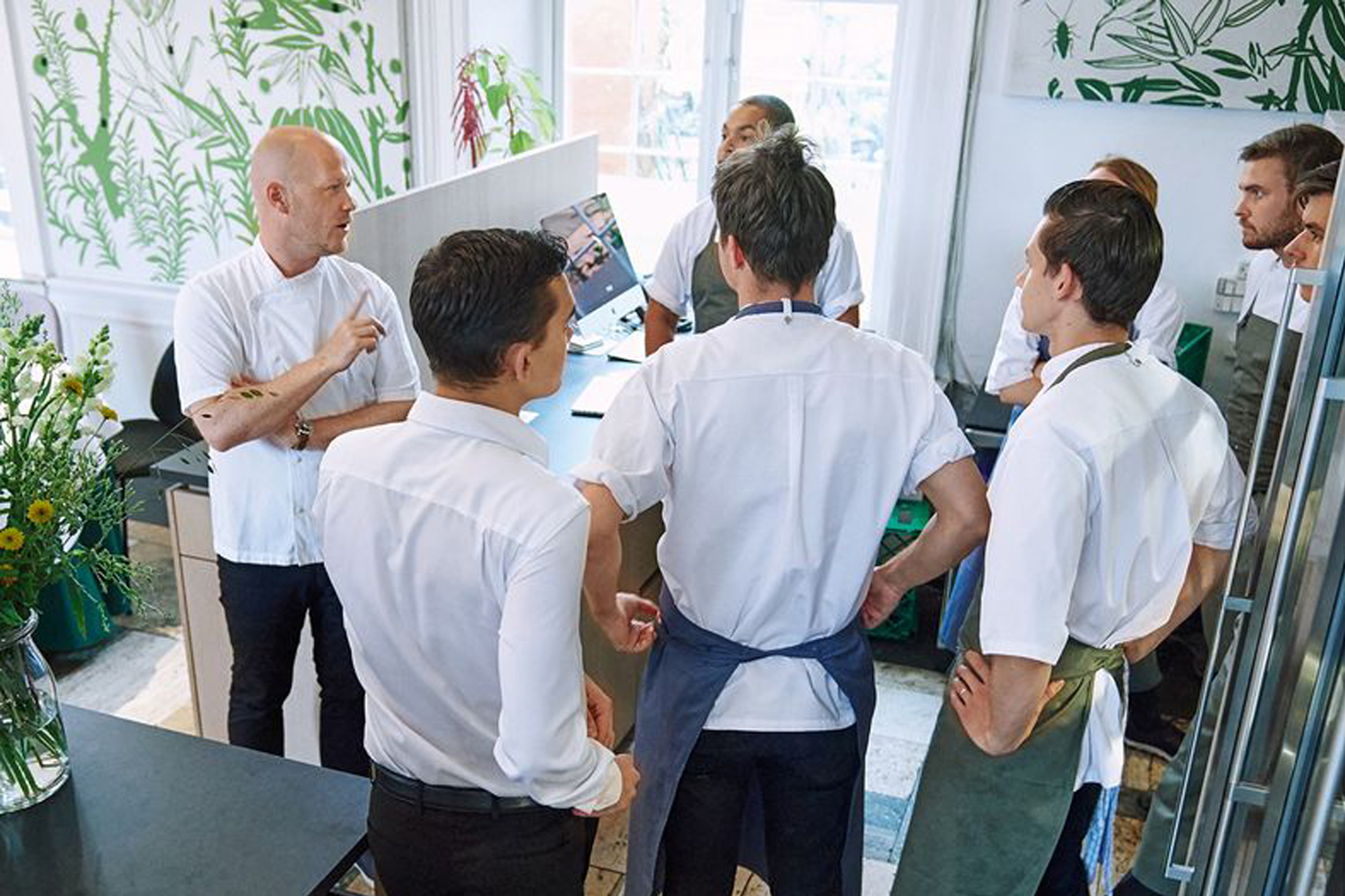 The Gaggenau Experience
Gaggenau, a luxury brand for professional-grade home appliances, is one to admire. The brand has been exceeding customer expectations since 1683. It attracts a hushed reverence amongst foodies with its understated brand humility. Gaggenau is less about the product item, more about celebrating the artisanship of its users — from truffle farmers to Michelin chefs. As you engage with the company, you enter a very personal world, where excellence is recognised as a well-crafted cuisine outcome. Its brand is synonymous with exclusive culinary culture. Today it is represented in more than 50 countries, with 21 flagship showrooms in major cities around the world. No other manufacturer has had such a significant influence on the domestic kitchen as Gaggenau. As a design-led customer-centric company, they have been at the forefront of the development of the built-in oven, the glass ceramic cooktop and many other innovations which have had a major impact in the culinary world. The special Gaggenau experience stands for conscious, sensuous appreciation and enjoyment at an exclusive level. This is elegantly interpreted as part of a sophisticated lifestyle through events, wine tastings and seminars in their flagship showrooms and at unique locations. It's a company which truly listens to its customers. Their designers work closely with experts in the culinary world. Despite their history and stature the brand is devoid of hype. As they humbly quote, "Our appliances are beautiful and useful. But only your cooking brings them alive".