Unusual brand influencers will be the new spokespeople, conformists and celebrities are boring. By trying to appeal to the masses they appeal to no one. Telling real stories of people passionate about your brand heightens authenticity. Looking back on a decade of syrupy infomercials, we clearly don't believe the slick presenters anymore.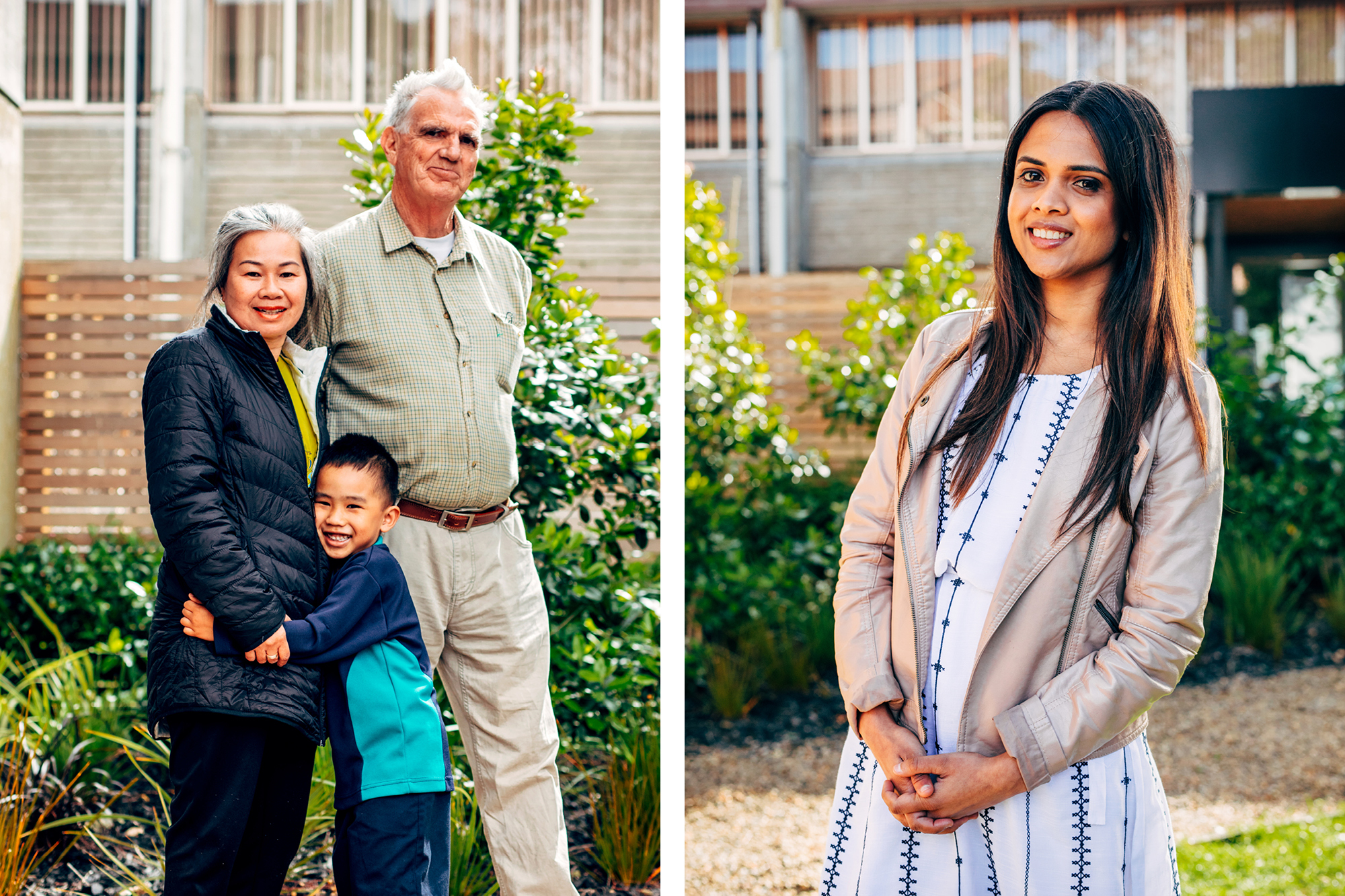 At each end of the bell curve you'll find the early adopters, and as strategists we need to identify these people and encourage them as playing coaches to be courageous in trying something new. The change is fundamental as it is now all about the gentle art of communication subtly expressed in the language of the customer.
The era of boasting is over. Rather, brands need to continually shape and sharpen their messages, based on new insights, in much more of a conversation.
Trendsetting early adopters are not easy to identify, yet they're the very rich gold seam when mining the mountain of data to watch for. That small group of customers who seek your product out and do something new with it so often unnoticed by you. I am convinced that customers drive brands and not the other way around.
The truth of it is that so few people are curious these days. So much is coming at us we often have little time to question it. It's a routine you have to get into daily to master the art. The key is to be comfortable asking questions. Brands succeed when they help solve people's problems in their lives, when they cater to unmet needs. Curiosity helps you unearth these. It also helps you ideate and create a great brand by glimpsing these opportunities ahead of your competitors.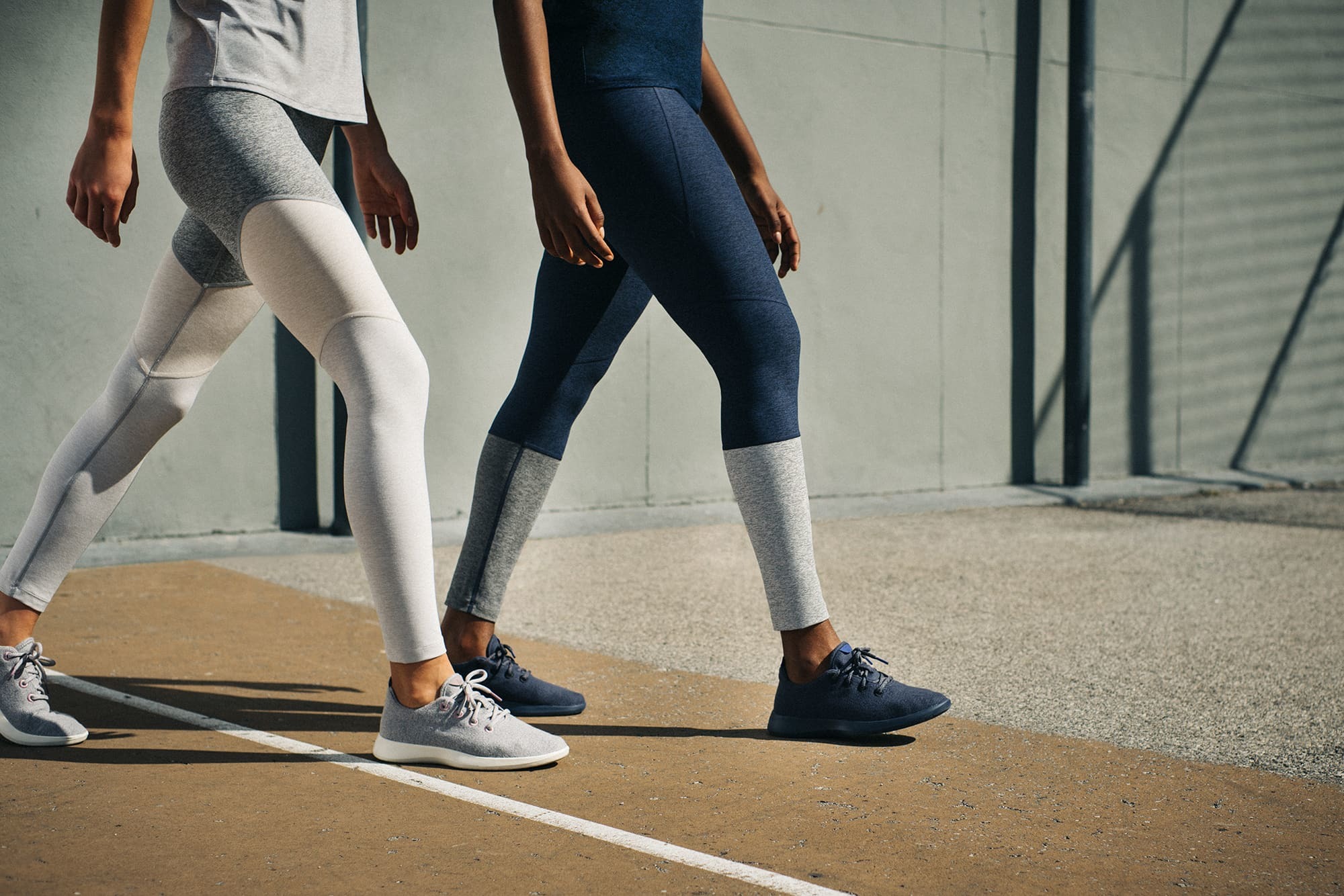 Being curious helps us connect the dots between human needs and what brands delivers to its customers. I've found that the best marketers are the most curious people. They're very good listeners and, most importantly they listen without judgment.
When you pass judgment on something you are hearing, your mind is no longer open to new ideas or thoughts.
There's all this talk at present about "content". For me it's just simply subject matter of interest. Content is a primary vehicle used to spark curiosity. You can do it with an image, with words, or a physical experience. Over the years, my view has shifted; the best way is to invite the "why" moments through rich content that formulates questions in the minds of the audience.
Once you have done so, a conversation will evolve that allows more information to be shared and the connection to take place. It's almost a poetic experience where you're trying to create a customer epiphany in your favour. The best hooks are the human ones which express vulnerability, love, intimidation; there are many sentiments that will trigger a positive reaction towards your brand.
So it's a hotel night you're marketing and you begin with a 'good night sleep' for the business person, which you've learned is most valued from your loyal customers. The key here is to produce moments that speak to your audience and create content that connects to their hearts.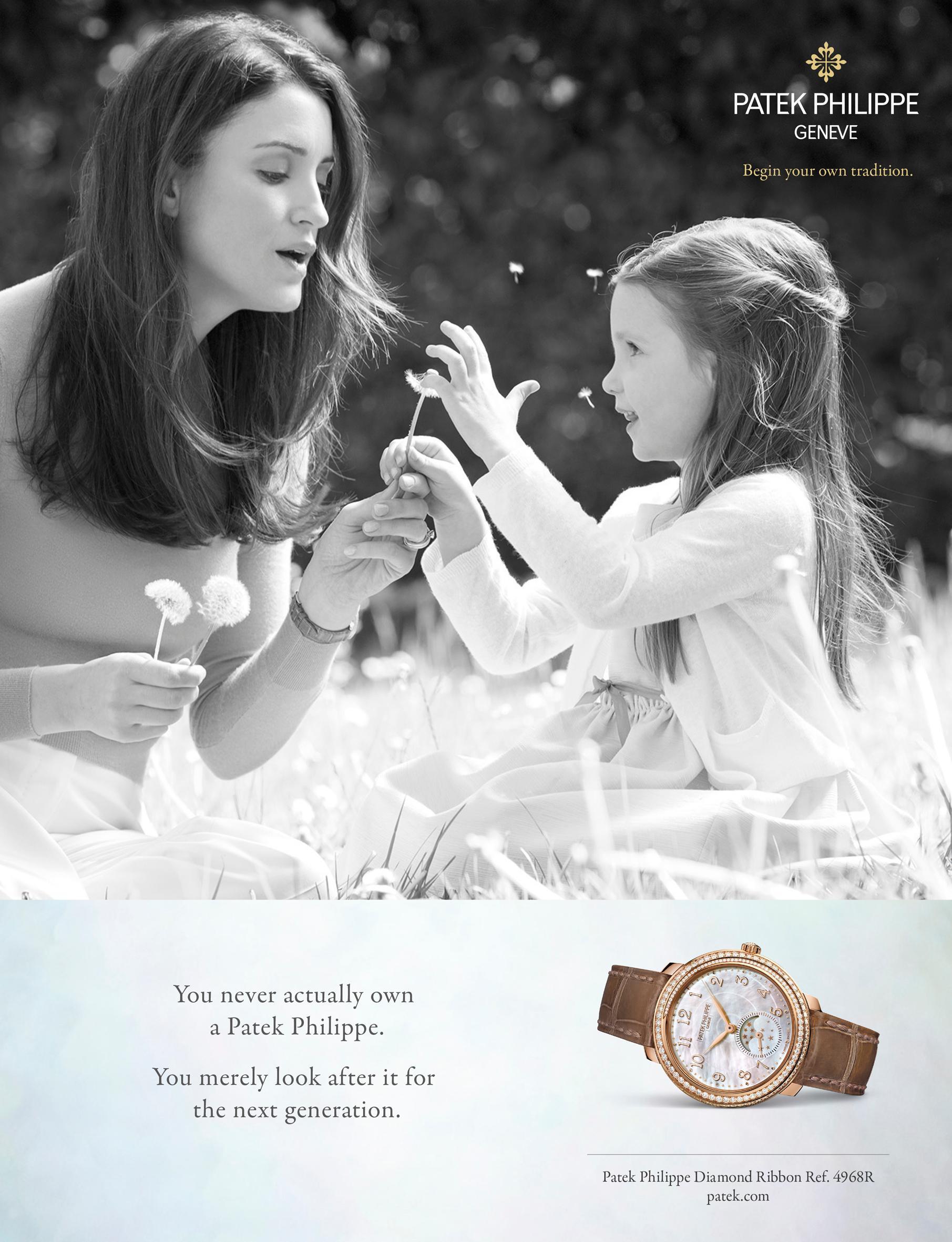 Discover as much as you can about your audience beyond your own brand. You need to find out where else your audience hunts to feed their curiosity. Answering what your audience is eager to know and how they're already getting their answers. Take what you've learned and find alignment with your brand to engineer those moments of 'why'. When you have done so, a conversation will evolve that allows more than information to be shared and the connection to take place.
86% of consumers stated that authenticity is an important factor when deciding what brands to support. This number is even higher among Millennials. Since people place more trust in humans than in brands, influencer marketing has been, and still is, trending up. Generating authentic content voluntarily by fellow customers catches our eyes easily.
As communicators and marketers, it is our job to determine if the sparks are still there between our brands and our customers. We create that spark from nurturing curious insights.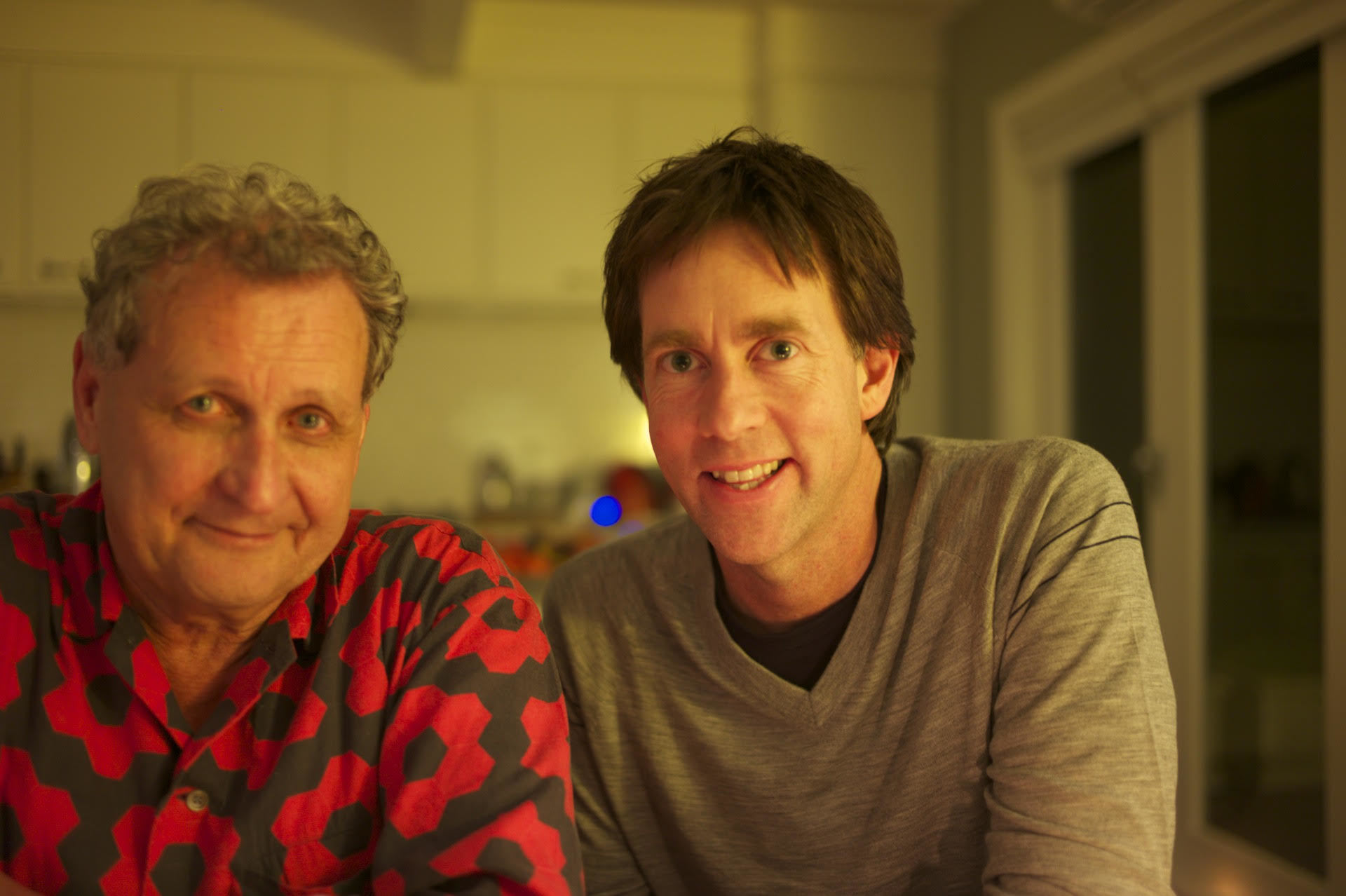 Over the many years of advising clients where I've observed great results are those who have combined their natural curiosity with their intense passion for the subject. It's enabled them to yield greater results for their companies. My long-standing association with Jeremy Moon of Icebreaker witnessed voracious innovation which began with the reinvention of the humble black singlet off the sheep's back. The success of the brand is almost entirely due to Jeremy's intense passion and curiosity.
These days we have many smug brands resting comfortably so often in the grips of their advertising agencies peddling iterations of an old story. Marketers will learn so much, simply by listening and observing their customers with a new kind of curious intelligence.