Defining a 'soulful' brand
Motown Records—bear with me—is a prime example of a 'soulful' brand, but not for the reasons you may think. The Motown brand isn't soulful just because it produces soul music, but because its ethos and aesthetic is uniquely their own and is consistently articulated through their distinct sonic signature. Motown, particularly in the years 1960–1969, had a buzz about it that most brands would be envious of.
People, places, things and ideas that have 'soul' move us. When we describe something or someone as having 'soul', it implies a level of authenticity that triggers an emotional response in us that is hard to ignore. But authentic doesn't necessarily mean soulful. Authenticity is a pre-requisite to having soul. The key to 'soul' is emotion.
Marketers and advertisers have long known that appealing to emotion (as opposed to intellect) offers a more direct and visceral pathway to potential customers' loyalties and wallets. But while myopic campaigns and marketing pushes might generate sales in the short term, these campaigns often do nothing to deepen the soul—or the emotional hook—of a brand.
The soul of a brand is synonymous with its brand essence. It is the 'special something' that sets it apart from its competitors. Unlike people, brands aren't born soulful. Soulful brands are crafted; a result of meticulous planning and a clear vision articulated with consistency through the years. This got me to thinking: what Kiwi brands and companies have soul? Is there tangible value to a brand having soul? How do we go about imbuing a brand with soul? And crucially, how do we communicate that soul to an audience?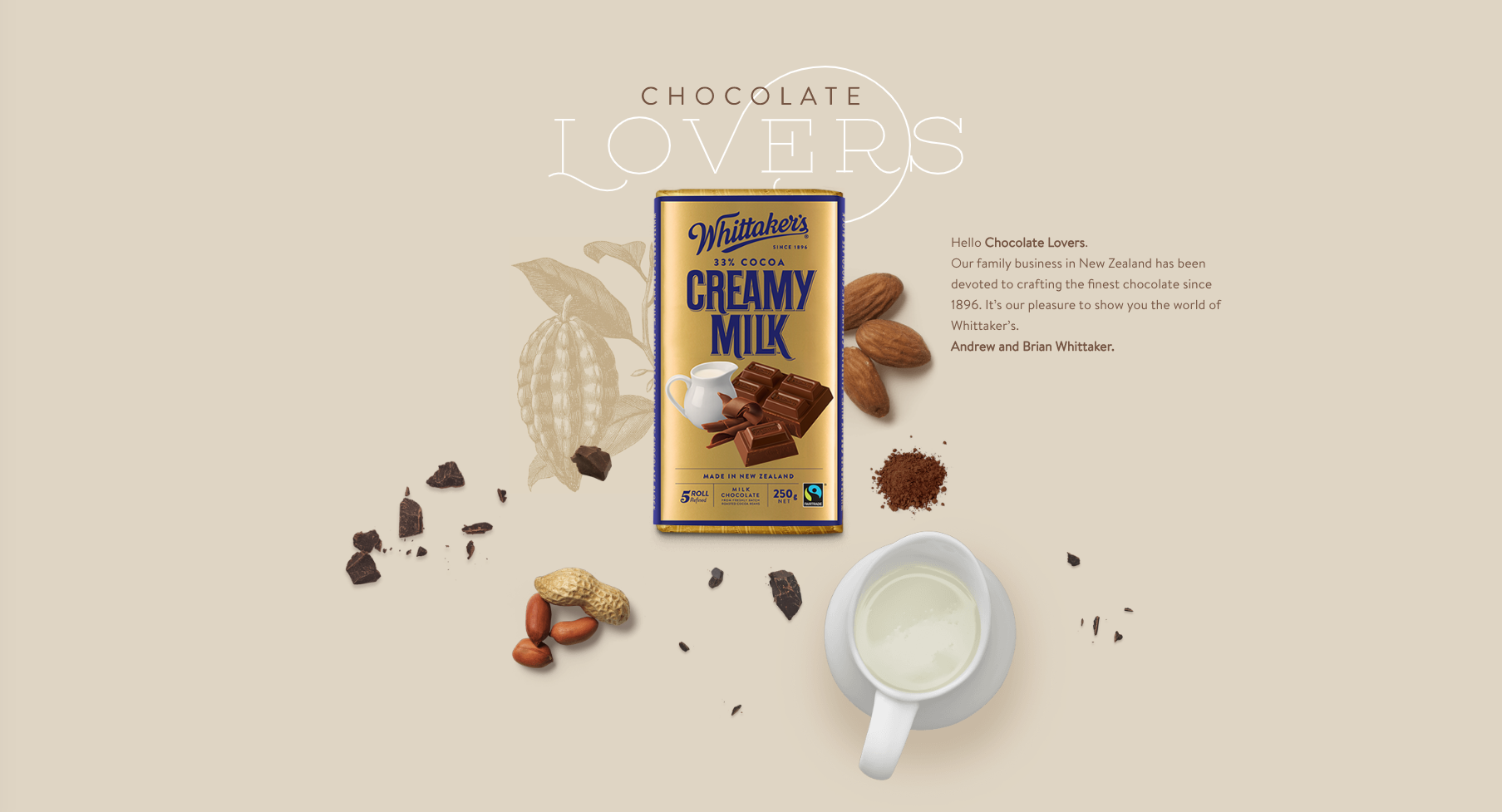 Soul chocolate
Whittaker's is a soulful Kiwi brand. It combines succinct storytelling with a delicious product and clear company mission/vision/values, all articulated with great design and consistency. Truly no mean feat. But what have Whittaker's got to show for all their effort investing into the soul of their brand?
Well, Whittaker's is, by far and away, the most loved chocolate brand by New Zealanders. Whittaker's has won big in the Reader's Digest 'Most Trusted Brands' survey eight years in a row. It's been the winner in the confectionery category, most iconic brand category, and the overall winner since 2012. To give you an indication of how much Kiwis trust and love Whittaker's, the chocolate maker even beat St. John's (ranked #2) in the overall category of the 2019 survey.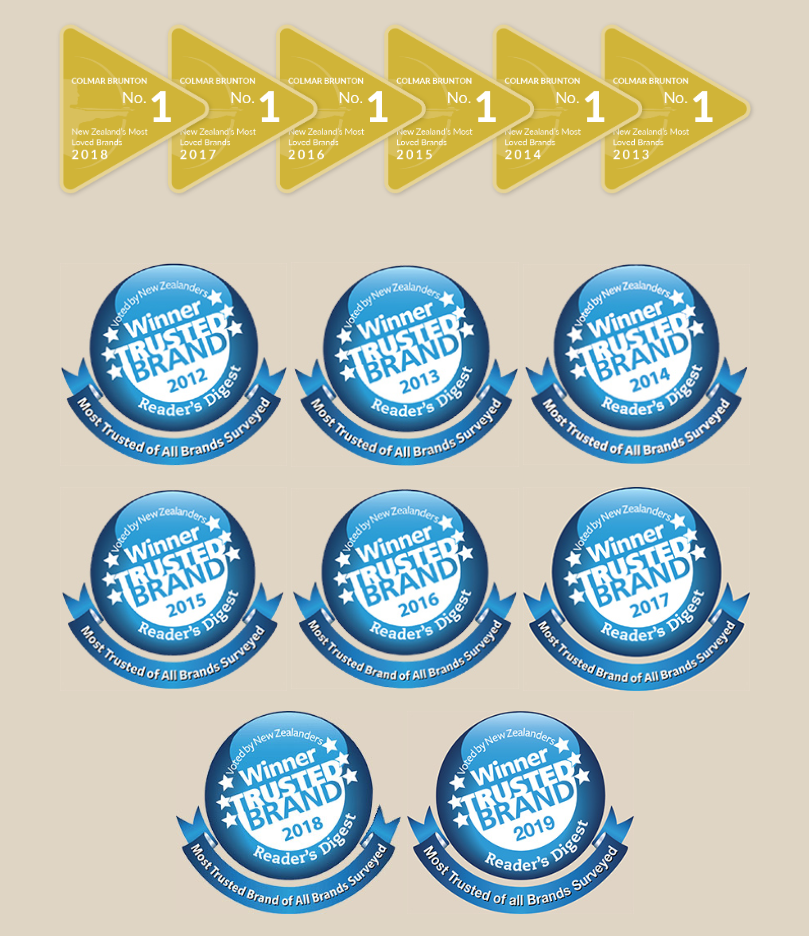 Meanwhile, Whittaker's is also the winner for Canstar Blue's chocolate brand for Most Satisfied Customers in 2019, receiving perfect ratings from customers across the criterium of taste, value for money, variety/range and packaging.

A recipe for success
Just as Whittaker's has perfected the recipe for their chocolate, they also seem to have mastered the recipe for building brand loyalty. But how do they do it? The answer lies in design for value and growth (D4VG)*, and the foresight to build long-term brand equity with every move. Applying this concept requires an intrinsic understanding of the essence (or soul) of your brand, a view to play the long-game, and a robust brand strategy—from where it is to where it wants to go, how to do it, who to do it with, when to do it, and most crucially, why you do what you do. Beyond that baseline, it also requires consistent articulation of your brand ethos, which in itself requires a commitment to D4VG that sacrifices short-term wins for long-term gains.

* I don't know for a fact that Whittaker's uses a D4VG approach, but it is a robust methodology to cultivating the level of brand equity currently being enjoyed by Whittaker's.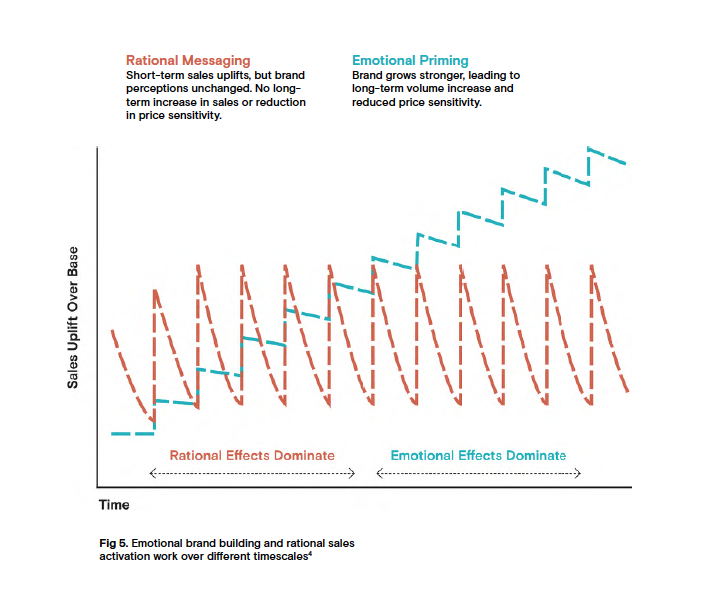 By focusing on building an emotional connection with its customers through consistently authentic communications through the years, brands like Whittaker's are able to bypass the rational brain and appeal straight to the soul.
The long game: the value of strategy and design
Whittaker's current standing in the market and its adoration by the public is a prime example of how a thoughtful brand strategy, D4VG and long-term investment into the soul of a brand pays dividends.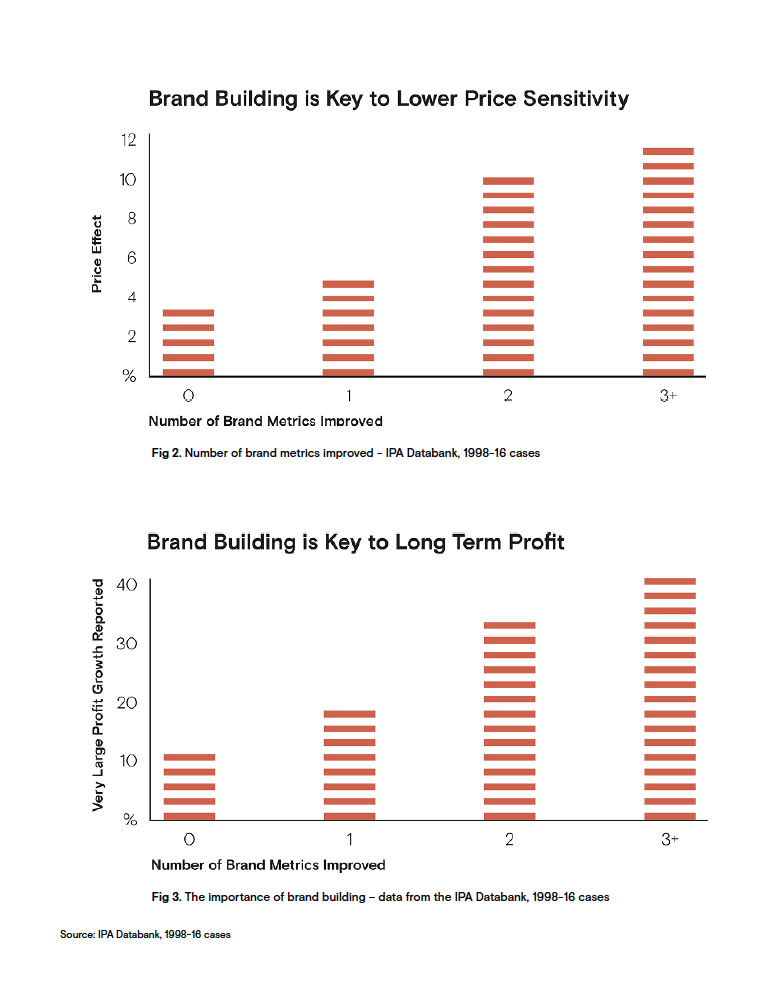 Brand building doesn't happen overnight, nor does it happen over the timescale of weeks or months. Brand loyalty is something that is cultivated over the years. It is an exercise that rewards patience and a willingness to listen to the insights of your customers and business partners. Creating long-term brand equity demands knowledge of your competitive landscape, contextual global trends and the nitty-gritty intricacies of your supply chain. But perhaps most importantly, brand building requires authenticity and the ability to express the soul of your company in your products, services and communications with consistency—through great storytelling and design.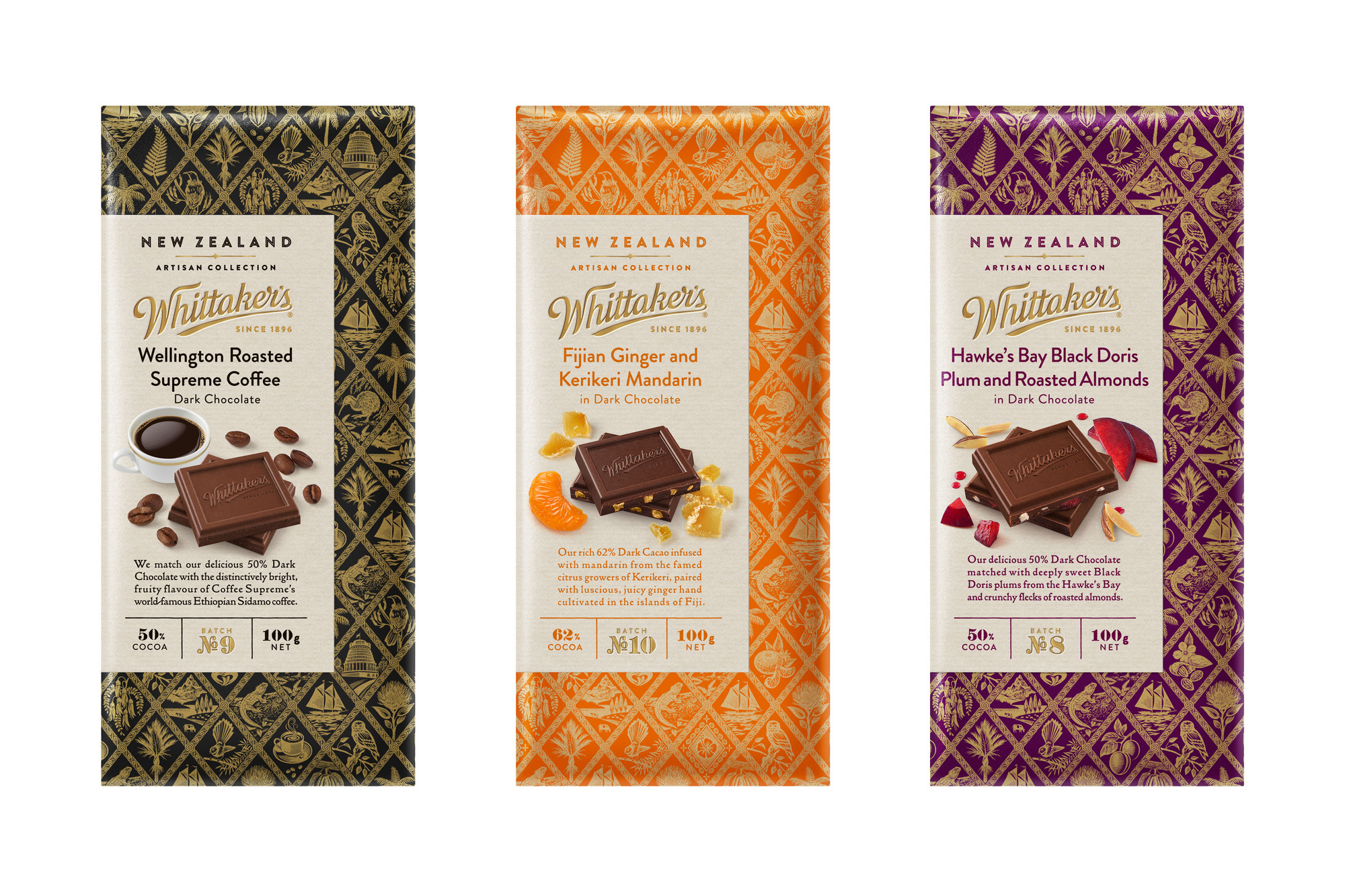 ________________________________________________________________________________________________________________
In summary
1. A soulful brand is an authentic brand that is able to articulate its essence with clarity and consistency through its products, services and communications.
2. Brand building is a long-term endeavour and requires a commitment to design for value and growth, sacrificing short-term wins for long-term gains.
3. Brands that connect with people at an emotional level are able to command higher price premiums, inspire stronger customer loyalty and create the conditions for long-term profitability.