More than simply a mission or a charitable cause, they are usually well-rooted in values and ethics. The brand becomes a champion of those values, capturing both heart and mind, usually in that order. Brands with soul share passion and motivations with their consumers; they have a clear reason for being.
Soul branding is at its best when integrated in the community it belongs in, enabling it to cultivate these soulful connections. A brand with soul has a fan base of peers; not just leaders and followers. In other words, it is not "this is who we are, now buy from us." Rather, they deliver mini experiences and actions as unsolicited extras which have serendipitous quality to endear the devotee and further embed their support.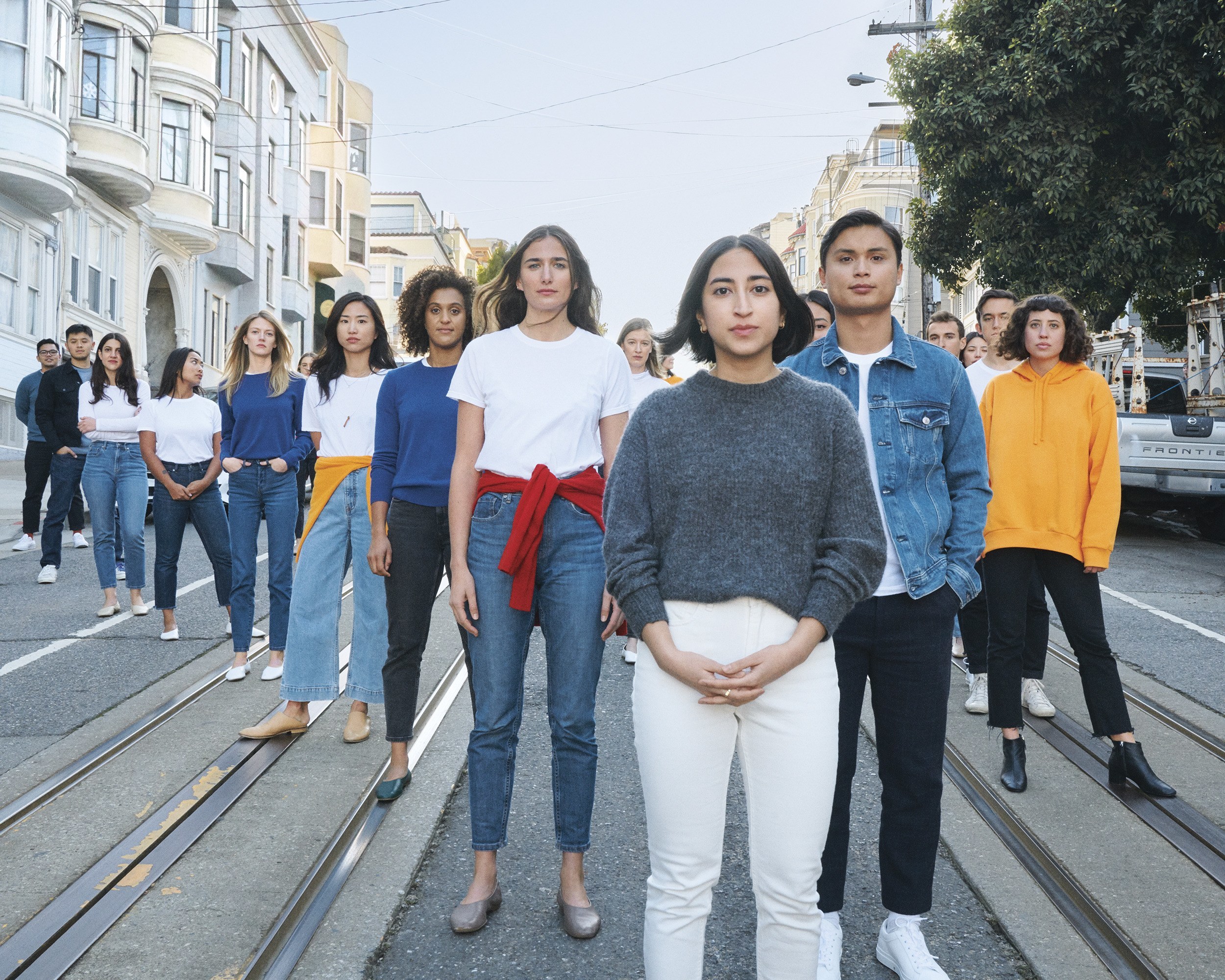 Brands with soul jump off the curve and have higher levels of loyalty than expected for their size. Most retail beauty brands, for instance, show a set conversion of traffic. But retail beauty brands with soul have a higher number of planned trips and show higher conversion rates. Brand soul also steers employees' activity in the areas of customer service, sales, product development and innovation.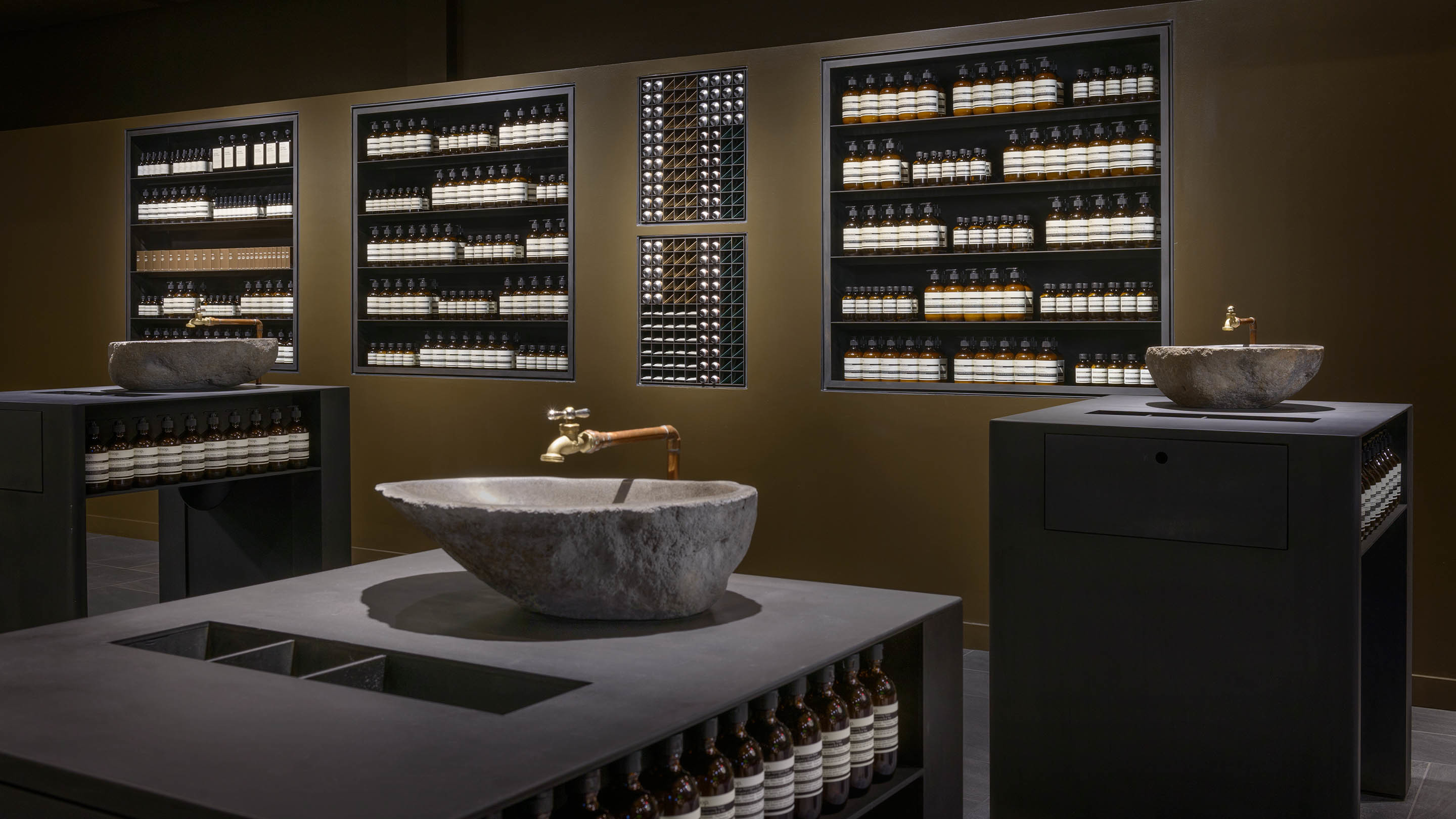 What are the biggest threats to brand soul?
Radical changes in personnel or in a parent corporation can disrupt a strong set of guiding principles. Another big risk is becoming too obnoxious. The classic example is an entrepreneur who believes too much in his own success and fails to understand that you can only nurture brand soul within your consumer base.
Soul lives in the community of consumers and is not controlled at the centre.
Makers, entrepreneurs, creatives, activists — we live in a culture of doers and hustlers which plays a part in how consumers relate to brands. Consumers value brands who take a stand, live up to their words, and show an understanding of their cultural surroundings. In other words, they love brands that play up their practical and emotional IQ beyond their analytical and rational skills.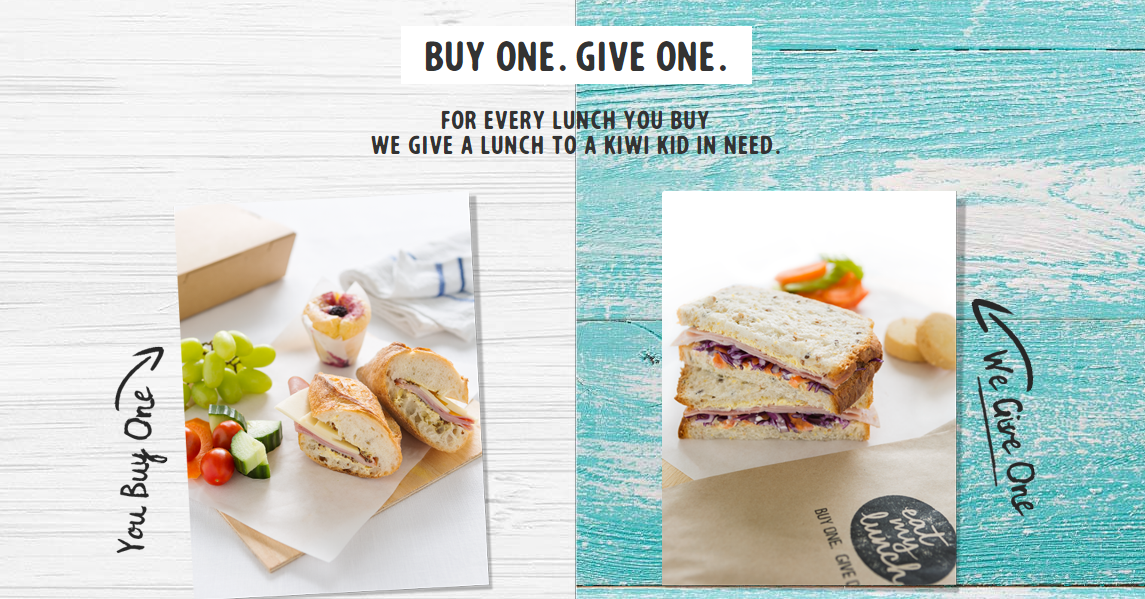 Defining who your consumer is, your brand's positioning and personality are the first steps to establishing your brand's strategy and to helping guide marketing initiatives. The starting point to any successful brand strategy is to avoid using generic marketing verbiage. Your words must translate the passion that originated the brand and inspire bold actions for consumers to take notice.
Keep it Real
Use everyday language when writing down your brand's strategy to help you stay true to the essence of your brand. It's important to capture—in your own way—what it is about your brand that moves you and why it is here in the first place. This will help you approach your future campaigns more intuitively.
It is about bringing forward 'that thing'—the intangible—that gives substance, emotion and singularity to your brand.
Dennis Paphitis, the Founder of Aesop shared with me once, "I was horrified at the thought of Aesop evolving into a soulless chain," he says. "I've always imagined what we do as the equivalent of a weighty, gold charm bracelet on the tanned wrist of a glamorous, well-read European woman who has travelled and collected interesting experiences."