It is often said customer loyalty is on the decline. And it indeed is. Today's customers are less loyal than ever before. Data from surveys conducted with more than 60,000 consumer respondents paints a stark picture. In pay TV, such as SkyTV, customers' stated loyalty has dropped by a total of 20% since 2009 to companies providing average levels of customer experience. In banking, despite industry-wide efforts to rebuild trust, customers reported loyalty to companies with average customer experience 30% lower than in 2009.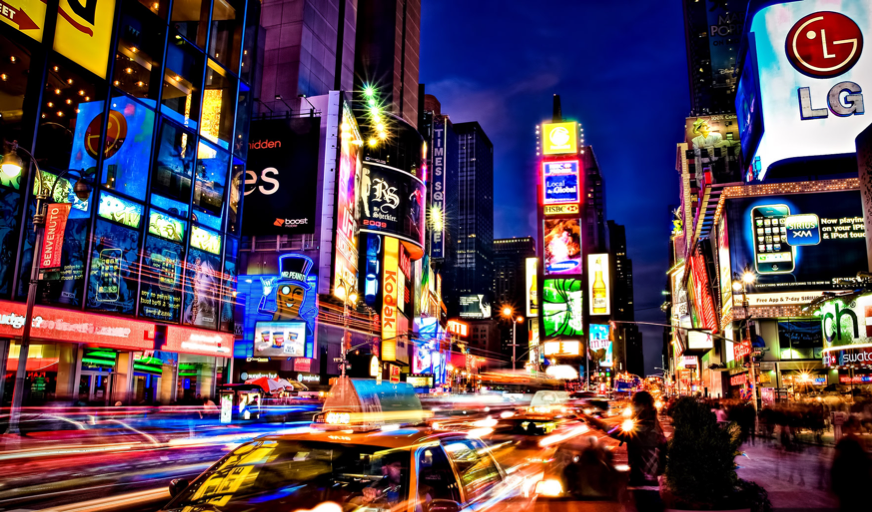 However, what are the causes of this evolution? Contrary to popular belief the decline of customer loyalty is not just because of the advent of the 'increasingly digital customer' although research shows the 'more' digital customer is less loyal than others.
The reason for this decline is twofold; as consumers' expectations rise, so does and their perceived empowerment. Consumers are used to using increasingly sophisticated channels and tools, and they expect them to work well. A number of industries are also increasingly setting higher expectations for others.
We know there is a negative correlation (as one goes up the other goes down) between customer expectation and empowerment, and loyalty. Yet despite evidence of this, brands continue to adopt marketing strategies which over promise and under deliver. In a world where marketers seem to believe words speak louder than actions, consumers are left underwhelmed and unsatisfied.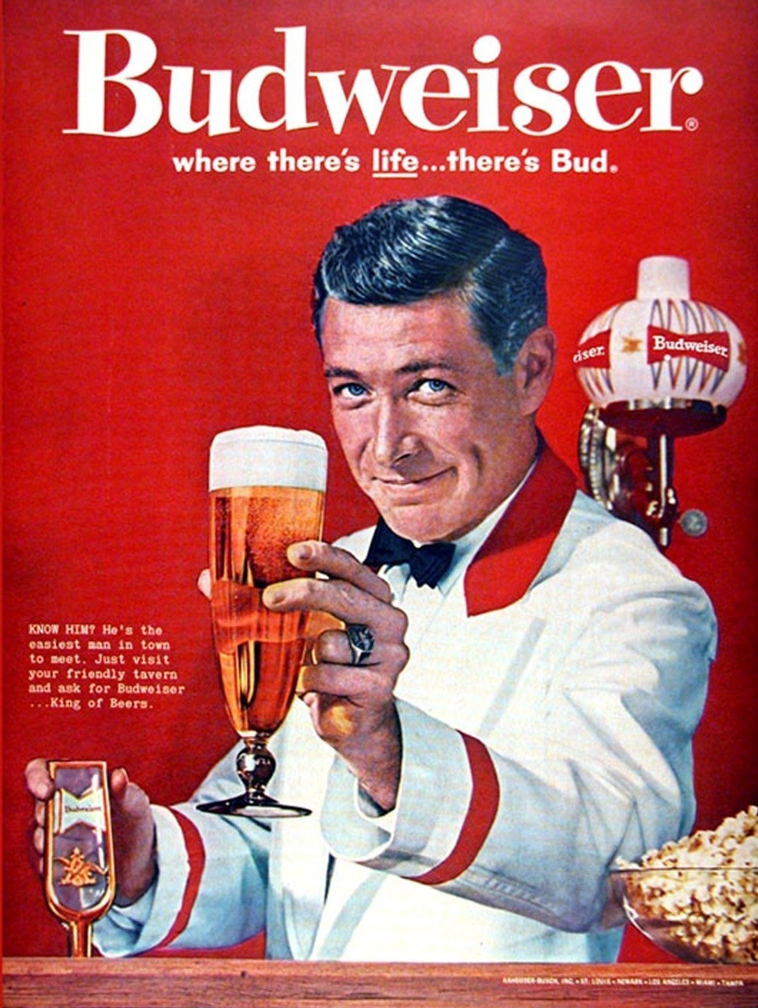 In the Madmen era, the marketing playbook was to use mass media, strong ads, and a powerful brand to add customers. And if you did it right? A customer would be loyal for life, always showing a preference for your brand above all others.
In today's world, the playbook has changed. In most situations, there are no longer two brands competing head-to-head on grocery shelves, battling it out to win the minds and hearts of consumers. Instead, customer transactions are increasingly digital. These transactions can be tracked, compared, analysed, and personalised. As a result, a new competitive landscape has emerged where the concept of brand loyalty is under siege.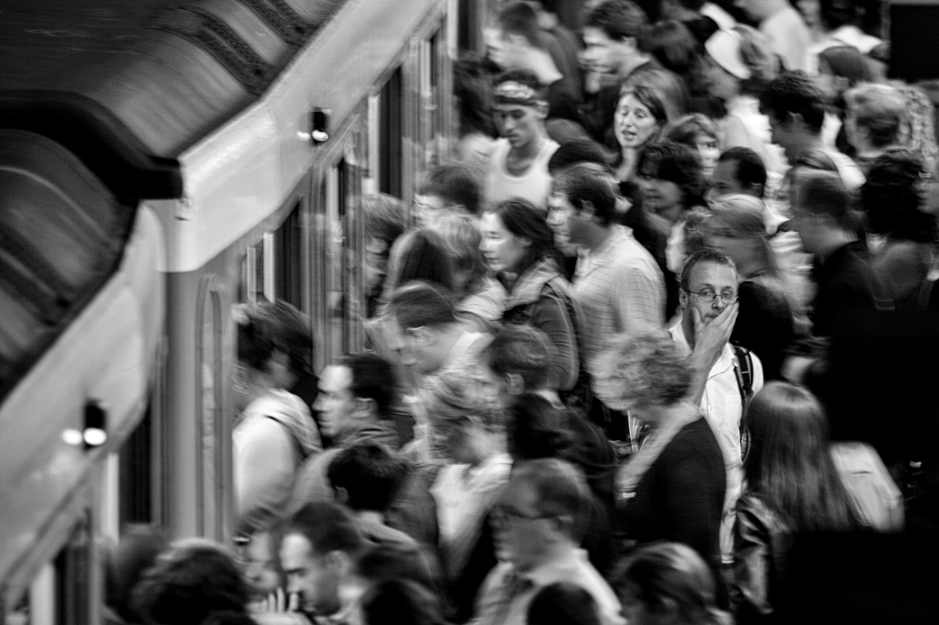 Building profitable customer loyalty through improved customer experience requires understanding a critical third trend underway: Customer satisfaction and loyalty is increasingly determined by the complete set of customer experiences across multiple interactions with the brand. These experiences are associated with discreet customer needs (e.g. problem solving and onboarding), and are called Customer Experience Journeys.
One of the biggest pitfalls any brand can make today is assuming that in order to promote themselves they need to talk about themselves. What results is the use of customers for the purposes of the brand, which in so doing destroys the win-win heart of branding.
The best thing a brand can do today is sit down, be humble and listen to their customers to build an experience that not only meets expectations, but exceeds them. Ultimately, the most successful relationships are those where every day is treated as if it could be the last.