There is no essential difference between the artist and the artisan. The artist is an exalted artisan. Merciful heaven, in rare moments of illumination beyond man's will, may allow art to blossom from the work of his hand, but the foundations of proficiency are indispensable to every artist. This is the original source of creative design.
Bauhaus school spirit
Costume parties were taken very seriously at the Bauhaus. During the frigid German winters when dancing was considered a "health requirement," students and teachers tried to outdo one another with their outfits. Painter Oskar Schlemmer, head of the school's theatre workshop, became the patron saint of these bacchanals. His design for the Triadic Ballet—or "ballet of geometry"—has been the inspiration for Ziggy Stardust's jumpsuit, Nicki Minaj's "Barbie Tingz" and many, many Halloween costumes.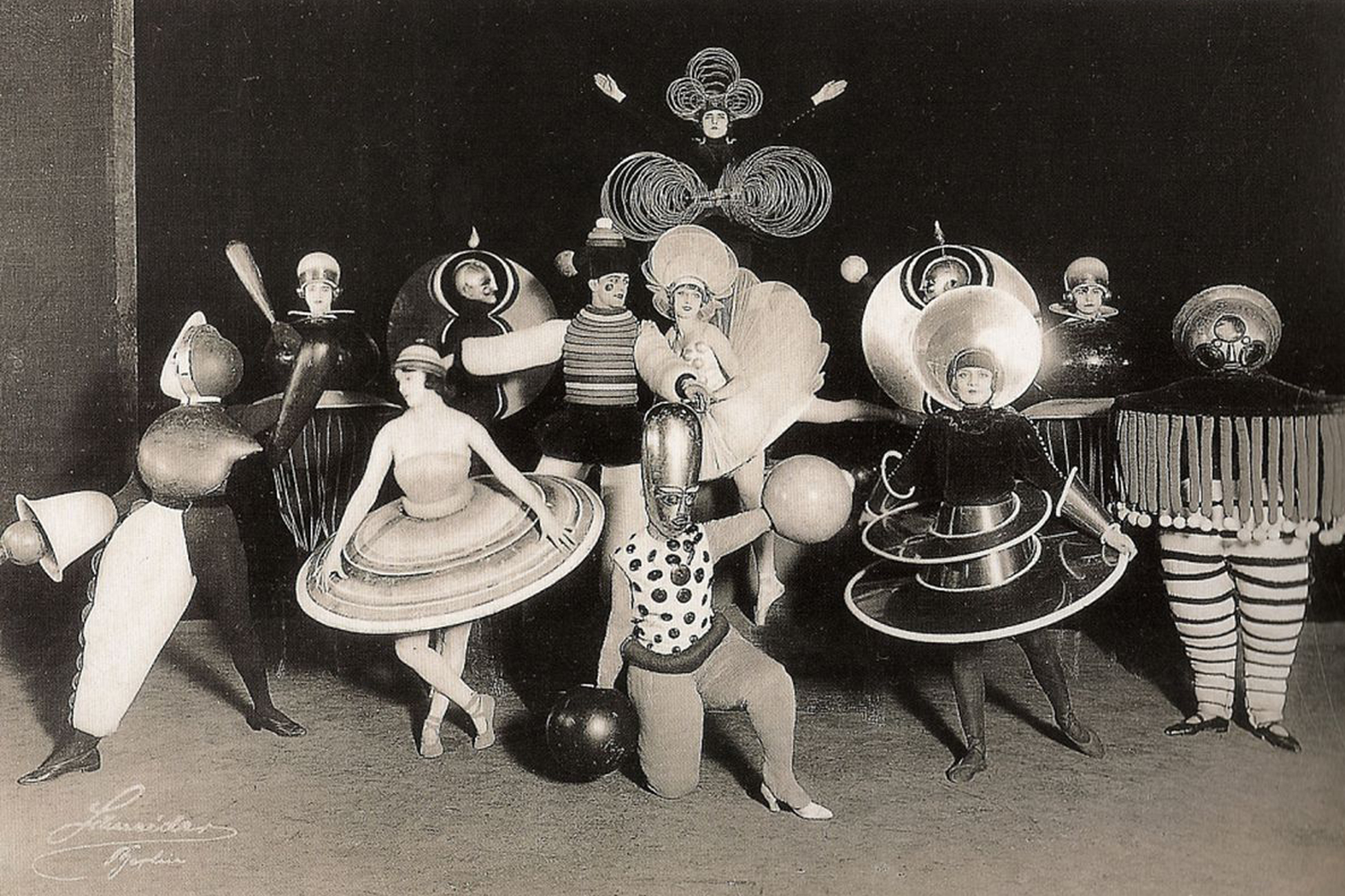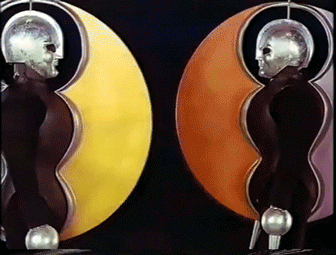 The spirit of the Bauhaus lives on, not just in style and ethos, but in the idea of designing a better future; not just useful and beautiful, but better for all. This task is as open and unaccomplished as ever. If the spirit of the Bauhaus is really still alive, 100 years on, its work has yet to be finished.
In this age of 'graphic anarchy' and the democratisation of design software, suddenly everyone's a designer and we see the rapid growth of in-house design 'departments' clientside to the detriment of highly creative artisan studios. As Gropius points out, creative design is best achieved in a collaborative way with a range of design skills. Creating the right environment for inter-disciplinary design is difficult to do in a corporate setting. Invariably what follows is a house style that everyone becomes comfortable with and the iterative design which follows never seems to move the brand on.
Wise, design-driven giants like Bang & Olufsen, IKEA and Dyson do the reverse—outsourcing to the best of breed and managing these relationships with competent and understanding Design Management professionals quite separate to procurement. The evidence for true independent creativity delivered into industry is overwhelming if you get close enough. Customer preference resulting from fresh and distinctive brand positioning can be achieved through ideas-based design, enabling higher price points and improved customer experience.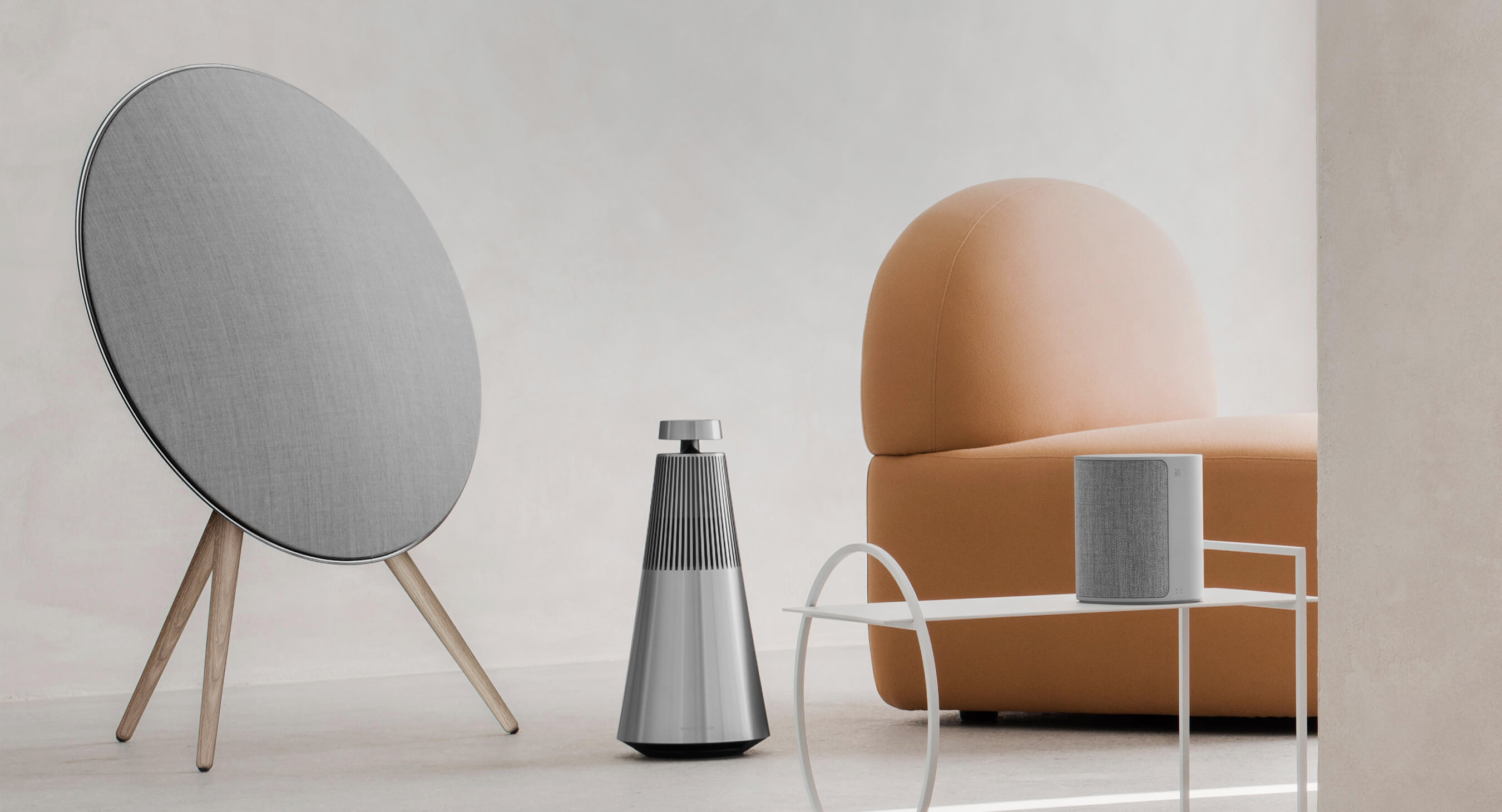 It's a compelling argument lost on many accountants who simply see design as a cost and not an investment in the future of a company. Bringing designers together in an inter-disciplinary studio environment is no mean feat. They so often compete with their single-sided ideas and find collaboration difficult. Design management and the respect for all design disciplines is key in delivering a collaborative outcome that will sit head and shoulders above anything else in the category.

Alessi is a housewares and kitchen utensil company in Italy, manufacturing and marketing everyday items authored by a wide range of designers, architects, and industrial designers. Each product they manufacture is the outcome of a design collaboration, which since the twenties has distinguished their range of homewares with a distinctive soul.
Gropius's aim was to introduce soul into the age of the machine. The Nazis' was to introduce the machine into the soul. We're all pleased design freedom won the war over controlled mediocrity.