Part repositioning campaign, part cause-related marketing stunt, the Gillette ad generated 26 million views and close to 400,000 comments on YouTube over the course of two weeks. By engagement metrics alone, it's an extremely 'successful' campaign. But a glance at the likes vs. dislikes bar (700k likes to 1.2 million dislikes) and a scroll through the comments section says otherwise.
"Never buying your garbage again. Well done.", one user intones.
"Thanks for the moral advice, multi-national company that was recently caught profiting off forced child labour and price fixing," another says. "Hey Gillette, weren't you one of the companies that overcharged women for the same product simply because you changed the colour to pink?"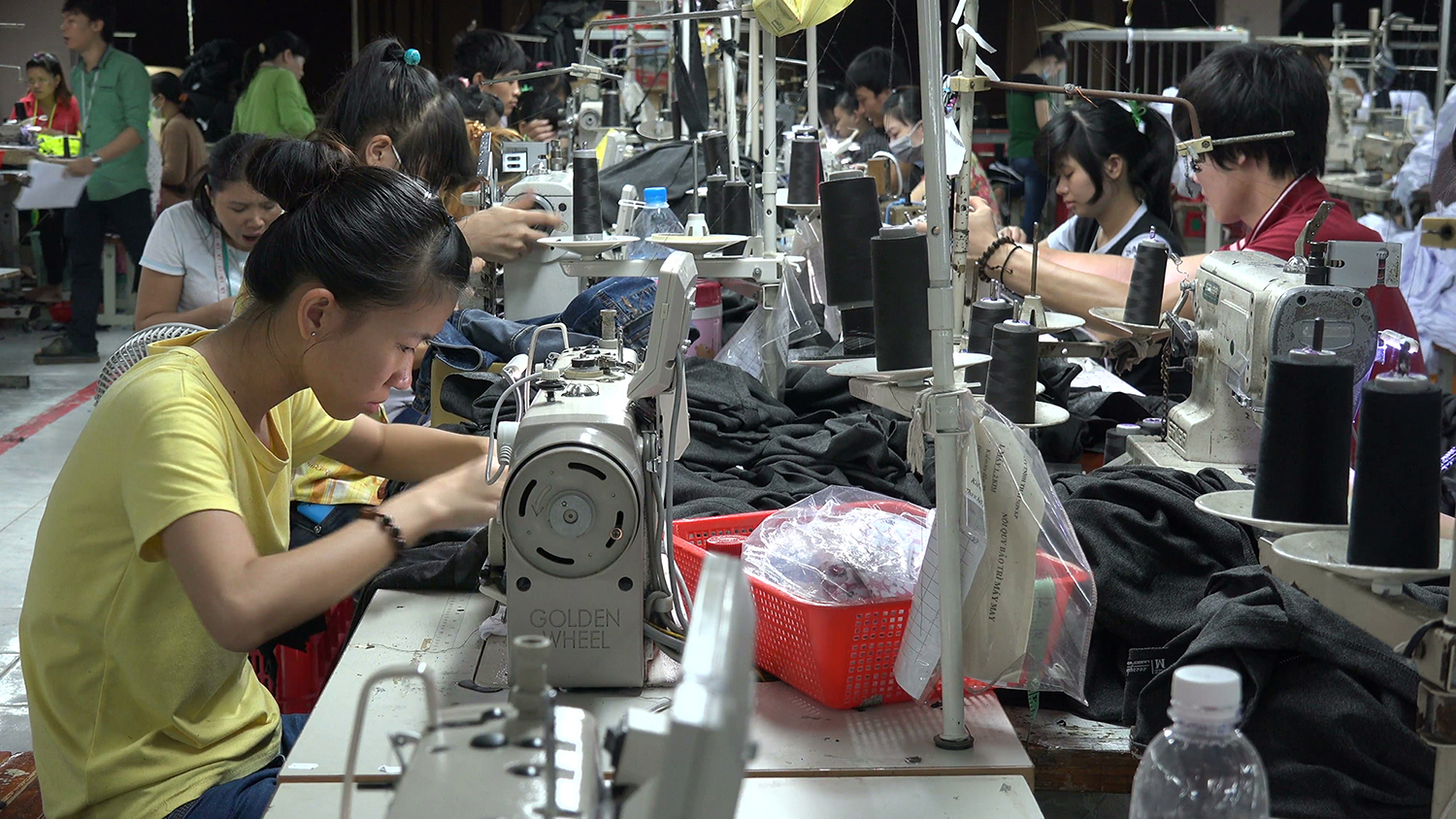 The demand for brand ethics
More and more, there is a demand for ethical business practice. Supply chain transparency, fair trade associations, commitment to solving social issues and humane treatment of workers are increasingly important aspects of business and brands that determine where consumers put their hard-earned money. This shift towards 'kinder capitalism' is largely driven by younger generations, and is becoming more apparent as Millennials achieve financial independence and secure a bigger share of generational spending power.
Consequently, expect to see much more cause-related marketing in the coming years – marketing that has the dual purpose of championing a social issue while positively affecting the perception of a brand. Gillette's repositioning campaign is an attempt to do this. While the social intent of the campaign is morally sound, the execution leaves a lot to be desired. The tenuous nature of the messaging has alienated many of their long-time customers, prompting knee-jerk reactions and goading them into proclaiming how 'done' they are with the brand.
A perceived 'attack on masculinity'
Coming in the wake of the #MeToo movement, the overwhelmingly negative response to this campaign can be attributed to how some people view it as an attack on masculinity and males in general.
It isn't.
The sensitivities of a PR department at a large multi-national would ensure as much. And yet, many people – primarily men – perceive it to be.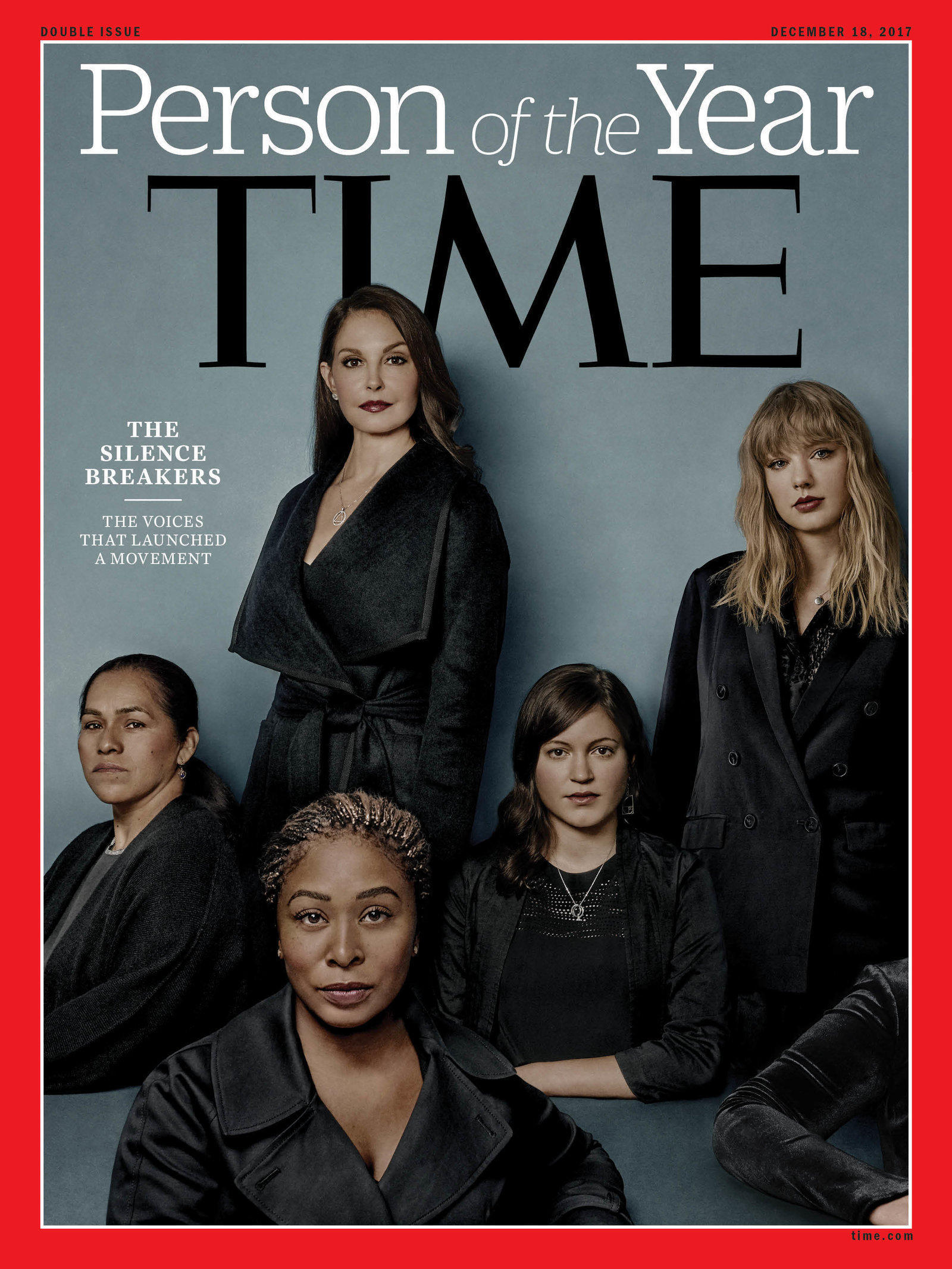 Real Beauty
Remember Dove's Real Beauty campaign? It's a pioneering example of how cause-related marketing can positively influence the perception of a brand, driving sales while starting a meaningful conversation about an important social issue. In stark contrast to Gillette's campaign, the reaction to Dove's Real Beauty campaign was and continues to be overwhelmingly positive – so much so that it is still ongoing, despite having been launched 15 years ago at the time of writing.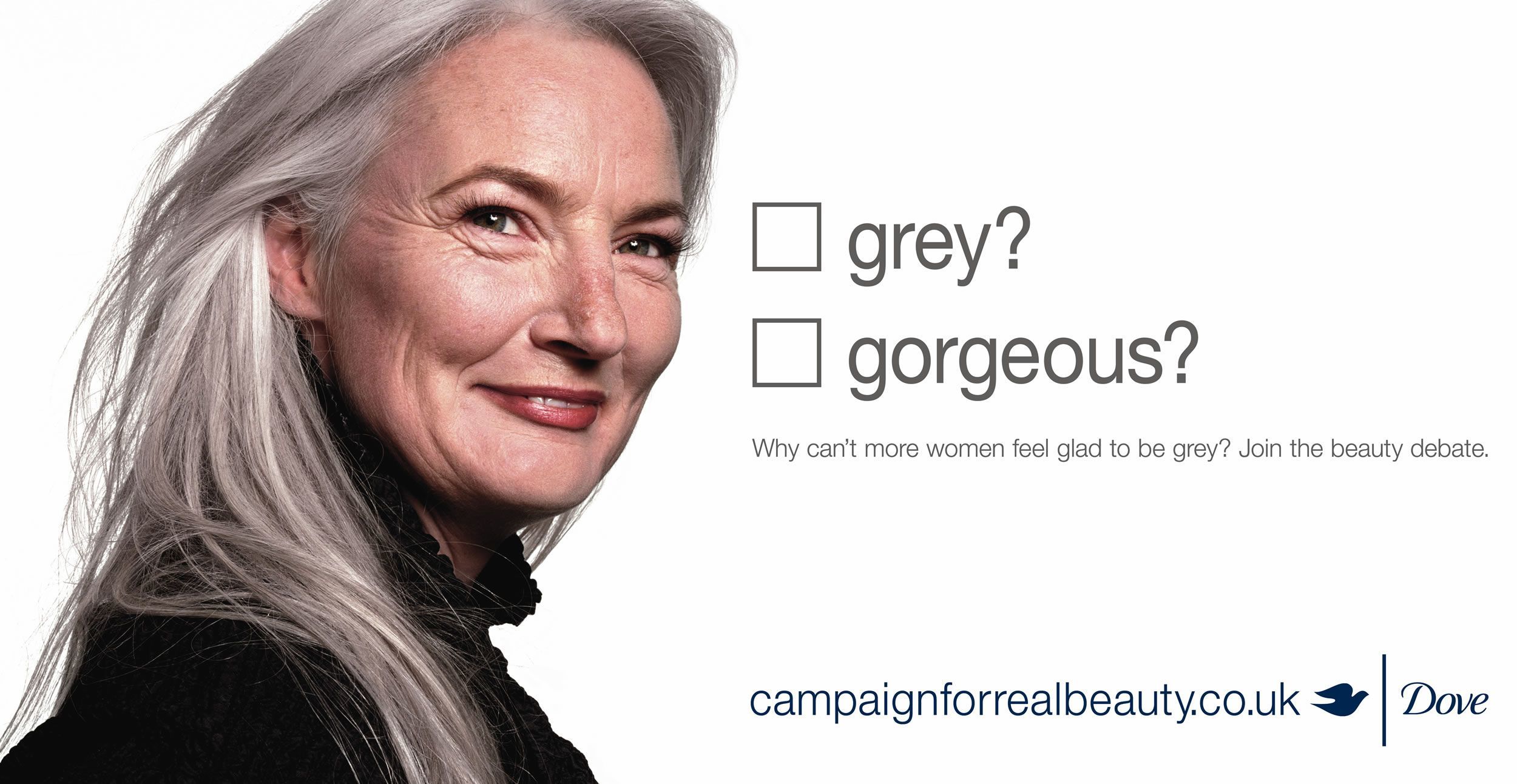 The difference between Dove's campaign and Gillette's campaign is all in the intent and execution. Gillette's ad comes across as disingenuous, piggy-backing off the traction of the #MeToo movement, filled with gross caricatures of men and sharply dressed as a Hollywood production. In contrast, Dove's ads are warm in tone and stripped back, casting women who are not actors and treating their vulnerability with candour and respect.
Cause-related marketing doesn't have to come across as a half-baked attempt to stay relevant in a changing world.
Dove's Real Beauty campaign was prompted by market research that found that, in a study of 3,000 women across 10 countries, only 2% – 60 out of the 3,000 women interviewed – thought of themselves as beautiful. Approached with care and respect, brands can champion social issues and benefit. At its worst, foregrounding the moral compass of your brand can alienate your customers, cause confusion, and detract from truly constructive conversation. At its best, it can boost bottom-line and affect profound societal change for the better.
Watch one of Dove's ads from the Real Beauty campaign here.