Quickly deciding that the big, round button on the bottom right looked about the right size and placement, I pressed it. And out came a loud, shrill, piercing alarm that echoed throughout the entire four-story apartment building. Whoa. Welcome to Japan! After much apologising to the host in the little Japanese I knew and a visit from two very unenthused security guards who wanted to see our passports, a small lesson was learned.

Chances are you've travelled to a foreign place before, only to find yourself walking into a culture where you don't speak the language, eat the food, know what is polite versus downright rude, and are unsure which button clearly states EMERGENCY. Travelling to an unfamiliar place can give you a bit of a kick. And I think it's one that we all need a bit more of.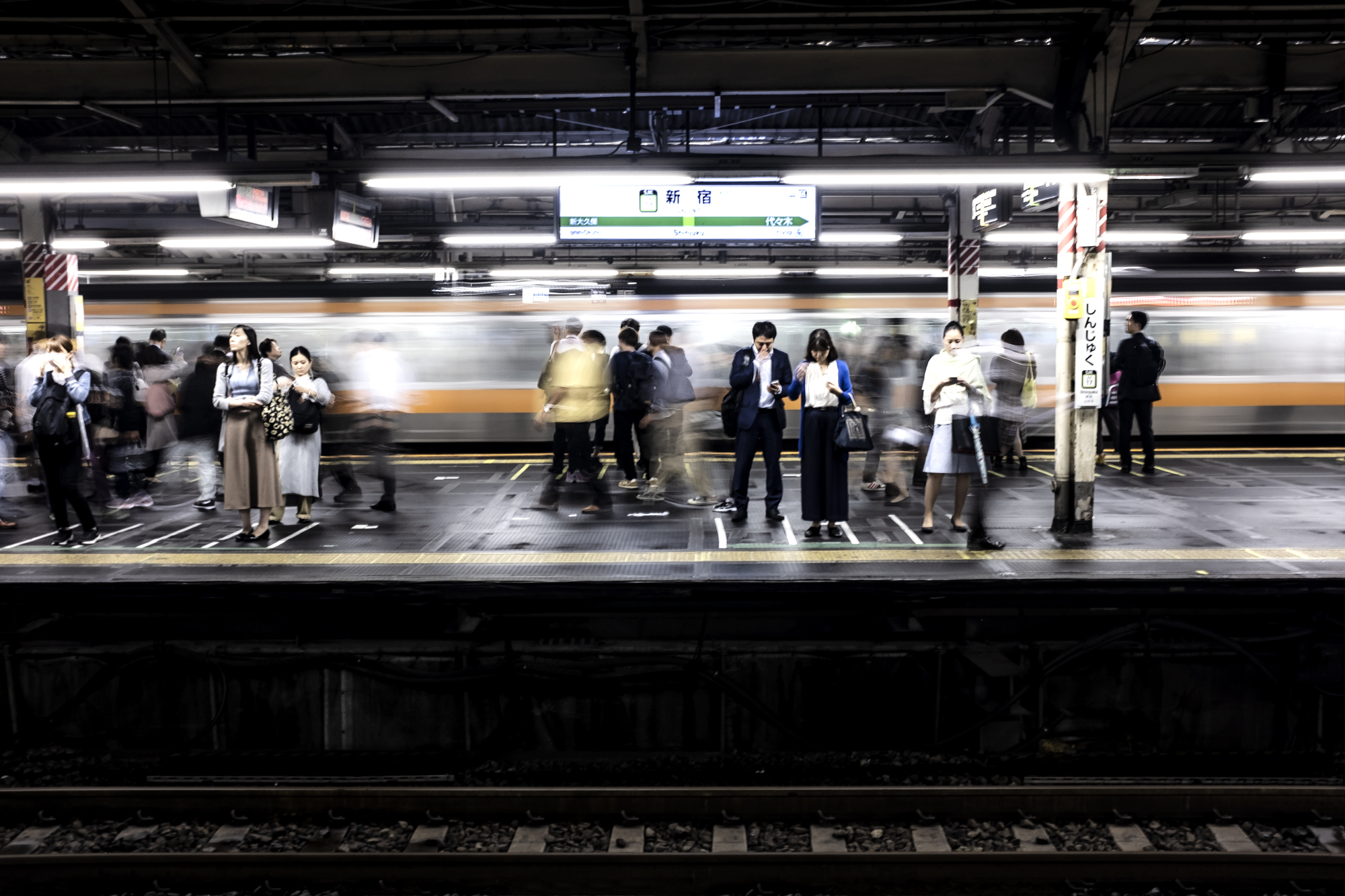 It's a case of ethnocentrism
One of the biggest challenges we face today is understanding how to communicate to our audiences who live within a different cultural context to that of our own. One of the most obvious differences from culture to culture, is language. But language issues cover much more than just simple translation errors.
In our everyday, it can become easy to get stuck in a pattern of assuming what we've learned and know to be true is the same as what the people we are talking to have learned and know to be true too. There's a name for it: ethnocentrism, the natural tendency of using one's own culture as a standard for evaluating others.
A lethal message
Recently, a major golf ball manufacturer targeted a Japanese audience after a rise in popularity of the game amongst the Japanese middle class. Research was undertaken, and new packaging was developed to speak specifically to a Japanese market. Surprisingly after launching, sales were well below what was expected. A deeper investigation revealed that what was partially responsible for the low sales was the fact that the golf balls were packaged in groups of four.

To many, golf balls in a pack of four seems pretty standard. In Japan, four is an extremely unlucky number. Pronounced 'shi', it has the same pronunciation as the word 'death'. The avoidance of the number four in Japan even goes so far as room numbers and floor levels in public buildings often skip all the numbers containing it.
A conversation with a local and a bit of time spent in Japan might have uncovered this for the golf ball manufacturer. Though the crux of the problem wasn't really a lack of research, rather a lack of time spent stepping back from the project itself, and a curiosity about the culture of the people being spoken to.
As communicators, our task is to speak. As makers, our task is to create. What we sometimes forget, is that language is a two-way street and making something with a cause, will have an effect. Listening and observation are two of our most underrated tools.
As personalisation and customisation continue to rise as key consumer trends, people are expecting more and more personal relevance from the products they buy and the services they pay for. Asking questions, listening to their feedback, and observation are now more important than ever before.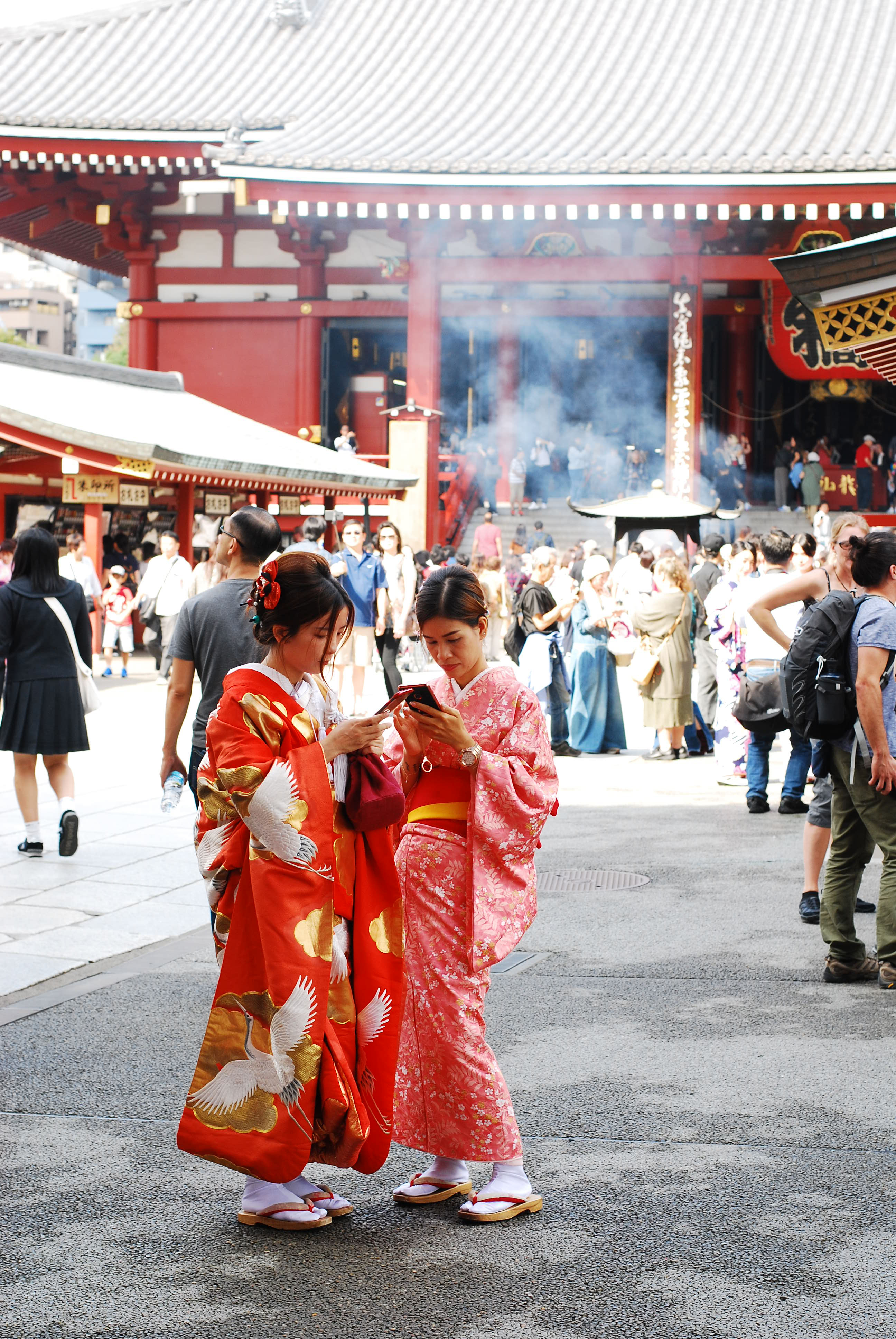 Tapping into trends and traditions
There's a well-known global confectionery brand which recently ran a campaign in Japan, and Japan is obsessed. To localise its product—in a country already abundant with an array of local options—this brand decided to re-visit its offering altogether by releasing nineteen new limited edition flavours, using ingredients from all over Japan.
Flavours such as blueberry and soybean from the Kanto region, yubari melon and baked corn from Hokkaido, and strawberry cheesecake with sweet potato from Yokohoma, captured the taste buds of each region and spoke to the hearts and souls of Japanese locals. The flavours were particularly popular in Tokyo—a city inhabited with people from all over the country, eager to remember their hometowns—tapping directly into the current trend of Japanese localism.
Through gaining insight into the current trends and traditions of Japanese culture, this brand has now earned itself the position of the number one confectionery brand in Japan. Localisation isn't just about translation, it's about saying something entirely different if we need to.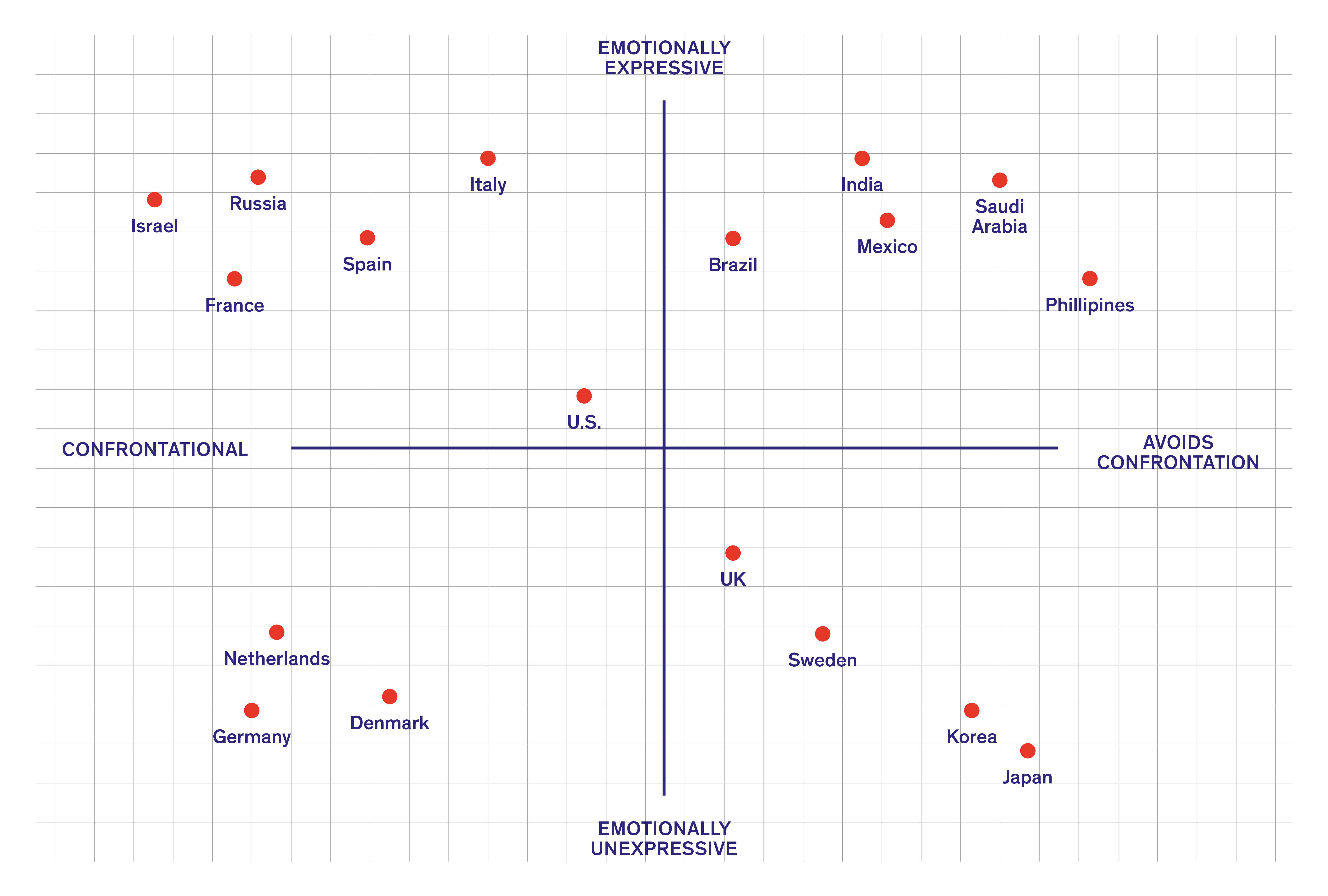 Taking a step back
In the act of immersing ourselves in a new culture, we learn how to listen. And the beauty of this is, what we then say and put out in the world becomes so so much more diverse. Without listening, we neglect cultural differences. Our messages become recycled, and not fit for purpose. Our design landscapes become homogeneous. If we want to be consistent, we cannot always deliver the same paragraph or layout or lock-up to every individual. It runs much deeper than that.
So the next time you find yourself standing in front of a foreign intercom, take a step back. Question everything you think you know. Ask yourself, is there something new to be learned here? And if you're in Japan, it's definitely not the button on the bottom right.
Cover photo by: Niall Redmond.