Over the previous two years, Zespri has focused on brand recognition to shore up its in-market dominance. However, with growing recognition comes a greater fight to keep their brand counterfeit free. Illegitimately branded Zespri labels, merchandise and fruit are all up for grabs with a simple click of the 'add to cart' button on sites like Alibaba and Taobao. Despite concerted efforts by Zespri to stop counterfeiters, their intellectual property is still consistently stolen.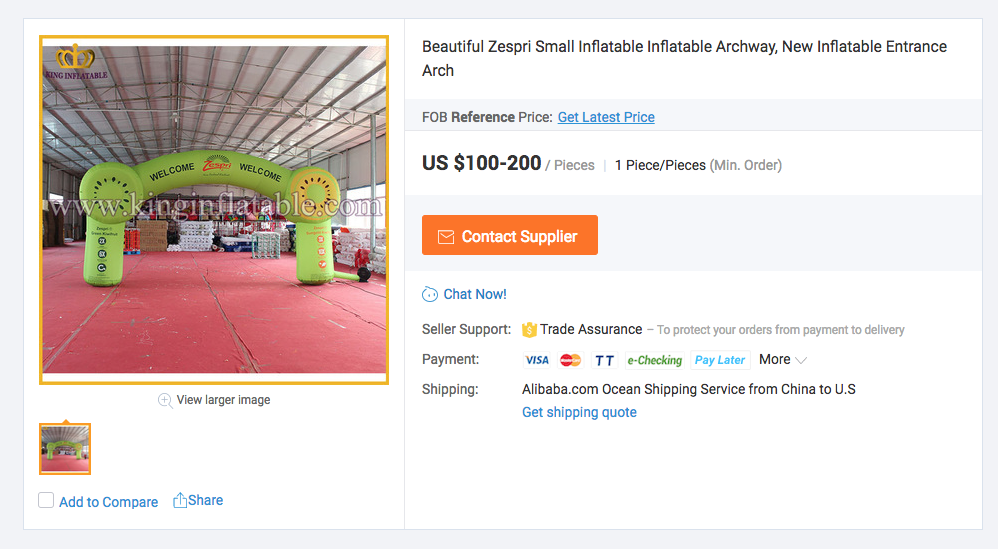 In a market with a population of 1.4 billion, and an approach to intellectual property nothing like our own, preventing counterfeiting is as much a legal exercise as it is a game of whack-a-mole.
Consumer trust is being lost
The issue of brand confidence is a large one and is one of the reasons why companies like Zespri have internal teams solely dedicated to finding and stopping the sale of counterfeits. When consumers pay a high premium for a product even the risk of buying counterfeit may deter them. The reputational risk of an individual having a negative experience with a counterfeit is also high, particularly in markets where problems are slow to surface.
Across the United States and Europe 24% of consumers have purchased counterfeited goods online and 47% of brands report losing sales to counterfeiters.
In an increasingly globalised world, how can brands innovate to engage directly with consumers to preserve their brands' value, irrespective of location and culture?
How brands convert consumer preferences into perceptions that inform buying behavior goes to the heart of brand equity and commercial value. The more brands can close the gap between themselves and their consumers, the easier it becomes to marry preferences and perceptions. At the same time, it becomes harder for counterfeiters to undermine this relationship.
No one is immune
The total value of counterfeit products globally is expected to reach $1.8 trillion by 2020 according to the 2018 Global Brand Counterfeiting Report. This is driven in part by more convincing fake products. There has been an explosion in "super-fakes"; high-end luxury goods almost identical to the real thing. Goods are made in exactly the same factories, with exactly the same raw materials as authentic goods.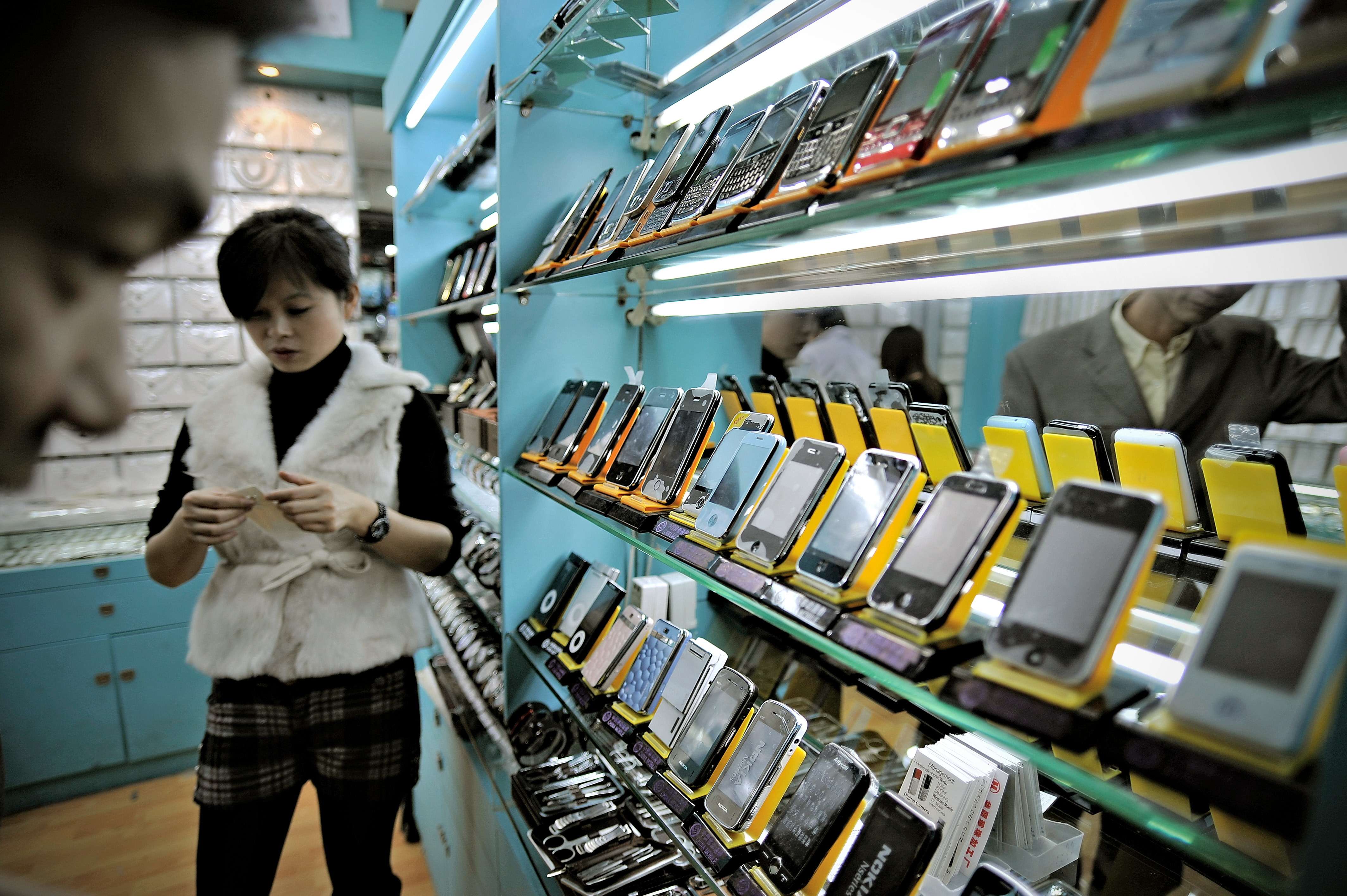 In the digital age, any enterprise with a recognised brand can become a target. Easy to use online marketplaces mean threats to brands can come from anyone, anywhere and anytime. It takes just minutes for a counterfeiter to upload an image and description and compete with legitimate businesses.
Innovation is the antidote
Innovation is needed to undercut counterfeiters and create a depth of trust which can't be replicated. Technologies like blockchain are key to narrowing the brand consumer gap. Lifting the veil on the supply chain creates space for more engaging, informative and connected experiences for consumers.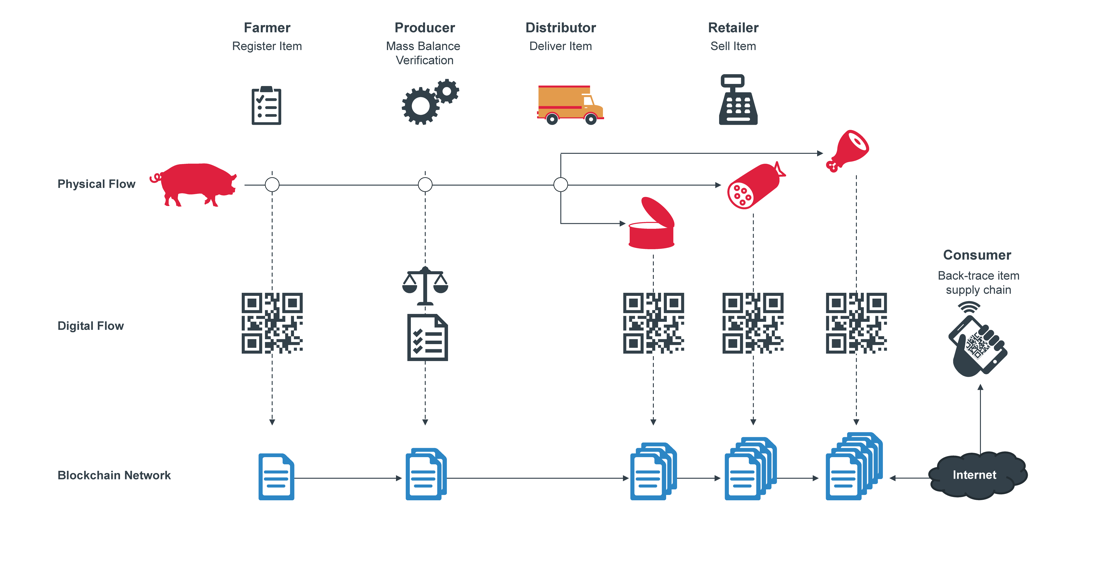 Companies like Zespri are quietly developing blockchain capabilities offering supply chain provenance and traceability. Such technology will provide buyers access to a raft of data from different farms, making it possible to determine the origin and quality of produce in real time. This allows brands to be not just human-centered, but individual-centered. These tools give full control to the individual to make informed choices based on their own beliefs and desires. It is an acknowledgement of their personhood. This is what putting your individual customer first truly looks like.
Zespri also utilises e-commerce to combat the efforts of counterfeiters, with more than 20% of their overall sales in China coming through online channels. The move to e-commerce breaks away from traditional purchasing behavior in the fruit industry. However, it enables them to maintain their direct link to the consumer and provide assurance that a purchase is legitimate.
While counterfeiting is a scary prospect for most brands, this fear should breed opportunity; the opportunity to educate consumers and rethink how your brand engages with the external world.
Protecting your brand is not only a legal issue. Adopting strategies which strengthen links between brand and consumer, emphasize the value of genuine products and empower individuals to make informed decisions, is vital to maintaining healthy brand equity in our interconnected world.