Lights down
In semi-darkness, the usual scurry for light sources followed, a kind of organisation took place, forming a plan to get through this inconvenience, till eventually the power would come back on to get our son off to bed at a decent hour. Then an intriguing phenomenon occurred. Apart from the absence of the usual sources of audio that might be present in say conversations, kitchen sounds, perhaps a television, or some music, there was a different silence. It was not the absence of sound per se, but the sound of 'off'. The silencing of a range of frequencies that hum and whine behind everything that powers modern life. The sound of electrical current, constantly flowing in the background, almost imperceptible.
Gone.
Instead, there was a wonderful new clarity to the sounds that remained, far more present, more interesting. Sharper, more in focus.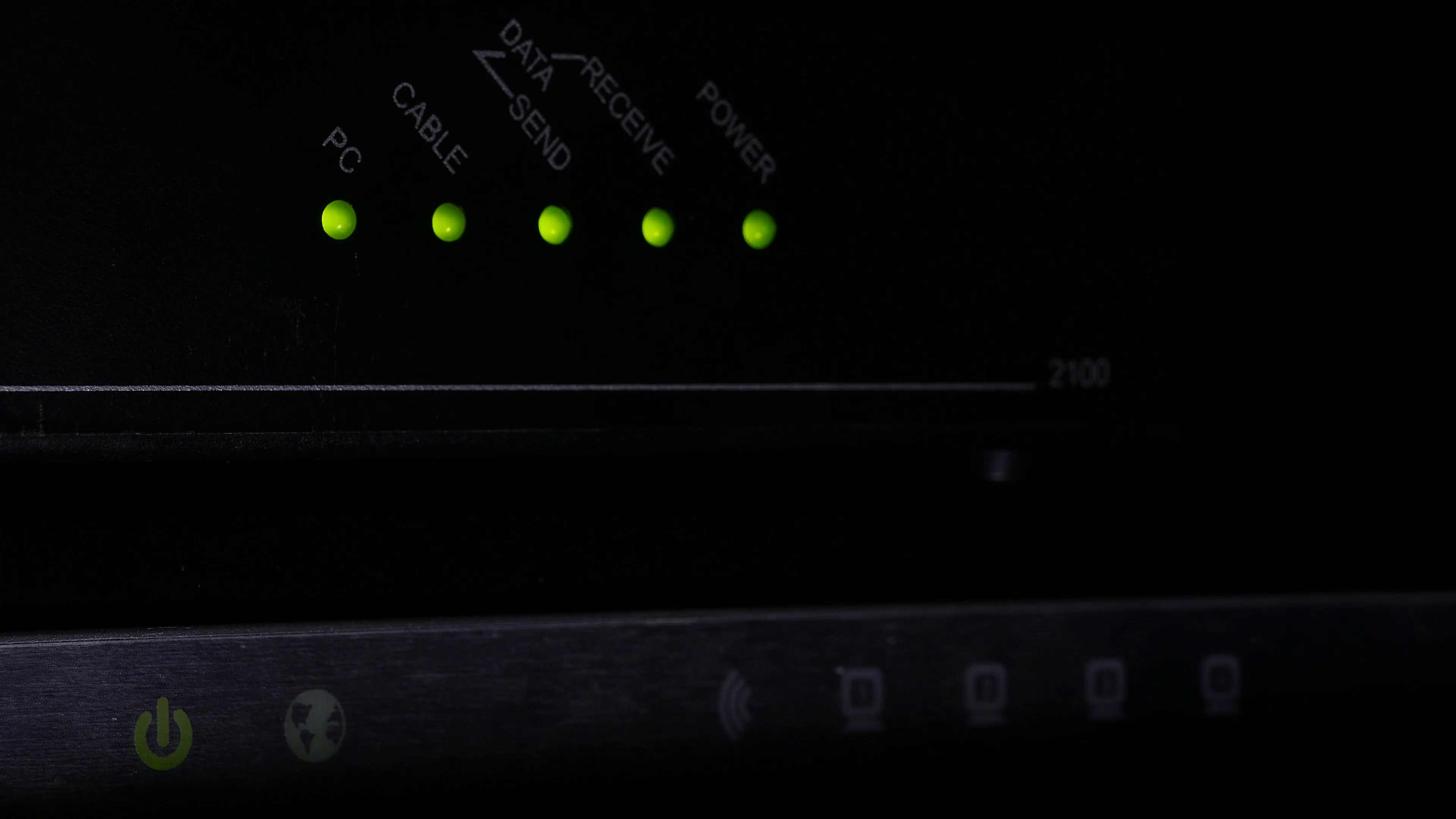 Noise cancelling
We modern humans, contend with a great deal of noise in communications today. The shouty, attention-grabbing kind and those less perceptible, a persistent 'hum' in the background. We have traded privacy for access and moments of pause for interruption; manifest in our screens – perpetually on – in a hip pocket, bedside table or on a wrist. We've opted in. But as we now know, there is a cost. The same can be said for Brands and the belief that it is imperative to be perpetually signalling. But, 'more and more often', isn't necessarily better.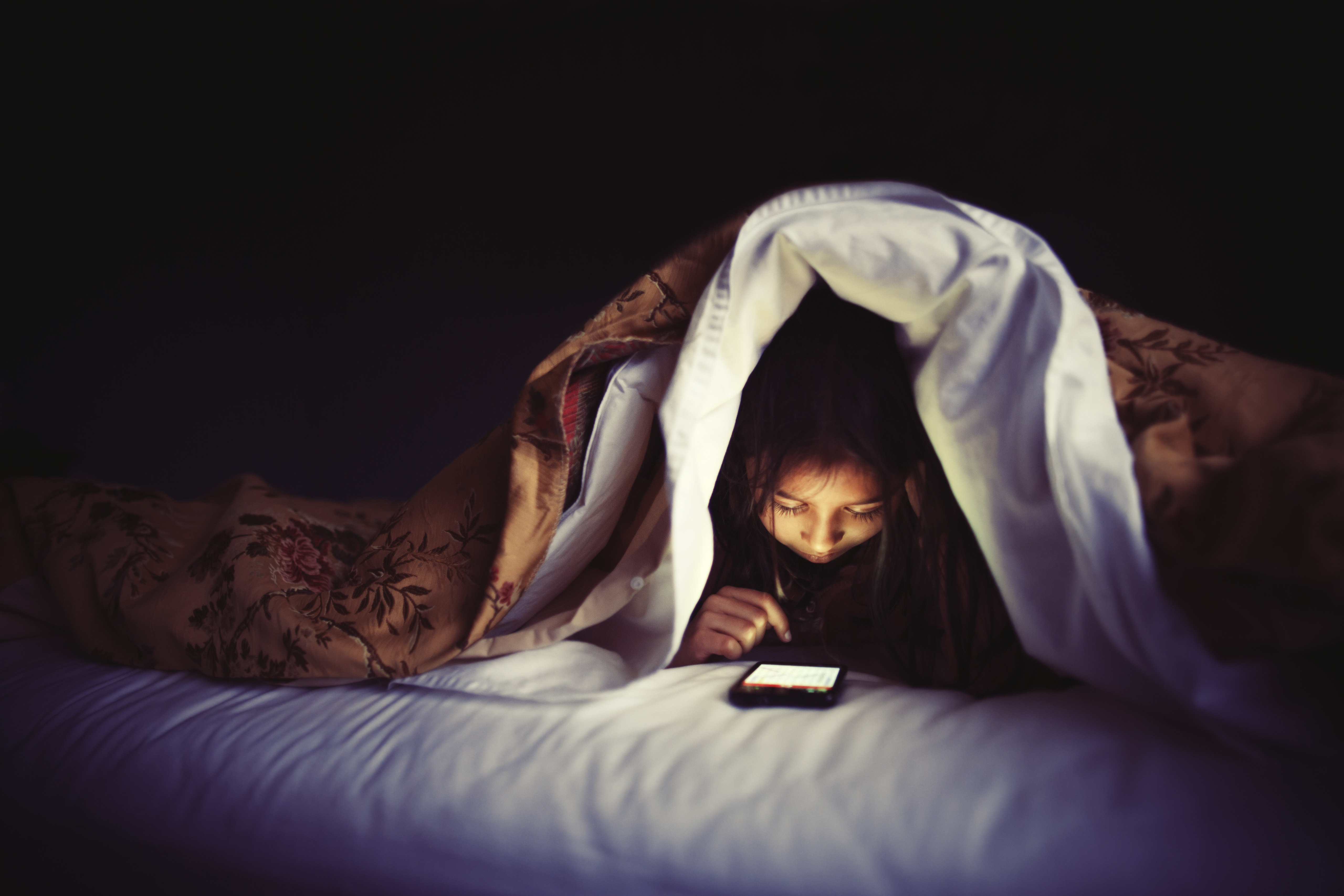 Sound basics
Over the last 12 months, we have been working with a major Japanese OEM, a global industrial titan and in some parts of the world, a household name. A majority acquisition of their business presented an opportunity to explore how the Brand and their products could be better positioned and communicated to their global customers.
The challenge at the outset was that brand development had already commenced, but when it came to product marketing, the natural tendency was to retreat to the comfort of graphs, charts, performance metrics and the engineering parlance of the industry. Not that these aren't very important elements, but it is very tempting to simply add everything in, increase the brand's 'ambient' noise and build up that distracting background hum. It can reduce clarity and may deny your customer or audience that important moment of clarity and pause.
Get to know what it is you do, why it is different and why it deserves their attention. This may be particularly evident when you are in a category with little so called 'differentiation'.
Four points to consider
1. When evaluating a brand review or refresh, take pause, evaluate your entire spectrum of communication and your collateral from the customers' perspective. Rather than simply being optical 'matching luggage', is there a cohesive narrative? Is it harmonious? Does it need change, or can you adapt?
2. Consider how you might articulate your Brand's story with an attuned voice. Emotion still works, no matter what the category. With the range of tools available at our disposal, great story-telling can happen in new ways that don't have to be prescriptive or predictable.
3. Resist the temptation to go 'all in' (it's tough) when it comes to integrating into external or third-party channels such as social media. Rather than just simply 'being there', does the platform offer you creative, challenging ways to present your Brand and communicate, or is it prone to shrink-wrapping?
4. With each decision, how are you reducing 'interference' so there is clarity? Will the overall compositionresonate? What should it motivate your customer or audience to think, feel, or do?
Space
There is still something to be said for leaving gaps, spaces for the theatre of the mind to fill in.
We humans are still pretty good at this and today and it is making something of a return in the form of serialised audio content in Podcasts for example. Sonic story-telling without the dressing. And this despite the proliferation of YouTube, Vevo and other 'snackable' video platforms. A few years back that might have seemed like a quaint concept. It is interesting to recall that the demise of radio plays in the 50's in the USA was associated almost entirely to the arrival of this new device; the television. But in fact, it was largely attributed to the arrival of "Rock & Roll", which for non-government backed commercial radio networks, meant they had to play what the customer (audience) wanted to hear. And where soap and coffee advertisers would subsequently spend their budgets with vigour.
In the UK however, the BBC (with government backing and influence), continued to create radio dramas well into the decades following. You may even recall, 'The Hitchhikers Guide to the Galaxy'.
Space.