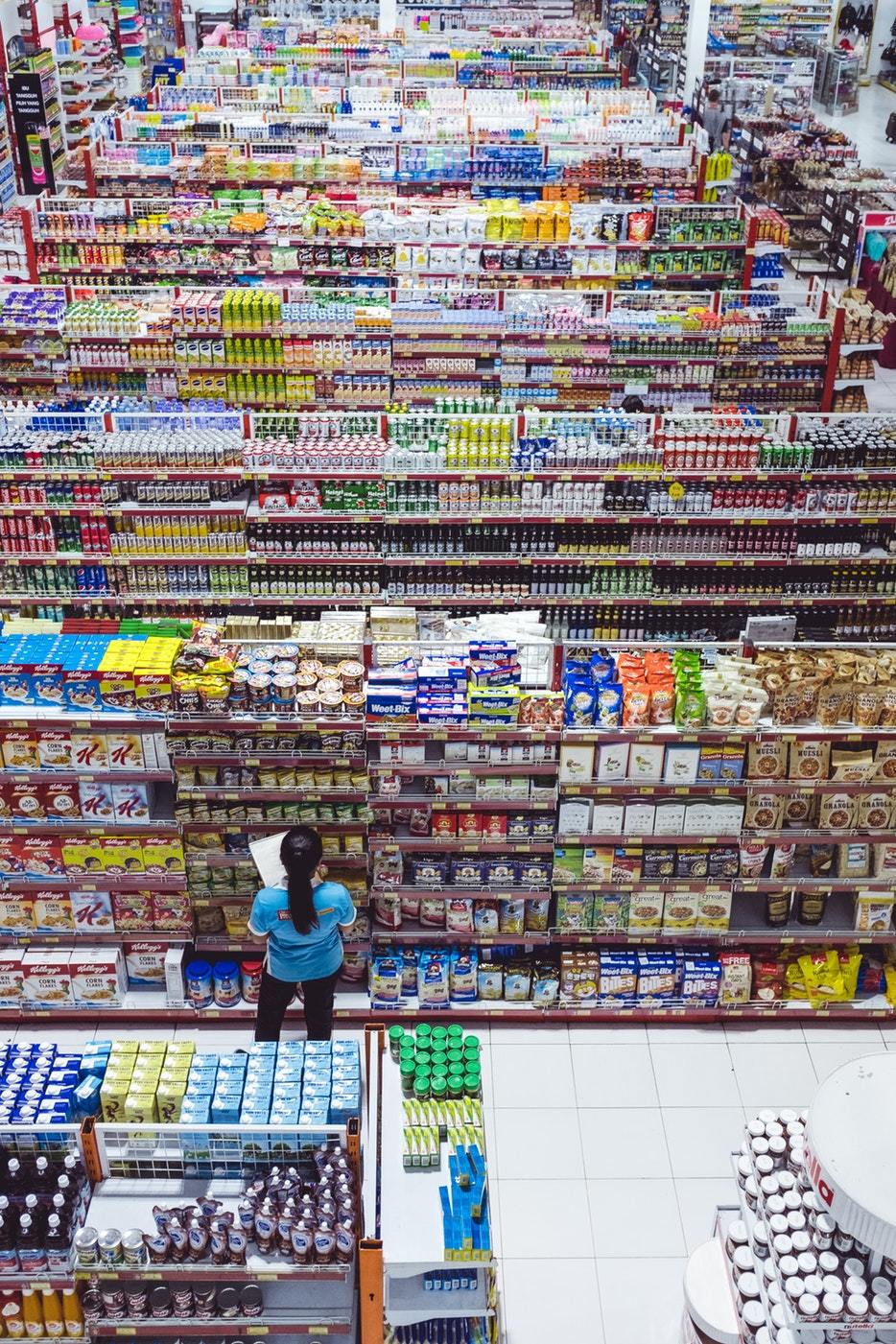 Legacy brands lining the shelves
As is always the case with change, we've seen a lot of resistance in the food retail category. Legacy brands hanging on to post-WW2 tastes are at risk of becoming irrelevant. Modern shoppers have moved on from bland palates perpetuated by manufactured, commercialised offerings. They're simply waiting for the industry to catch-up now.
As designers, we see this ignorance of customer understanding illustrated in the graphic anarchy that lines supermarket shelves. Who knew you needed so many mascot characters to sell mediocre cookies? This patronising branding approach is becoming increasingly unsustainable in an age of discerning shoppers. Simply put, sickly saturated colours and poorly rendered cartoons don't bode well with those who care about quality, provenance and most importantly, taste.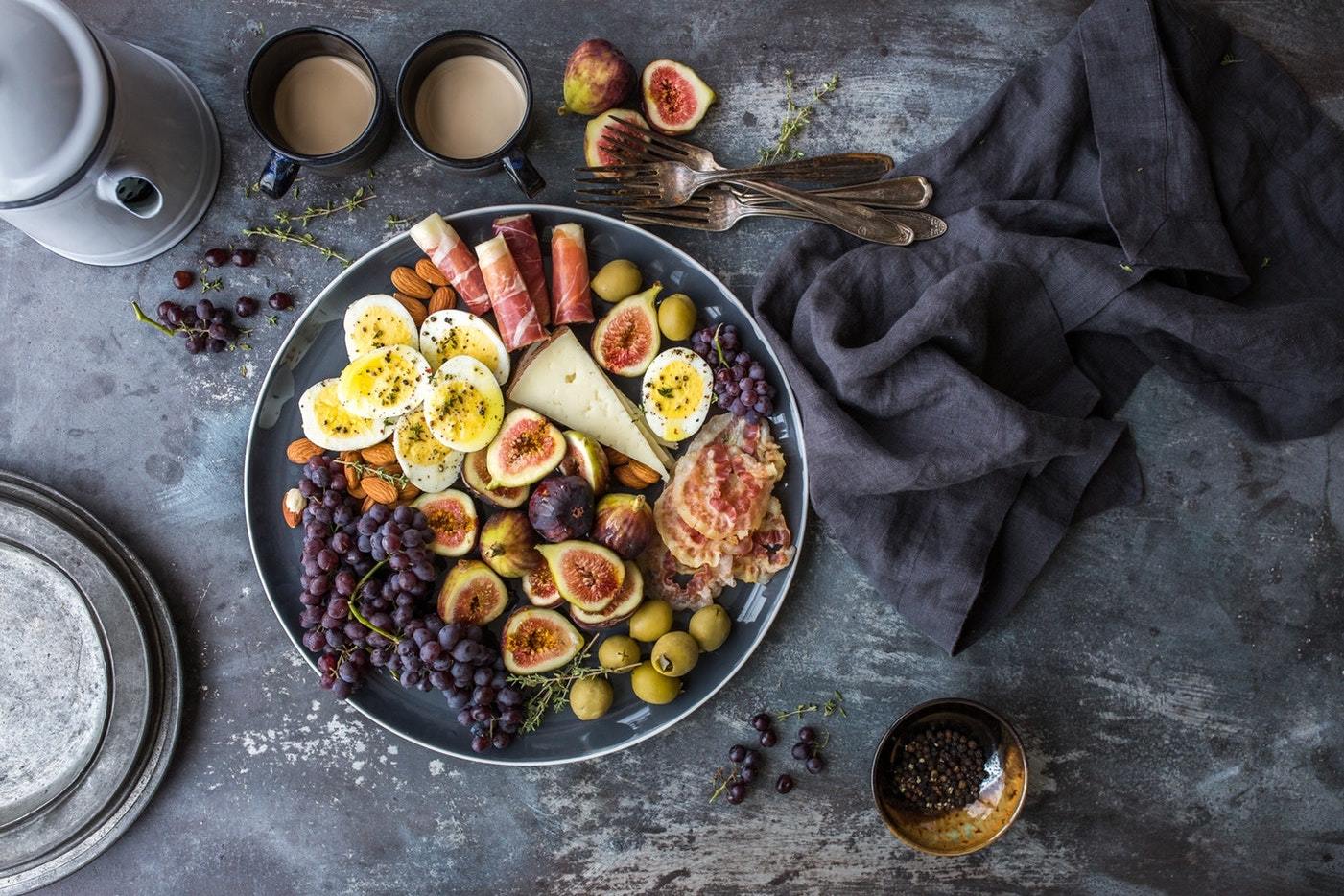 Fine dining from your couch
There is no denying that the Netflix generation love a good weekend brunch out with friends. However, more and more people are seeking to take these taste experiences home with them.
Case in point, the rise of choice-driven, on-demand food delivery. Quickly edging out the likes of Dominoe's, Uber Eats can now deliver your favourite green juice and poke bowl to the comfort of your home.
From couch-potato to couch-luxe, there's no reason why the food retail category can't have a slice of this consumer-habit pie. Brands have started to sit up and take notice. Some have even tried to dupe customers with provincial-inspired packaging. But band-aid solutions are not the answer here. Noticeable change is coming from an unsuspecting iconic Kiwi classic – Pams.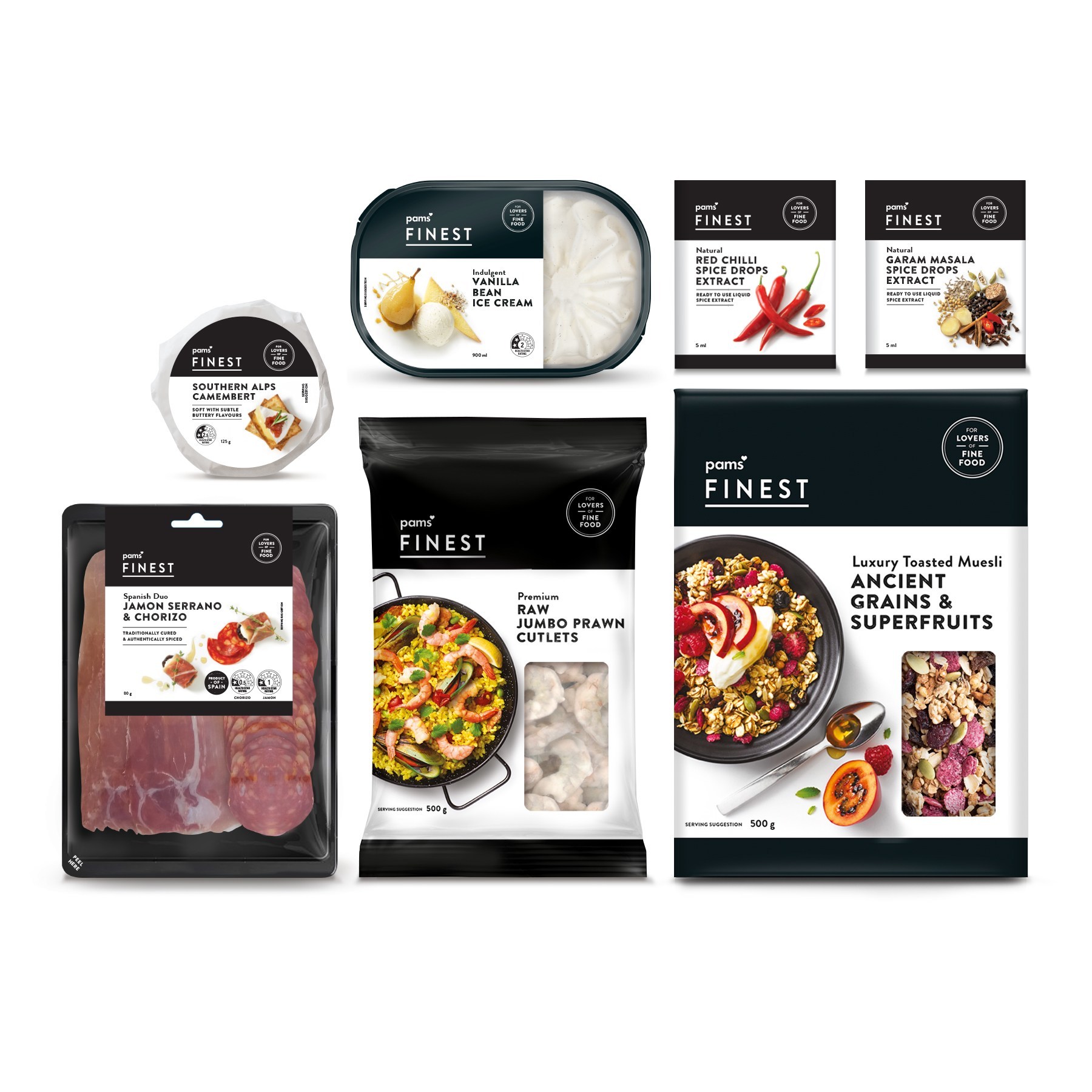 The Reinvention of Regular
The recent release of Pams Finest range sees Pams tap into this 'treat yourself' mentality. Food is no longer simply functional – today's discerning customer also seeks discovery and delight in each culinary experience.
We often forget that food is about creating moments of joy, even in the everyday. This is exactly what the Pams Finest is trying to facilitate for shoppers. Wednesday night gourmet is made more accessible with unsuspecting flavours and quality ingredients, locally sourced and produced. At a fair price point and widely distributed, Pams Finest is for the foodie with Moët taste on a Steinlager budget.
Rod Gibson, general manager at Foodstuffs tells Supermarket News about the motivation behind the development of the premium product line.
"It was time to look at every product and evaluate how it performed and whether we were still meeting the changing needs of our shoppers. It's more than just freshening up a logo and our packaging, it was about looking for and launching new products which are more relevant in today's market.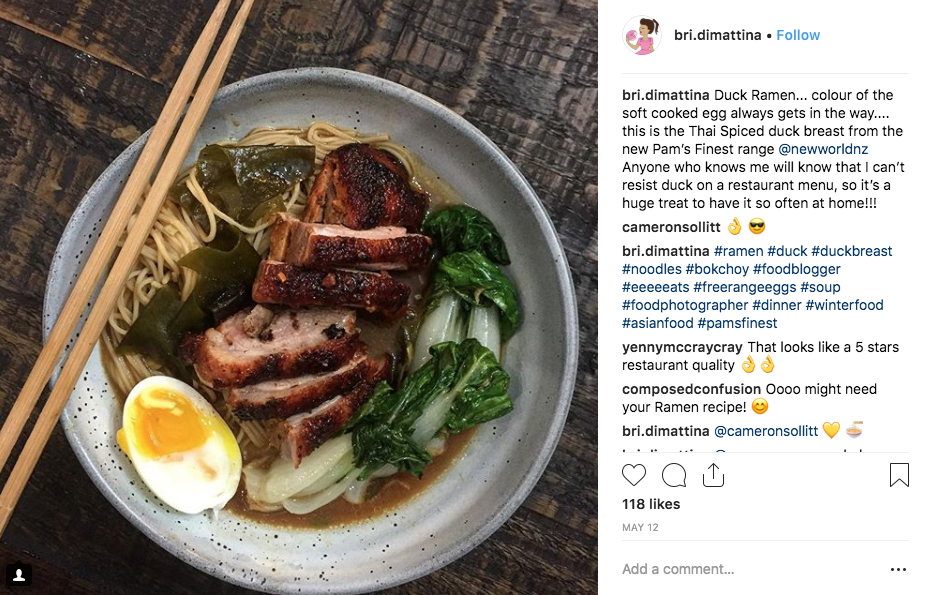 This is not just a story about fast-changing industry landscapes, which each and every one of us has to deal with regardless of category or product. It's a story about reinvention and the need to stay relevant. Many brands talk the talk, but few take action. This move by Pams evidently places sound customer insights at the core of product development and brand relevance.
Although still relatively new to the market, this strategy seems to already be paying dividends in social conversation and brand advocacy. Social media shows an overwhelmingly positive response to the new everyday-luxe range. These comments only account for a fraction of the family dinner tables, cocktail parties, cheese boards and Netflix nights that Pams Finest products will be gracing. In these settings, we can only presume the most powerful words in food retail will be muttered through half-full mouths – "That's delicious! What is it?"